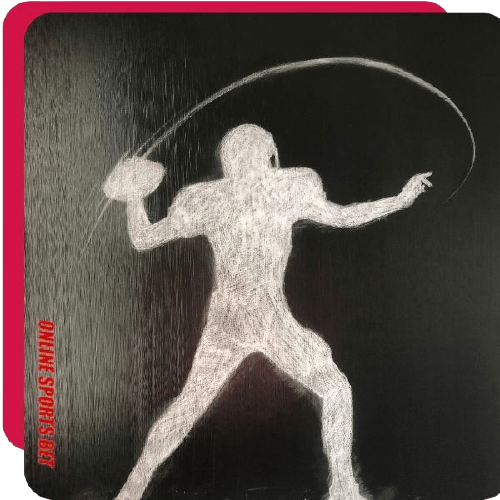 How and why I got started in sport betting.
I got started in this business as a young man, over 20 years ago. I gathered all of the money I earned from working and began betting with sportsbooks, looking to have fun and make some money along the way. As you can imagine, I did not get great results betting on my own and when I paid someone to help me out, it ended losing even more. That is when I decided that enough was enough.
Our sports betting strategy.
It is now 20 years later and we have been able to create a business where we use data to help sports betting enthusiasts accurately predict and bet on their favorite teams. Our objective is to help you, and build my reputation for being honest and transparent. And I deliver on my promises, which is very unusual in this business.