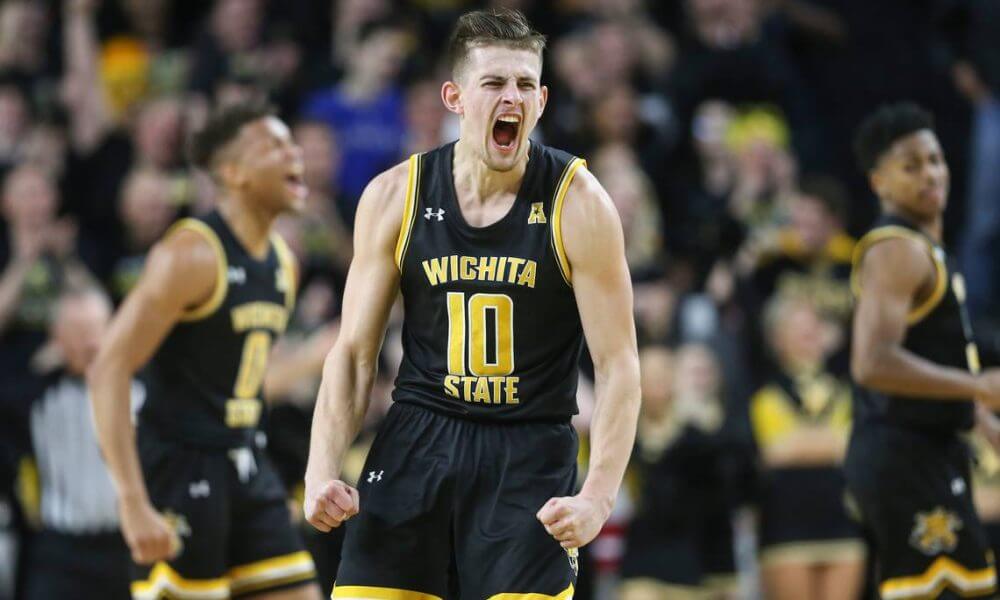 Wichita State Shockers at Temple Owls Betting Preview
College basketball is in full swing for 2019-20, and there is a lot to love this season. The best part so far is the lack of a clear favorite to win the national championship.
Top teams have been rotating as nearly every team has lost games this season. There have been numerous upsets, and that is what makes it so much fun.
Coming up on Wednesday, the Wichita State Shockers will be on the road against the Temple Owls.
The Shockers come into this matchup ranked No. 16 in the country, while Temple is unranked.
These two teams are in two vastly different spots right now, so let's break down the matchup and see where you should be putting your money.
Wichita State at Temple Game Overview
The Shockers are 15-1 coming into this game, with their only loss coming in late November against West Virginia.
They are all about the same mantra: Play angry. They like to play at a higher pace and run out in transition. With all of the blocks and steals the Shockers have as a team, it's no wonder why they get out and run.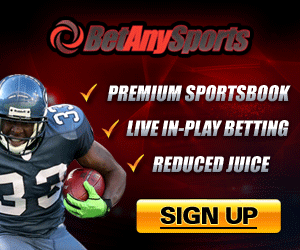 What is most terrifying about the Shockers is that they have four players that average in double digits. They are led by Erik Stevenson, a guard who is averaging 14.1 points per game.
The Shockers' guard play is what Temple will have to look to stop.
Temple's guards lead their team, but they are more drive-and-kick kind of players with Quinton Rose and Nate Pierre-Louis.
The Owls are on the heels of a three-game losing streak, so a win here would be a big turnaround for their program.
With conference play not being too kind to the Owls, it's time they stepped up if they want a chance to make some noise by the end of the season.
Our friends over at BetAnySports have Wichita State favored in this game at -4.5.
Wichita State at Temple Free Game Prediction
I really like Wichita State in this matchup, and I think it has a chance to win this game big. The Shockers' playstyle is more well-rounded, and they have more impact players than the Owls.
Even with the Owls holding the home-court advantage, I think the Shockers will have no trouble taking this game on the road against Temple.
Take Wichita State, and don't look back. Make sure to lock in your bets before Wednesday's tip-off!