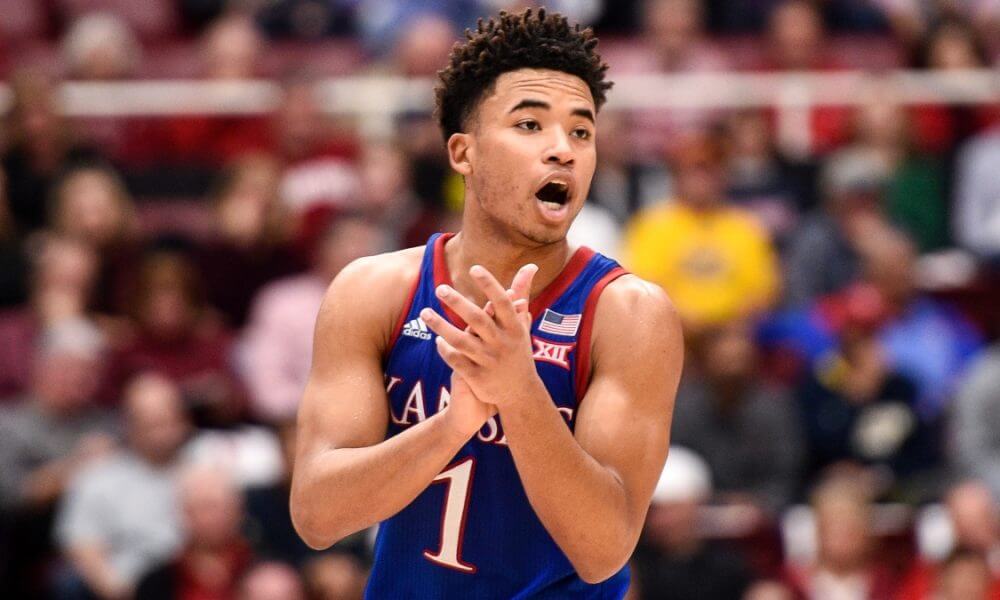 Kansas Jayhawks at Oklahoma Sooners Betting Preview
There has certainly been a whole lot of turmoil this year in the college basketball season. With the start of conference play, it seems like everything has been turned upside down.
My overall approach this year to the season is to not trust most anybody. Nothing really seems like a lock with the number of top teams that have been losing.
Now that's okay, but that just means it is important to pay attention to matchups more than anything this season, and we have got all of your coverage here.
We will be breaking down the Kansas Jayhawks going on the road against the Oklahoma Sooners on Tuesday night.
Kansas at Oklahoma Game Overview
There have been a lot of teams that have been up and down this season, but one of the most consistent has been the Kansas Jayhawks.
They come into this game ranked No. 6 in the country and are led by sophomore guard Devon Dotson.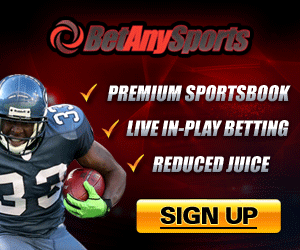 Dotson averages around 18 points per game and is really one of the focal points of the offense for the Jayhawks. Once he gets going, life gets easier for the rest of the team.
The most important element of the Jayhawks' game plan is they focus on taking quality shots. As a team, they shoot over 50 percent from the floor. They are much more efficient than the Sooners.
For Oklahoma, it all begins and ends with its senior leaders. Kristian Doolittle is a 6-7 senior forward who can do it all.
Doolittle has what it takes to carry the Sooners to a victory by himself, and he will most certainly be the focus of Kansas' defense.
Seeing as it is a Big 12 game, there is bound to be a hefty amount of offense to display, and it should be run-and-gun and up-and-down.
Our friends over at BetAnySports will be having Kansas as a road favorite in this one at -6. Oklahoma has a decent record, but Kansas has been the better team overall this season.
Kansas at Oklahoma Free Game Prediction
Even with the line that is present here, I like Kansas too much in this matchup. It has the guard play to take it over the top in this one, and I think Dotson will get it done.
Expect a big game from Dotson and expect the Jayhawks to run out ahead early and hold on to that lead until the end of the game.
Make sure to lock in your bets before tip-off!