Cruise ships to add sports betting options
Passengers of Carnival Corps cruise ships will be able to place sports wagers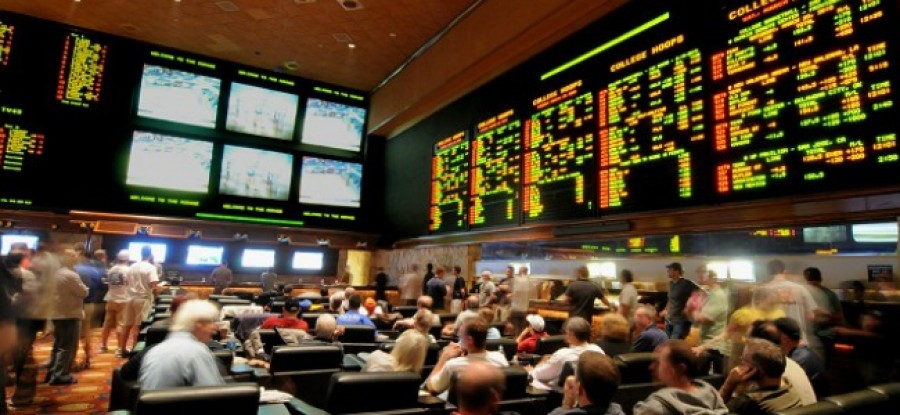 In 2018, the United States Supreme Court made a landmark decision to overturn the Professional and Amateur Sports Protection Act (PASPA).  The PASPA had previously prevented states from having the option to individually choose to allow sports betting.  The Supreme Court ruling in Murphy v. National Collegiate Athletic Association stated that it is unconstitutional for the federal government to control state laws, which gave states the option to legalize sports betting.
This decision has been monumental, as in the four years since Murphy v. National Collegiate Athletic Association, 32 of the 50 states, as well as the District of Columbia, have already approved some form of sports betting, with the majority already launching.  Other states will vote on the measure in the upcoming election, and it is likely that, at some point in the not too distant future, sports betting will be allowed in every state.
Recently, Carnival Corp. announced their intention to join in on the rise in sports wagering, as they partnered with BetMGM to offer sports betting across three of their cruise lines.  Over 50 United States ported ships on the Carnival Cruise Line, Holland America Line, and Princess Cruises will now offer retail and mobile sports betting, making it easy for bettors to place their wagers while traveling via cruise.
These Carnival Corp. cruise ships will offer "BetMGM-branded digital and cash-based sports betting", as Marty Goldman, Carnival's senior vice president, stated that they are looking to join what has been a thriving market in the United States.  BetMGM's CEO, Adam Greenblatt, views the partnership as a way to expand BetMGM, stating: "[w]e've found an ideal partner in Carnival Corp. and look forward to providing our sports betting and iGaming products to its millions of passengers.  This is another great opportunity for us to further expand BetMGM's footprint."
Goldman believes that the ability to place sports bets on Carnival Corp. cruise ships will likely begin in the first quarter of 2023, beginning with Carnival Cruise Line.  While Princess Cruises had begun taking action in February of 2021 via the Ocean Sportsbook, the partnership with BetMGM will take over, bringing a more expansive sportsbook to these cruise ships.
As the sports betting market continues to grow, it is a smart decision by Carnival Corp. to get in on the action.  Travelers who are also sports bettors will likely gravitate towards Carnival Corp. cruise ships while taking cruises due to this option, as they know that they will still be able to keep up with their wagers.  It will be interesting to see if other cruise ships choose to follow suit, or even attempt to launch this option before Carnival Corp.
With 32 states, and likely more in November, already legalizing sports betting, whether retail, mobile, or both, Carnival Corp.'s decision to get in on the action makes a lot of sense.  It would not be surprising to see other businesses that involve travel, such as airlines, trains, and buses, follow suit.  It remains to be seen if this partnership will bring increases in revenue, but, if it does, then I would expect other these businesses, as well as other cruise lines, to quickly announce their intentions to follow Carnival Corp.'s lead and allow sports wagers.