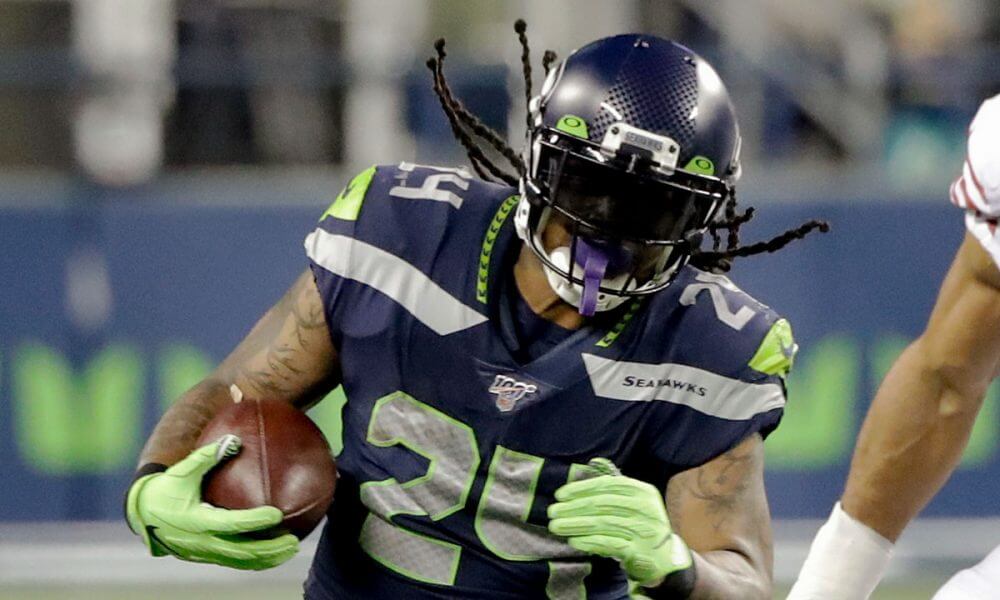 Seattle Seahawks at Philadelphia Eagles Betting Preview
It's playoff time in the NFL, and we have turned our attention to the NFC for this betting preview. The Philadelphia Eagles are set to host the Seattle Seahawks in an NFC Wild Card Round playoff game Sunday.
Both teams come into this game with injury concerns, but both are playoff-tested.
Seattle finished the regular season by losing three of its final four games, and it needs to regroup in a hurry. The Seahawks still finished the regular season with a record of 11-5.
The Philadelphia Eagles won four straight games to win the NFC East this season. Philadelphia finished with a record of 9-7, but it has momentum.
BetAnySports has the Seattle Seahawks as 1.5-point favorites in this game.
Seahawks at Eagles Overview
The Seattle Seahawks are led on offense by quarterback Russell Wilson, who has thrown for over 4,100 yards this season. Wilson has taken a ton of big hits throughout the season, and the Seahawks are going to need to run the ball to win this game.
Seattle ran for over 130 rushing yards per game this season, but it will be Marshawn Lynch getting the touches in this game.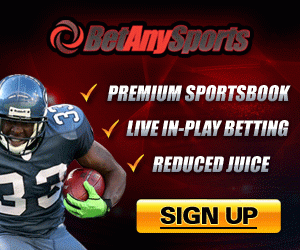 The Seahawks have also really struggled on defense this season, and that could be a huge factor in this game.
Philadelphia's defense has played much better over the last few weeks, but it is still giving up over 22 points per game.
The Eagles do have 43 sacks this season, and they should be able to get some pressure on Wilson in this game.
Injuries have also been a huge role for the Eagles this season, but quarterback Carson Wentz is ready to go. Wentz threw for over 4,000 yards this season, but he will need some help.
Seahawks at Eagles Free Game Prediction
This should be one of the best matchups of the NFL Wild Card Round, as it's going to be close throughout. Both teams have dealt with a ton of adversity this season, but both teams have terrific quarterbacks leading their teams.
Seattle is looking for improved defense, but it should be better in this game. The Eagles are going to keep it close, but their lack of playmakers is going to cost them a chance at winning this game.
Head to BetAnySports and pick the Seattle Seahawks -1.5 over the Philadelphia Eagles in this game.