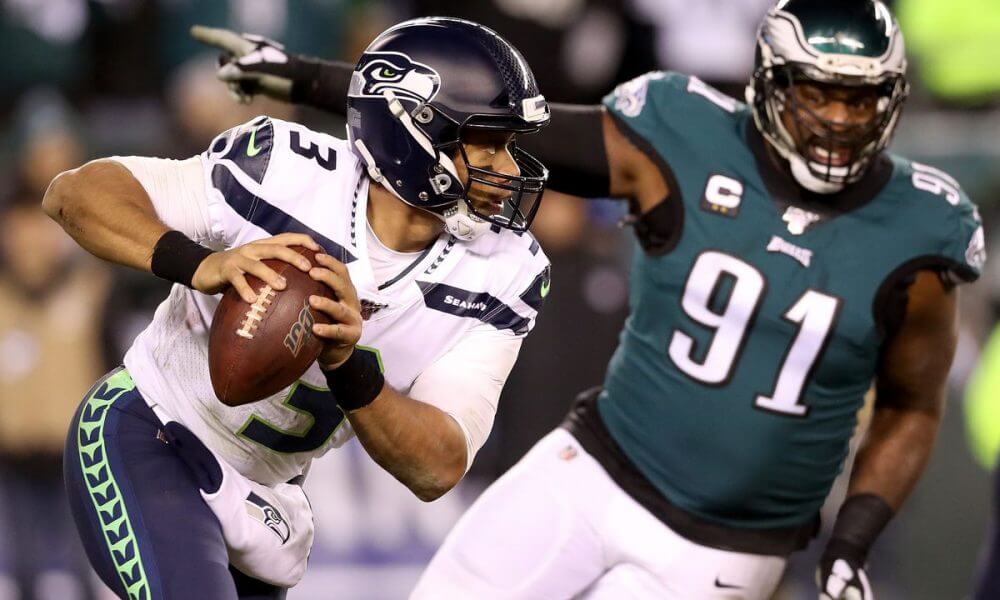 Seattle Seahawks at Green Bay Packers Betting Preview
The final NFL playoff game of the weekend will be a matchup between the Green Bay Packers and Seattle Seahawks. Seattle went into Philadelphia and knocked off the Eagles last weekend, and should have some momentum.
Green Bay should be well-rested after having a bye during the Wild Card weekend.
The Packers were champions of the NFC North this season after finishing the regular season with a record of 13-3. Green Bay went 7-1 at home this season and is always tough to beat at Lambeau Field.
Seattle went 11-5 during the regular season, and it was 7-1 away from home. BetAnySports has the Green Bay Packers as five-point favorites in this game.
Seahawks at Packers Overview
Seattle quarterback Russell Wilson is capable of making plays with his legs, but he also threw for over 4,100 yards during the regular season. Wilson is not afraid to throw the ball deep, but he remains extremely accurate.
The Seahawks ran the ball well during the regular season, but injuries have hurt their running game of late.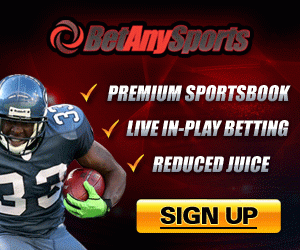 Seattle is trying to find a way to be better on the defensive side of the ball. The Seahawks were dominant in the Wild Card round, but facing Aaron Rodgers and the Packers is a completely different challenge.
Rodgers remains the leader of the Green Bay Packers, but he finally has some help this season.
Running back Aaron Jones has run for 16 touchdowns this season and will give the Seahawks something to think about.
The Packers could still be a better defensive team, but they are holding opponents to less than 20 points per game.
If Green Bay can give Rodgers a chance, then it has to feel confident in its chances.
Seahawks at Packers Free Game Prediction
These two teams look extremely similar on paper, and this is going to be a game that comes down to the wire.
Playing at home gives the Packers a huge edge in this game, and it will likely play a role in the outcome.
Wilson is not going to let this game get away from the Seahawks, but he just doesn't have much help. Rodgers is going to lead his team to victory in this game, and take his Packers to the NFC Championship Game.
Get to BetAnySports and bet the Green Bay Packers -5.0 over the Seattle Seahawks.