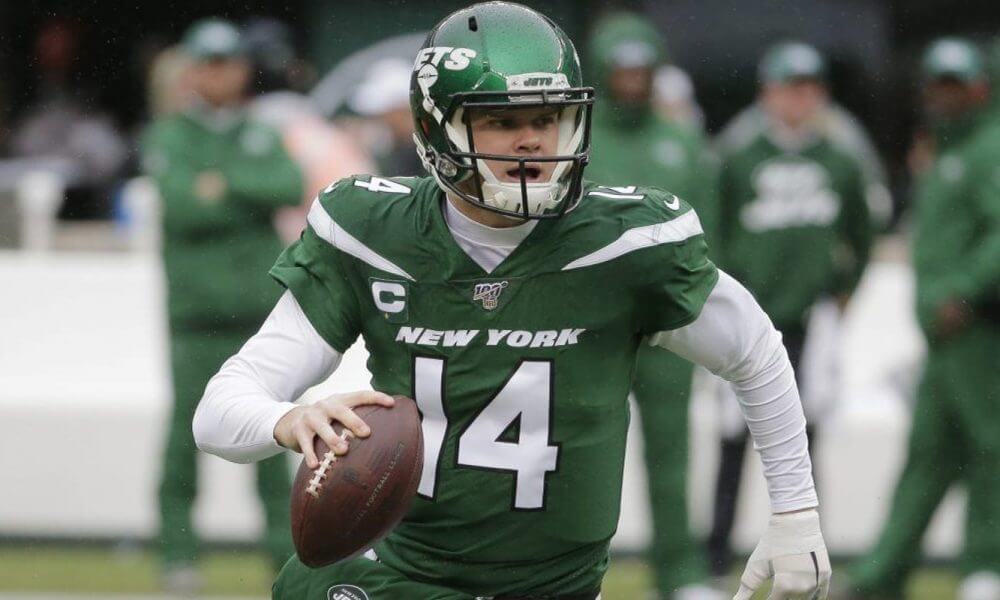 New York Jets at Pittsburgh Steelers Betting Preview – Week 16
We have a strong slate of games in the last two weeks of the NFL's regular season. Teams are fighting to secure their spots in the playoffs.
One team that has battled all season long is the Pittsburgh Steelers. The Steelers have dealt with a number of injuries, but they are holding on to the final Wild Card spot.
The New York Jets are just ready for the season to be over. These two teams will take each other on this Sunday, so let's break down the matchup and help you figure out your bets.
Jets at Steelers Overview
It has been a tough year for both of these teams. One team had a number of injuries that plagued them all season long, and the other team is the New York Jets.
The Steelers lost Ben Roethlisberger early in the year and have played multiple games without their No. 1 running back or No. 1 wide receiver.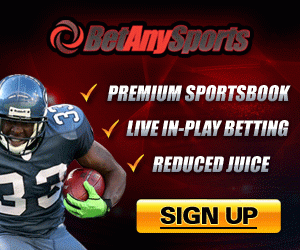 The Jets were looking to take a step up in 2019 but really haven't looked much better than previous seasons.
New York is coming off a Thursday night beatdown that the Ravens handed it. Without Jamal Adams in the secondary, Lamar Jackson was able to throw for five touchdowns.
The Jets will be without their star safety again, and Sam Darnold will have to step up for the offense to make up for a lacking defense.
Darnold has quietly improved in his second year, and Jets fans can hold their heads high with him at the helm.
For the Steelers, they need to figure out their running back position. James Conner has been hampered by injury for most of the season, but his backups have yet to find any sort of rhythm.
Devlin Hodges cost the Steelers the game last weekend with his two interceptions he threw to Tre'Davious White.
The Steelers, with their winning record, draw the slight nod in this game at -3 from our friends at BetAnySports. Pittsburgh has overachieved all season long, and Mike Tomlin should be in the running for Coach of the Year.
Jets at Steelers Free Game Prediction
I don't think there should be much hesitation for this game. The Jets have surprised us a couple of times this season, but the Steelers defense is too tough to overcome.
I think Pittsburgh will be able to walk away with this game handily. Make sure you lock in your bets before kickoff!