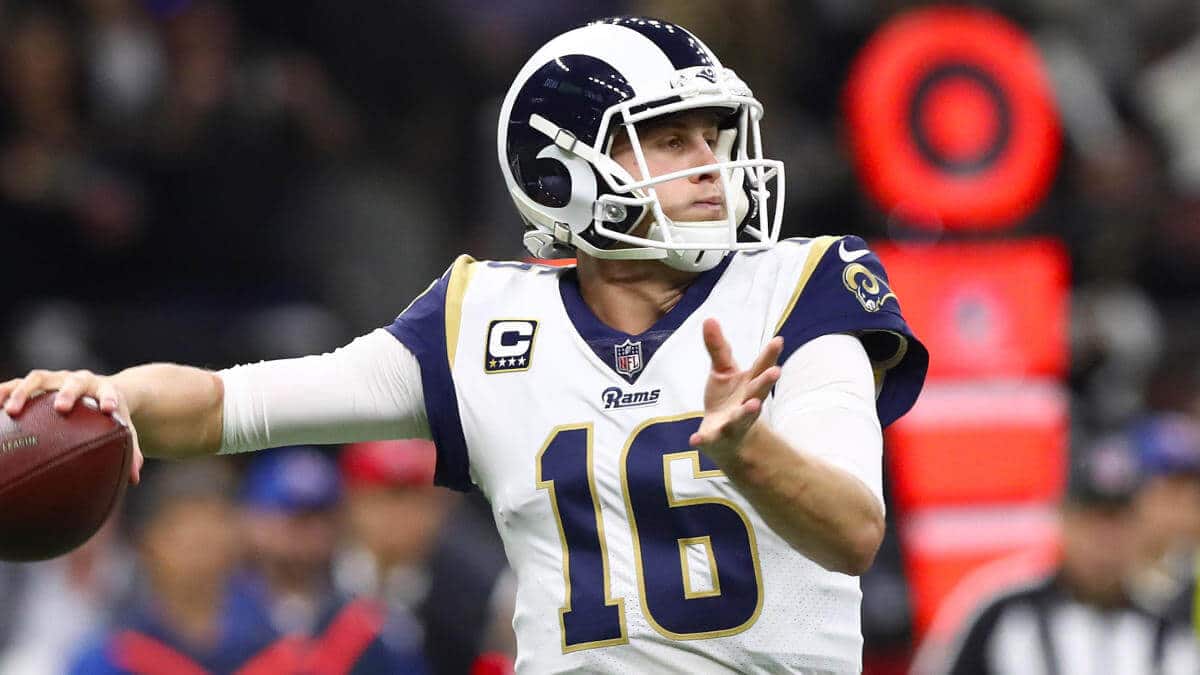 Los Angeles Rams at Atlanta Falcons Betting Preview – Week 7
Two of the most recent NFC champions are set to meet up on Sunday for a Week 7 showdown, but neither team has looked like a champion this season. The Atlanta Falcons will host the Los Angeles Rams, and these two teams have combined to lose seven straight games coming into the game.
Even though both of these teams have been in the Super Bowl in recent seasons, it doesn't look like either team will even be a playoff team in 2019.
Atlanta comes into this game with a record of 1-5, while the Los Angeles Rams have no fallen to 3-3 on the season. BetAnySports has the Los Angeles Rams as three-point favorites in this matchup.
Rams at Falcons Overview
The Atlanta Falcons have one of the best quarterbacks in the NFL, and their offense continues to put up some big numbers. Matt Ryan has thrown for over 2,000 yards already this season, but he is constantly being forced to play from behind.
The Falcons have allowed 31.0 points per game so far this season, and that just simply won't get the job done. Atlanta has managed just five total sacks in 2019, and they have a very weak secondary. The Falcons have plenty of things to work on if they are going to start winning.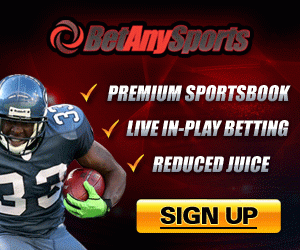 Todd Gurley continues to battle an injury for the Los Angeles Rams, and it is really holding their offense back. The Rams are averaging just 98 rushing yards per game, and that has allowed other teams to load up and defend quarterback Jared Goff.
Goff has still managed to throw for over 1,700 yards this season but has thrown seven interceptions.
Los Angeles should be much better on defense in this game after acquiring Jalen Ramsey via trade. Ramsey is a terrific defensive back who can shut down a passing game.
Rams at Falcons Free Game Prediction
It's hard to imagine the Atlanta Falcons falling to just 1-6 on the season, but it's also hard to envision them winning this game. The Falcons just don't have a very good defense at this point of the season, and they will give up a ton of points in this game.
Los Angeles has been struggling of late as well, but it is going to figure it out and win this game. Bet the Los Angeles Rams -3.0 over the Atlanta Falcons in this Week 7 matchup.