UCONN FOOTBALL VS. FRESNO STATE BULLDOGS | NCAA | PICKS AND PREDICTIONS | OSB
Tommy D. is going to break down this awesome game and give us his predictions and odds for today.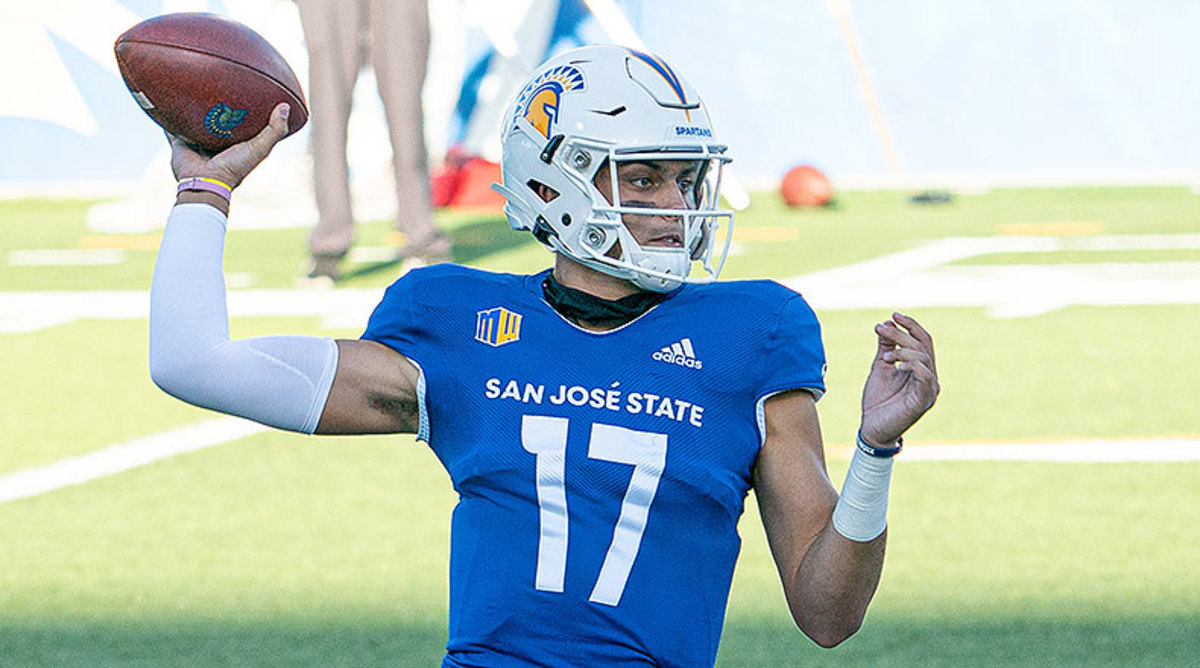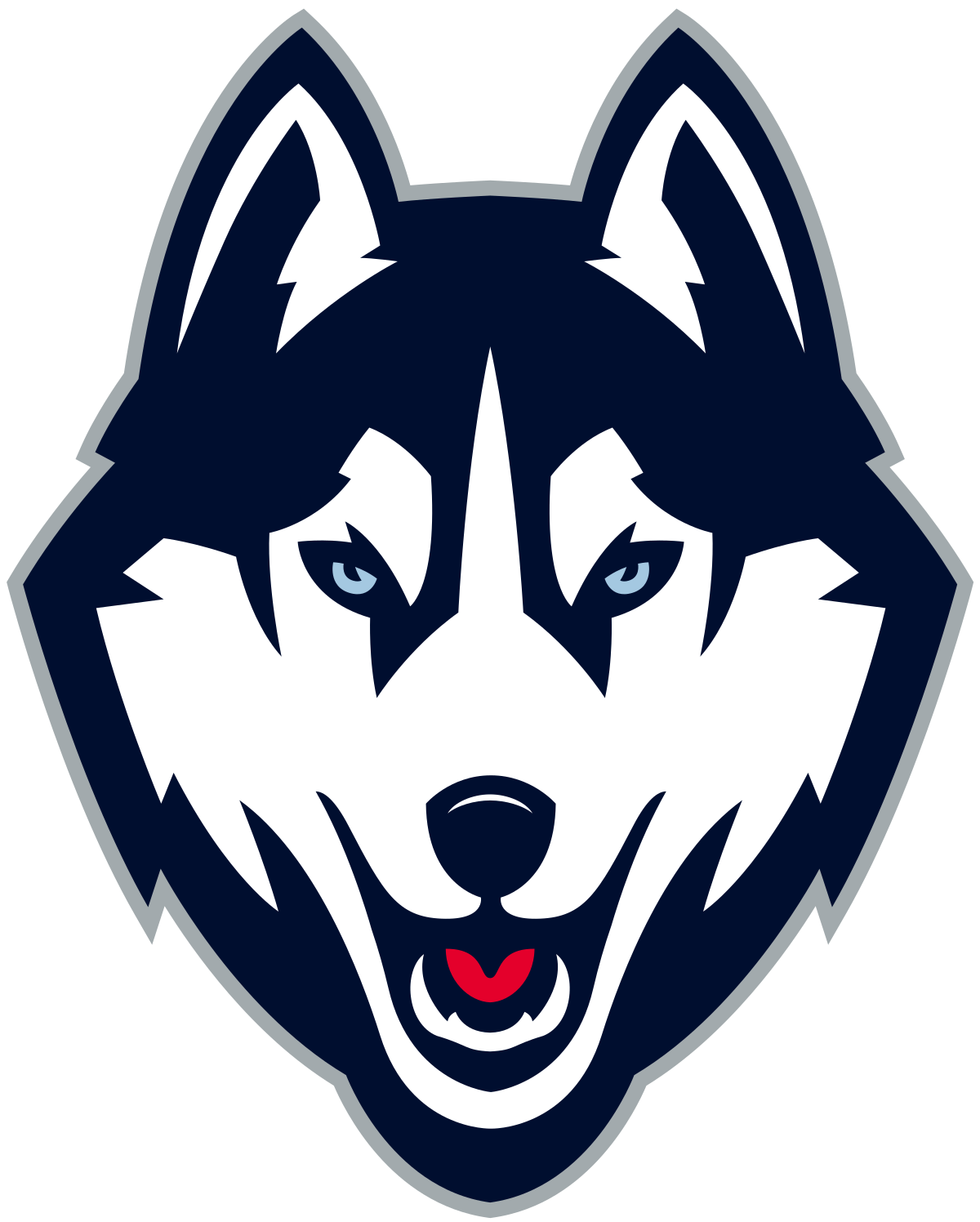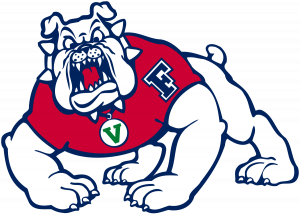 UConn Huskies vs Fresno State Bulldogs | NCAAF Picks & Predictions

Tommy D Back With Online Sports Bet America's Favorite Sports Information Channel. We've got another Saturday afternoon game for you and we're here to give you our pick for the game. Today, I'm coming right back with my UConn Huskies vs. Fresno State Bulldogs College Football Prediction. As always, I'm here to get you the best College Football betting picks, and this time we're covering the UConn Huskies vs. Fresno State Bulldogs betting odds. The UConn Huskies went without an entire season in 2020 but face the Bulldogs right out of the gate this year. Their season was canceled last year due to Covid-19 guidelines but they're back in business. We can use their record in 2019 as a guide to how they'll perform this year though. The Huskies finished 2019 with a 2-10 record, nothing to be excited about. The Fresno State Bulldogs had a shortened season but finished 3-3. They'll look to have a better year this year, starting with the Huskies. Let's go over the details of the game. The kick-off is set for 2:00 PM ET on Saturday, August 28th, 2021. The game will be played at the Bulldog Stadium in Fresno, California. This game will be televised on CBSS. The Huskies vs Bulldogs odds are set at, Bulldogs -27.5 with the over/under at 63 Now, let's get to our Huskies vs Bulldogs NCAAF Picks.
UConn Huskies Overview:

With their 2020 season being canceled we don't have much information on what we can expect from the UConn Huskies here. We do know that they finished with a 2-10 record in 2019 and haven't played the Bulldogs ever. This lack of information leaves us concerned with how the Huskies will perform on Saturday. We're especially concerned because this team hasn't played a game in a year. Some other things we know about the Huskies is that they're awful on the road, going 1-12 in their last 13 road games. Another trend to note is that the UConn Huskies are 0-5 against the spread when playing games in August. They're getting a lot of points here at +27.5 and for the most part, they've kept their games relatively close.
Fresno State Bulldogs Overview:

The Fresno State Bulldogs had a 2020 season but they'd probably like to forget all about it. They played only six games but were scheduled for 8 (two were canceled). Through that season, the Bulldogs went 3-3 and didn't look great in those games. This should be a good start for their season when they face the Huskies. A very interesting trend to take note of regarding Fresno State is that they are 4-1 ATS in their last five games on Week 1. An unfortunate note is that they are 3-7 SU in their last ten games. Nobody's saying the Bulldogs are going to lose this game to the Huskies, but that it could be closer than expected. UConn Huskies vs Fresno State Bulldogs Picks & Parlays Most analysts are leaning toward Fresno State covering the entire 27.5 point spread. However, Fresno State didn't beat a single team in 2020 by over 25-points, which is why we'll take UConn +27.5.