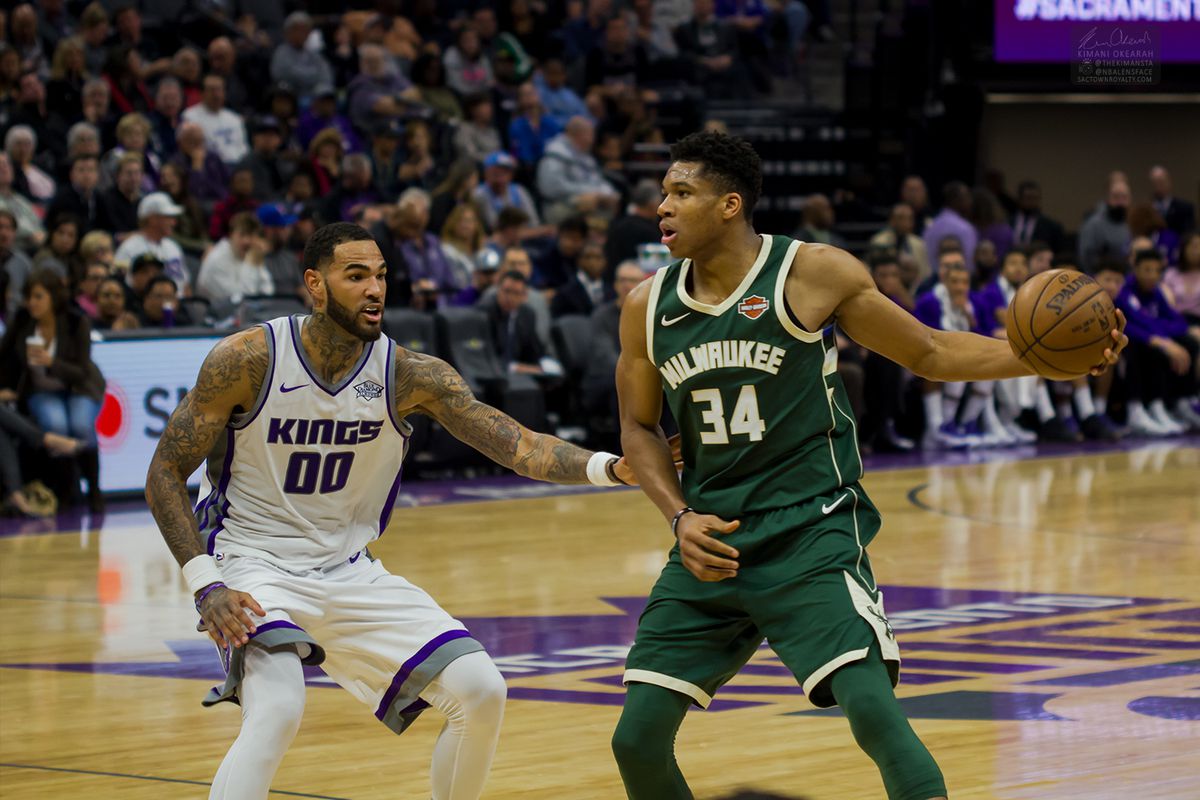 Tommy D Here With Online Sports Bet, America's Favorite Sports Information Channel.
This Is The Saturday, January 22nd NBA Report Where We Will Be Releasing Our Bucks vs Kings picks and parlays.
This Game Tips Off tonight at 7:00 P.M. Eastern Time in Milwaukee, and the Bucks vs Kings odds from WynnBET have the Bucks as a 9.5 point favorite, and has the over/under at 232.5.
The college basketball point spreads in the early part of the season are some of the softest we have ever seen and we are destroying bookmakers with our VIP Hoop picks. To get tonight's selections for Free, All You Need To Do Is Click The Link Below Or Go To Onlinesportsbet.com And We Will Send the pick to you Via Text Or Email. It's that easy.
Ok, let's get to our Bucks vs Kings predictions.
The Milwaukee Bucks play the second game of a home back to back as they take on the Sacramento Kings. Milwaukee is coming off a statement win against the Grizzlies in which Giannis dropped 33 points in a game that really wasn't as close as the final score might have indicated. The Kings had a two day rest after a 133-131 loss to the Pistons who have the second worst record in the nba. They are looking to bounce back from that awful loss. On the injury front, both these teams are basically completely healthy. The Bucks are solely without center Brook Lopez who underwent a successful back surgery, and the Kings are completely healthy as they will be getting back their proficient second year scorer in Tyrese Haliburton (He was finally able to clear covid protocols). Against teams with a record below .500, the Bucks are 14-8, winning 63% of these matches.
They are also a much better home team than away winning 11% more home games than away. The Kings are a struggling basketball team right now. They also seem to be in rebuild mode, as there is more and more noise about the trading their top players like DeAron Fox, Buddy Hield, and Tyrese Haliburton. The teams record in road games is 6-13, and they've only won 2 out of their last 10 away matchups. This game could get ugly quick for this Kings team.
So for our Expert Bucks vs Kings pick take the over 232.5