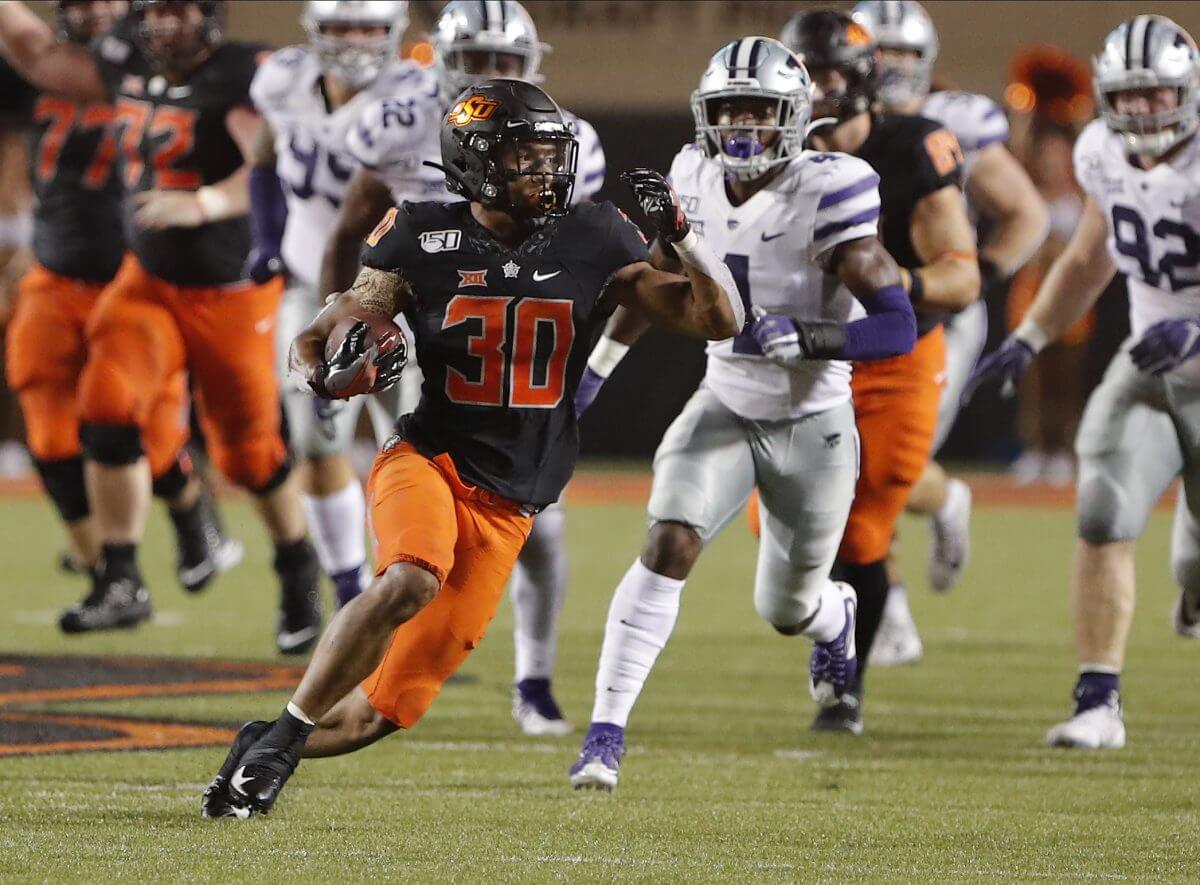 TCU Horned Frogs at Oklahoma State Cowboys Betting Preview – Week 10
With all of the noise surrounding the top teams falling in college football, it is almost too easy to forget some of the other quality wins that were achieved this past weekend.
The TCU Horned Frogs took on the Texas Longhorns and put it to them. This loss for Texas makes it another failed season, and TCU could potentially spoil some bowl games for other teams in the Big 12.
TCU has a big-time offense, and it will be going on the road to take on another high-powered offense from the Oklahoma State Cowboys. Oklahoma State also took down a ranked opponent on the road last weekend in Iowa State.
I like all the offense here, so let's preview the matchup to help with your predictions for Saturday afternoon.
TCU at Oklahoma State Game Overview
The Horned Frogs were looking like a failure of a season until their big win at home against the Longhorns. TCU found a way to put the hammer on them and even held them to only 27 points, which is pretty good considering Texas averaged nearly 40 points per game.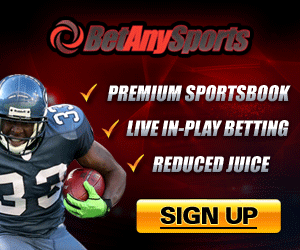 I like Jalen Reagor from TCU. The wideout hauled in a 40-yard touchdown to help pull off the victory against Texas. Max Duggan had one of his best games passing this season, and I think this will translate well against Oklahoma State.
But the Cowboys offense has been explosive. They are streaky, but they are deadly. Led by running back Chuba Hubbard, the Cowboys are poised for a big play any time they snap the ball.
Hubbard is on the Heisman watch, as he has already accumulated 1,381 yards rushing and 16 rushing touchdowns. Arguably the best running back in the country, he really helps create some space in the play-action game for quarterback Spencer Sanders.
When you look at this matchup, BetAnySports has the Cowboys favored at home at -3. These two teams are pretty evenly matched, so it makes sense that Oklahoma State gets the slight nod as a favorite at home.
I think this game will end up being back and forth the whole way through with scores in the high 40s and maybe even into the 50s.
TCU at Oklahoma State Free Game Prediction
This game really is a toss-up, but I think the team with the best player will win out in this matchup. Take Oklahoma State and Hubbard to come out ahead in this contest.
Make sure to lock in your bets before Saturday afternoon!