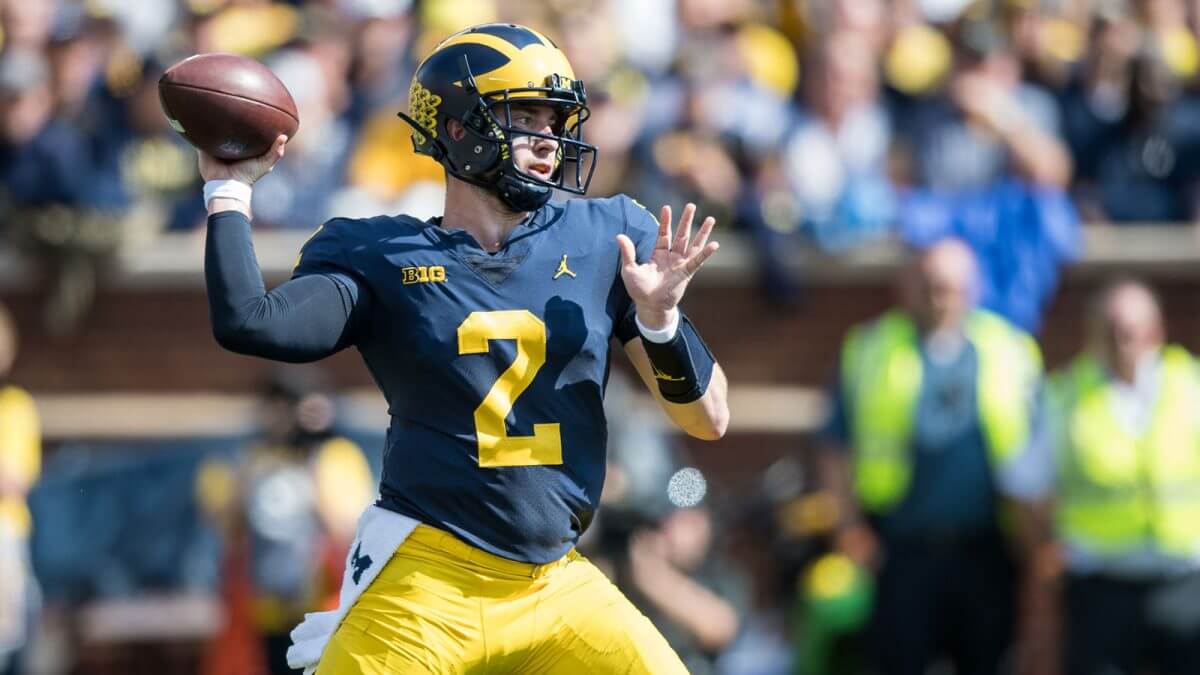 Michigan State Spartans at Michigan Wolverines Betting Preview – Week 12
College football is inching closer and closer to a dramatic conclusion this season. Top-ranked teams are falling left and right, and many teams still have a chance to make some noise by the end of the year.
The Big Ten Conference has been as strong as its ever been this season, and two heavyweight programs will square off on Saturday in an intrastate rivalry. The Michigan State Spartans will be heading to Ann Arbor to take on the No. 14 Michigan Wolverines.
These two programs are finishing their seasons in very different spots, but we will help you break down the matchup and figure out where you should be placing your bets.
Michigan State at Michigan Game Overview
What a tragic season it has been for Michigan State, as it was not too long ago they were ranked in the Top 25. After last week's home collapse to Illinois, the Spartans are left to pick up the pieces to at least try to make it to a bowl game.
The Spartans were up on Illinois 28-3 at one point in the game and would find themselves losing 37-34. They are on a four-game losing streak heading into Saturday's game.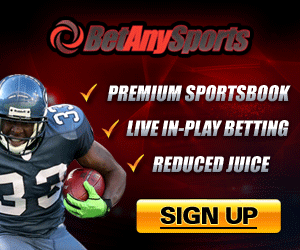 Michigan has found new life. The Wolverines will be coming off a bye week after securing victories against Notre Dame and Maryland in back-to-back weeks.
Besides the unfortunate drumming the Wolverines took against Wisconsin early in the season, they have been fairly consistent on both offense and defense in 2019. Their defense will be the big key in this game, as it seems that Michigan State tends to fall into some cold spells offensively.
I have been impressed with the Wolverines in the latter half of the 2019 season, and it helps their case in this game that they are at home and that their opponent looks like they are going to blow up shortly.
The spread for this game reflects the positives on Michigan, as our friends at BetAnySports have the Wolverines favored in this contest at -14.
Michigan State at Michigan Free Game Prediction
I have thought that the Spartans would have been able to compose themselves by this point in the season, but I was wrong. They have struggled in their toughest stretch of the schedule and will likely continue to struggle on Saturday.
Take the Wolverines at home in this matchup, and don't make it too hard on yourself. Make sure to lock in your bets before kickoff!