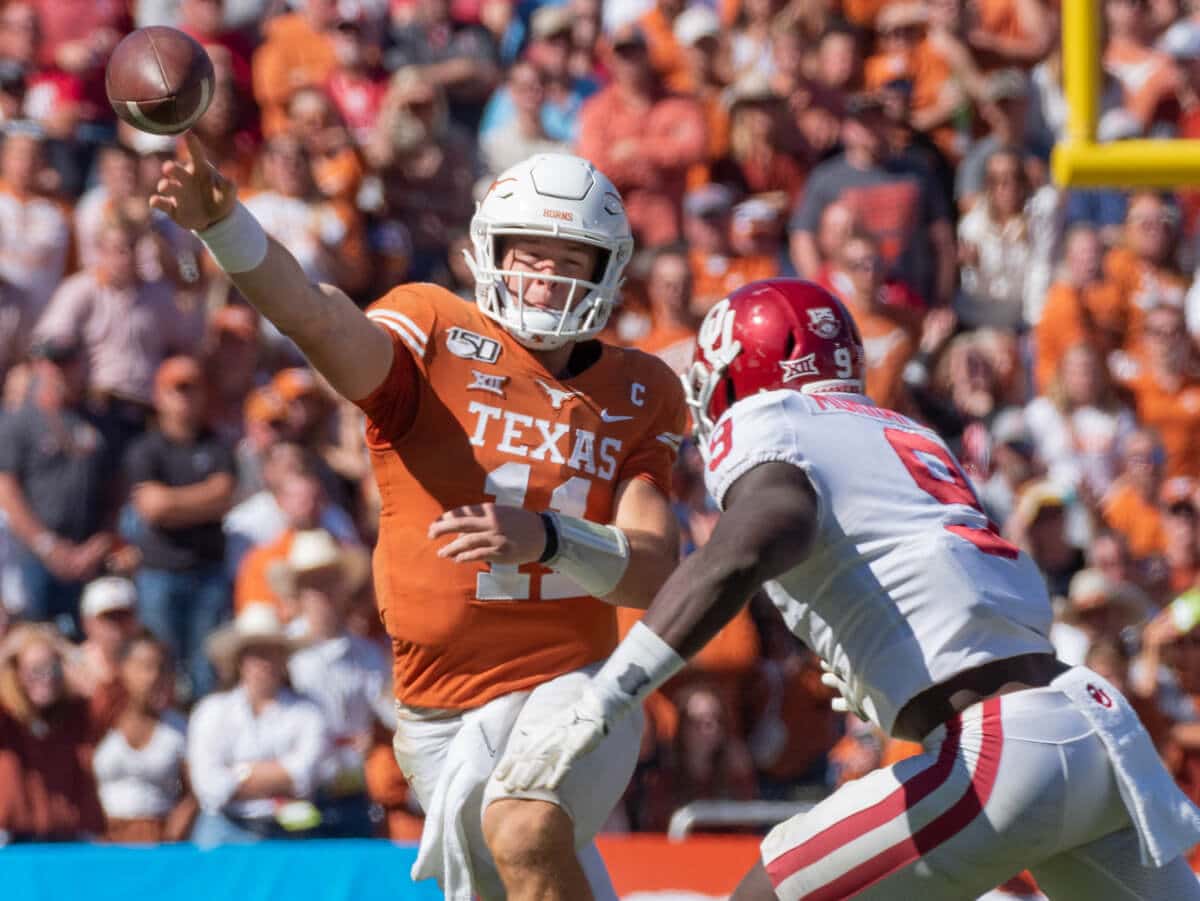 Kansas Jayhawks at Texas Longhorns Betting Preview – Week 8
The 2019 college football season is taking a mold for itself, and the SEC and Big Ten have separated themselves from the rest of the pack.
The Big 12 still has Oklahoma to count on, but after Texas' second loss, to the Sooners this past Saturday, the No. 15 Longhorns will be out of national title contention.
But, there are still games to play in this season, and Texas will be hosting its conference rival, the Kansas Jayhawks, on Saturday night.
We will breakdown the game and help you determine your best bets for this contest.
Kansas at Texas Game Overview
The Kansas Jayhawks have never been known for their football prowess. They have not had a winning season for years, and mustering three wins could be considered a good season for their program.
Les Miles took over their program this season as head coach, and while they have made some strides, it is still much of the same story that it has been for the better part of this decade.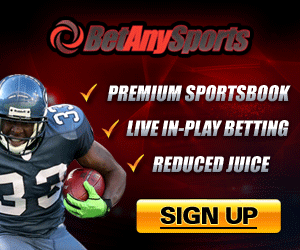 Their offense is pretty good, averaging over 350 yards per game, but their defense has not been able to get stops against anybody. This will be the biggest problem for Kansas come Saturday night.
Texas is a dynamic offense that scores 40 points a game, even against some of the best teams in the country. We saw the Longhorns put up 38 points against the LSU Tigers early in the year, and it all begins and ends with quarterback Sam Ehlinger.
Ehlinger has over 20 touchdowns on the season and has been one of the top quarterbacks in college football.
Kansas will have themselves a tough time trying to keep Ehlinger out of the end zone. Being a road contest for the Jayhawks too, it is no secret why our friends at BetAnySports have the Longhorns favored at -22.
Kansas might be able to score some points in this game, but it likely will not be enough to match the high-powered Longhorns offense.
Kansas at Texas Free Game Prediction
The spread for this game is huge, but I really do not think it will be a problem for the Texas Longhorns. They are home this week and looking to bounce back in a big way after their heartbreaking loss against Oklahoma.
Take Texas in this matchup and do not think twice. They will come out with their guns blazing and send the Jayhawks packing. Make sure you lock in your bets before Saturday night's kickoff!