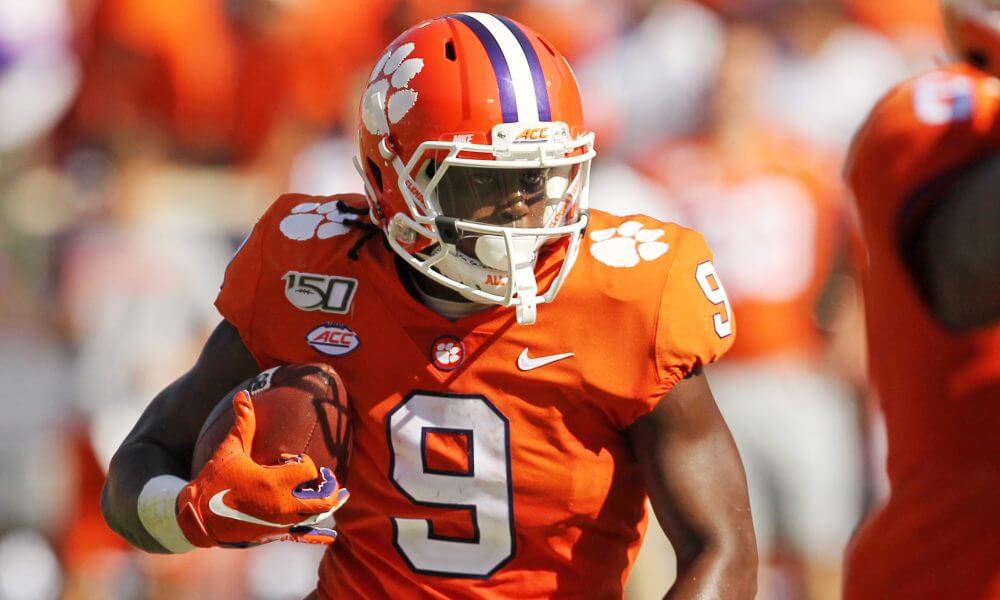 Clemson Tigers vs. Virginia Cavaliers Betting Preview – Week 15
Championship week is upon us for the 2019 college football season. Teams are battling it out for their conference titles and have the chance to secure the best bowl games or a trip to the College Football Playoff.
The ACC title game will pit the Clemson Tigers up against the Virginia Cavaliers. These two teams have played once this season, with Clemson winning handily.
The stakes are higher for the title game, so let's break down the matchup between these two programs and help you figure out where to place your money.
Clemson vs. Virginia Game Overview
Virginia will be looking to get its revenge in the conference championship game, but I don't know how much of a shot they will have at competing with the defending national champs.
For the Cavaliers, quarterback Bryce Perkins is the gear that makes the offense turn. Perkins, a senior, has 11 rushing touchdowns and 16 passing touchdowns this season. He has the ability to extend plays with his legs and can pose a huge problem for any defense matching up against him.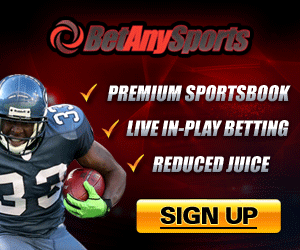 Perkins will be looking to hook up with Hasise Dubois on the outside. Dubois is the leading receiver for the Cavaliers, and he has been electric, making big plays all year long.
For Clemson, everybody knows about the fantastic quarterback play of Trevor Lawrence, and Lawrence has finally seemed to hit his stride after a rough patch at the beginning of the season.
The switch has flipped for running back Travis Etienne, as he has been crucial in developing this Clemson offense. Etienne's play at the running back position has taken this high-powered Clemson offense to the next level.
Etienne has become one of Clemson's most important players, and I think the key to getting this offense going is to let Etienne take over early.
With the way Clemson has played all season long, they draw the monster favorite from our friends at BetAnySports at -29.
This favorite is no surprise, as the Tigers have been lighting up their conference all year long, and they should have no trouble doing the same thing in the conference championship.
Clemson vs. Virginia Free Game Prediction
The line may be huge, but I think Clemson will be able to get out ahead in this game and put its foot on the gas.
The Tigers are the defending national champs for a reason, so lock in your bets on Clemson to win big.