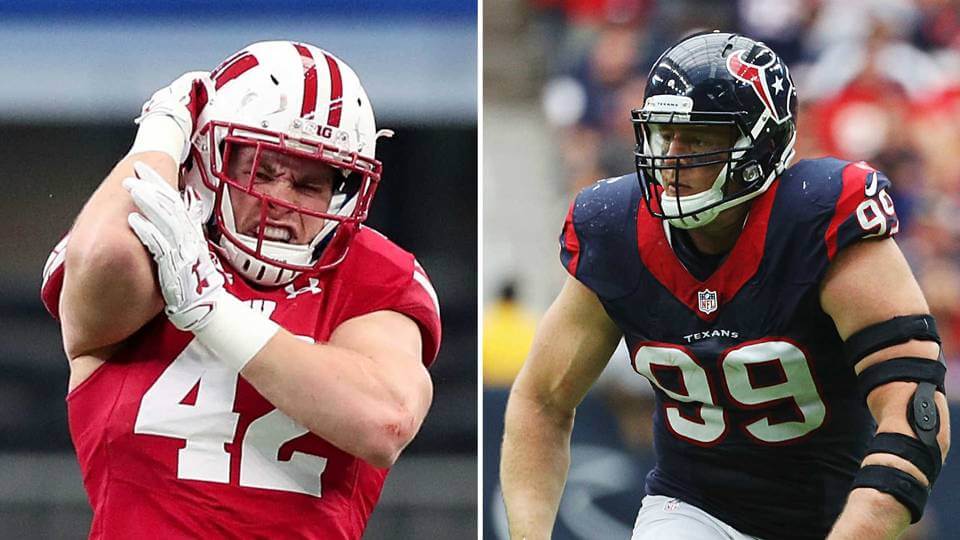 NFL Week 7 Special Betting Props- Which Watt has More Sacks
By the time you get to the seventh week of the NFL season, certain storylines start to emerge with both teams and individual players. Online sportsbooks such as BetAnySports are quick to pick up on these trending topics and they will tie them in with special prop bet odds.
One of the emerging storylines heading into Week 7 when it comes to quarterback sacks is second-year Pittsburgh linebacker TJ Watt. After recording a total of seven sacks in his rookie year, he has posted six through his first six games of the 2018 season.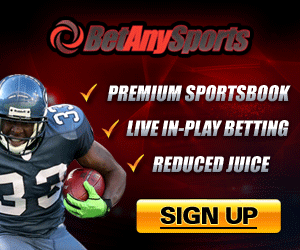 One of the 'best of the best' when it comes to getting to the quarterback is the Houston Texans' linebacker JJ Watt. The eight-year vet has battled multiple injuries throughout his career, but he is off to a fast start this year with seven quarterback sacks in his first six starts.
The betting odds for the special prop for which Watt records the most sacks in the regular season favor JJ at -150 with the moneyline odds set at +110 for the Steelers' TJ Watt.
My immediate lean would be towards JJ Watt given just how good this guy has played when he can start all 16 games. In 2014 and 2015, he posted 19 sacks in each season while starting every game over the two-year span. Since then, JJ has started a combined 14 games including the six he has already played this season. If he can remain healthy all season long, he is on pace to post another 19 sacks this year.
The other thing I like about JJ is his consistency. Following a slow start, he has posted at least one sack in each of his last four games starting with three in Houston's 27-22 loss to the New York Giants on Sept. 23. The Texans have won their last three games with Watt recording a combined four sacks.
TJ Watt's early play has been a welcomed sight for a Pittsburgh defense that has been known to give up its fair share of points. His biggest game of the year was two weeks ago against Atlanta when he got to Matt Ryan three times. He started the season with three sacks in the Steelers' tie against Cleveland, but Watt has been shutout in his four other games. This all or nothing approach tends to drain some of the value in his odds to win this prop as opposing teams continue to scheme against him.