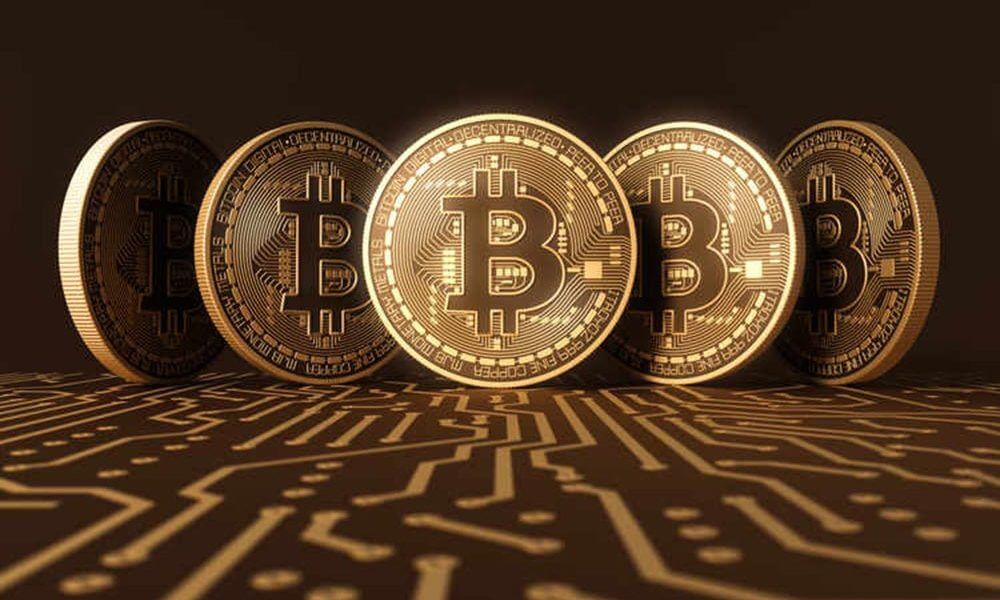 How to Use Bitcoin to Fund an Online Sportsbook Account
The concept of using Bitcoin digital currency as a means for conducting various online financial transactions continues to grow in popularity among a growing number of industries. One of the driving forces behind this rapid expansion in Bitcoin has been the offshore sportsbook industry as a means for funding and requesting withdrawals from an online betting account.
In simple terms, crypto currencies such as Bitcoin are digital cash that can be bought, sold or traded just like any other commodity. It is considered to be a decentralized currency since it is not tied to any particular financial institution. Cryptos use peer-to-peer technology to conduct online transactions. These transactions are tracked and recorded by blockchain technology, which can be thought of a public ledger that contains this information as public knowledge.
The fact that cryptocurrency transactions are not tied to your private information is what has spurred on its popularity for betting on sports with an online sportsbook. The only information tied to Bitcoin transactions is your private key that is contained in your "wallet" where the digital currency is stored.
Bitcoins can be bought, sold and traded in two primary ways. The first is from other individuals or companies with an online marketplace for cryptos such as online books. This is no different than using cash to buy or sell products and services. Another common way that you can by bitcoins is through an authorized digital currency exchange or currency broker.
The biggest and the most popular exchange in the digital marketplace is Coinbase. Other exchanges that have also attracted a strong following in recent years are Bitstamp and Kraken. You could also add CoinMama to the list. This exchange is one the easiest ways to buy Bitcoin through the use of any valid credit card or debit card.
An important part of the process is setting up your cryptocurrency wallet regardless of how you decide to acquire Bitcoin. Your wallet stores a private key which is a 256-bit secret number that gives you access to your Bitcoins. It also gives you the freedom to move bitcoins across different marketplaces and different exchanges.
A software wallet is an application that can be connected to your traditional bank account. Coinbase offers a software wallet that is part of its exchange service. A hardware wallet stores all of your information on secure piece of hardware that works the same way as a flash memory stick. This will keep your wallet separate from the Internet.