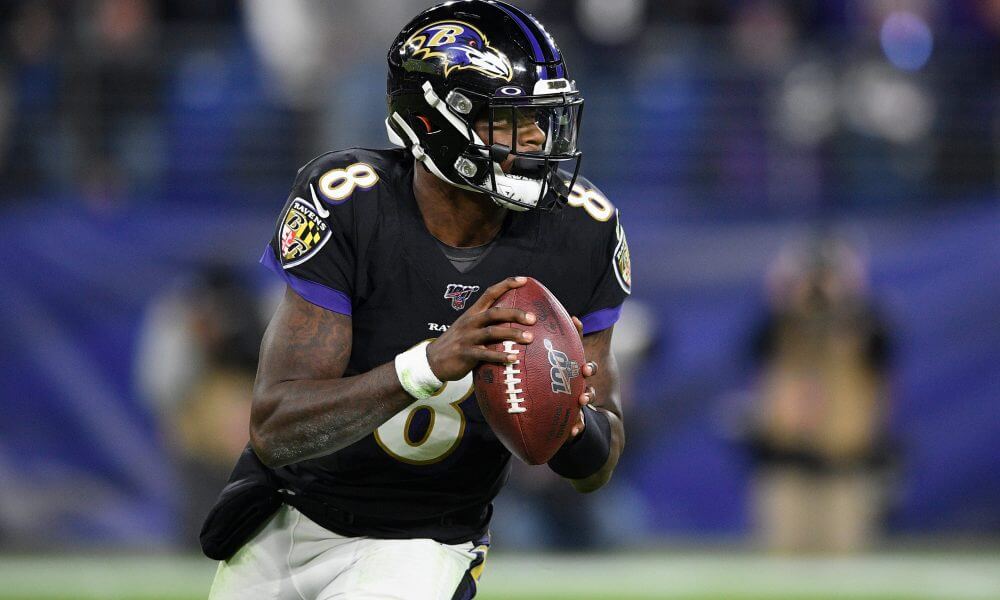 Tennessee Titans at Baltimore Ravens Betting Preview
The Baltimore Ravens are the top overall seed in the NFL heading into the playoffs after a terrific regular season. Baltimore will play host to the Tennessee Titans on Saturday night in a game that will feature a ton of rushing.
The Ravens should be well-rested after coming off of a bye, while the Titans will have momentum after stunning the New England Patriots last weekend.
The Ravens have won 12 straight games, and they are the hottest team in the NFL. Baltimore finished the season with a record of 14-2 and was the only team to get to that many wins.
Tennessee needed a win in Week 17 to reach the playoffs, as it finished with a record of 9-7.
BetAnySports has the Baltimore Ravens as 10-point favorites over the Tennessee Titans.
Titans at Ravens Overview
Baltimore is averaging over 200 rushing yards per game, and quarterback Lamar Jackson is a big reason for that. Jackson has run for over 1,200 yards this season, and he has also thrown 36 touchdown passes.
The Ravens averaged 33.1 points per game, and they can put up points in a hurry.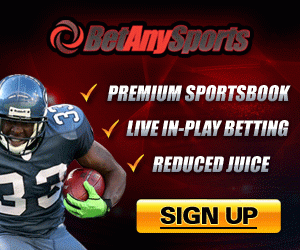 Baltimore's defense allowed just 17.6 points per game despite spending a ton of time on the field. The Ravens can win in a variety of ways, but they are next to impossible to beat at home.
The Titans have a monster at running back in Derrick Henry, and they will need him to feed him the ball. Henry led the NFL in rushing during the regular season and had over 180 rushing yards in the win over the Patriots.
Quarterback Ryan Tannehill has been terrific since taking over the starting job, but he will be under some pressure in this game.
Tennessee has a solid defense as well, but it is up for a huge challenge.
Titans at Ravens Free Game Prediction
This game features the top rushing team in the NFL taking on the top running back in the NFL. There will be plenty of rush attempts in this game, but the Titans are going to have to find some balance to keep this game close.
Baltimore has been solid on both sides of the ball in 2019, and there is a reason that it has won 12 straight games. The Ravens are loaded, and they are winning this game in a rout.
Head to BetAnySports and bet the Baltimore Ravens -10.0 over the Tennessee Titans.