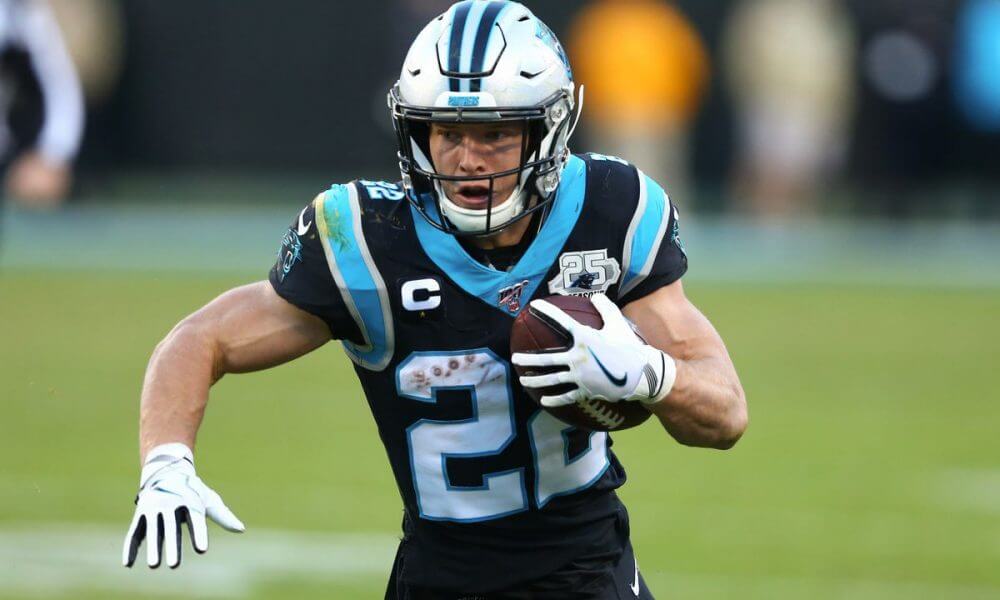 Seattle Seahawks at Carolina Panthers Betting Preview – Week 15
The NFL regular season is making its final push towards the playoffs, and we have got all your coverage here to finish up.
The NFC is in a tight Wild Card race, and we have an important game taking place this weekend as the Seattle Seahawks are traveling to the East Coast to take on the Carolina Panthers.
Both of these teams are coming off losses last weekend, and the Seahawks are going to be fighting to maintain their position in the Wild Card.
Both of these teams have been question marks all season long, but let's break down the matchup between the two and see who will come out ahead.
Seahawks at Panthers Overview
When it comes to the Seahawks, everything about their team begins and ends with Russell Wilson. They don't have the Legion of Boom-type defense they had a couple of years ago.
Wilson was an early favorite for the MVP but has since ceded that title to Lamar Jackson and the first-place Baltimore Ravens.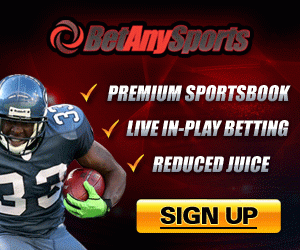 Wilson's play has fallen off a bit, and it showed in his latest matchup against the Los Angeles Rams on Sunday Night Football.
For the Panthers, their team is in all sorts of disarray. With the recent firing of head coach Ron Rivera, the Panthers have been left to pick up the pieces.
The future of Cam Newton is uncertain, and Kyle Allen has been okay as a replacement under center all season long.
Christian McCaffrey has been the team MVP, and he has willed them to victories that they probably did not even deserve.
Game after game, McCaffrey has found a way to get at least 100 yards from scrimmage. He is by far the best running back in the league and may even be one of the best receivers too.
In this matchup, McCaffrey should have a chance to feast on a subpar Seahawks defense, and I think he is poised for having a big day.
The Seahawks are favored in this game from our friends at BetAnySports at -6.
Seahawks at Panthers Free Game Prediction
With this game being on the East Coast, I think the Seahawks will find themselves struggling to get started.
Wilson has not looked like an MVP the last couple of games, and I think that will continue against a strong defense.
Carolina will find a way to make it happen as the underdog, and I think they will take this game at home. Make sure you lock in your bets before kickoff!