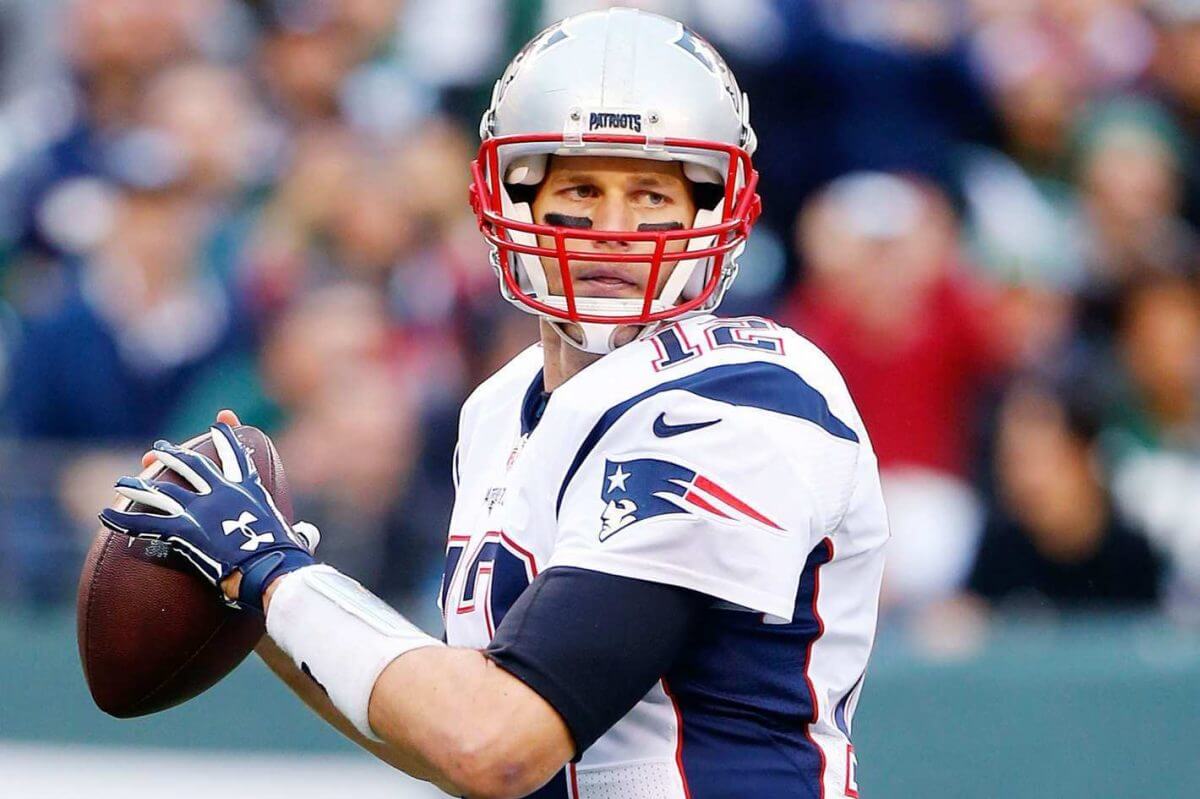 Pittsburgh Steelers at New England Patriots Betting Preview – Week 1
The NFL saved the best for last during the first Sunday of the season, as the New England Patriots host the Pittsburgh Steelers on Sunday Night Football. BetAnySports lists the host Patriots as 5.5-point favorites, with an over/under of 51 points.
Steelers at Patriots Overview
Pittsburgh enters the season in an unusual position, as the Steelers didn't make the playoffs last season. They have also officially moved on from both Le'Veon Bell and Antonio Brown, so the playmakers Ben Roethlisberger has relied on for so long are both gone. James Conner turned into a suitable replacement for Bell last year when he was healthy. However, it remains to be seen if the Steelers will have a second reliable target in the passing game to complement JuJu Smith-Schuster.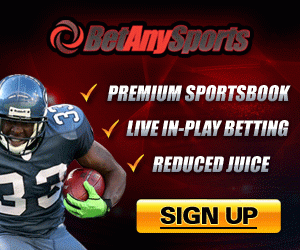 Of course, the Patriots have some questions on the defensive side of the ball. Matt Patricia is long gone and last year's defensive play-caller, Brian Flores, also left during the offseason to become head coach of the Dolphins. From a personnel standpoint, the New England defense is largely the same with the exception of Trey Flowers, creating question marks about their pass rush. Roethlisberger isn't as mobile as he used to be, but if he's allowed time in the pocket, he can still pick apart defenses, even with a largely unproven group of receivers.
On offense, the loss of center David Andrews could be a big deal for the Patriots. New England has frantically tried to shore up the offensive line over the past week, creating a potential problem. The Pittsburgh defensive line is usually one of the best in football, and it is complemented by the pass-rushing duo of T.J. Watt and Bud Dupree. If there are weaknesses along the New England offensive line, those players should be able to exploit them, creating trouble for Tom Brady and company.
Steelers at Patriots Free Game Prediction
When these two teams get together, just about anything can happen. Historically, the Patriots have had their way with the Steelers, although the Steelers scored a huge win when they needed one against the Patriots last year. Also, New England hasn't exactly started fast the past couple of seasons.
Even with some new personnel, the Steelers are capable offensively if the Patriots can't apply pressure on Roethlisberger. If nothing else, that should allow the Steelers to keep pace with whatever Brady and the New England offense do. That's enough to bet on the Steelers to keep this game close and beat the spread, even if they don't win the game.