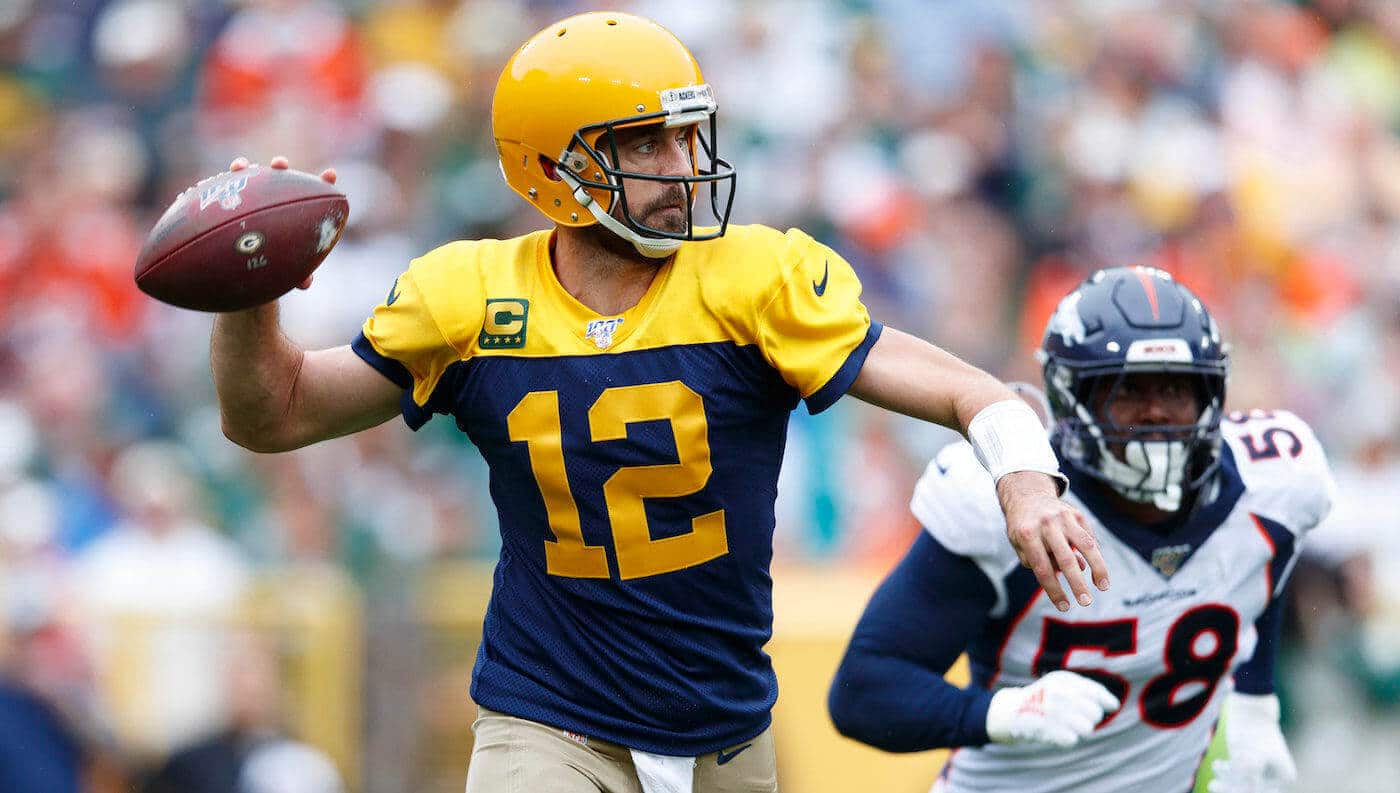 Philadelphia Eagles at Green Bay Packers Betting Preview – Week 4
It has been nothing short of an incredible start to this NFL season. We have witnessed numerous upsets and even some horrific season-ending injuries to players.
Thursday night matchups have still brought some of the more head-scratching results, and this Thursday is a matchup between two NFC Super Bowl favorites.
The Philadelphia Eagles, who have been underwhelming so far, are headed to Lambeau Field to take on the Green Bay Packers. The Packers have started their season at a perfect 3-0 and have looked good while doing it.
Let's preview the matchup and help you determine your best bets for Thursday night's contest.
Eagles at Packers Overview
The 2019 season has been a nightmare for Philadelphia. Injuries have hampered a lot of their starting players, and they have been dealing with it ever since Week 1.
Carson Wentz has been healthy and effective so far despite most of his receivers being out with injuries. Wentz has looked tough and poised and has been a leader the team can rally behind.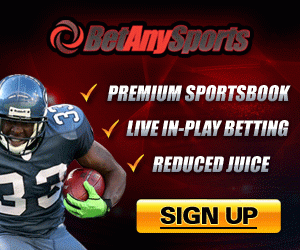 The Eagles defense has also fallen off since their Super Bowl victory over the Patriots. They gave up 27 points to the Detroit Lions' stagnant offense.
Still, even with all of the negatives, there is no reason to write off the Eagles yet. It's still early in the season, and Wentz is too good to discount this soon.
On the other side of the field is Aaron Rodgers and the Green Bay Packers. While for the last couple of years it has been the Aaron Rodgers show, 2019 has their defense stealing the spotlight.
Rodgers has been middle-of-the-pack in terms of raw numbers but is still one of the best to ever play the game. No team with him at the helm can be counted out, especially when he is backed by such an unbelievable defense.
BetAnySports has the Packers favored in this game at -4.5, and rightfully so. Green Bay has an incredible home-field advantage at Lambeau Field, and the defense will have the house rocking. With such a depleted lineup for the Eagles, it is hard to see them going into Lambeau and stealing a road win.
I would like this Eagles team at home in this matchup despite their record, but there just is not any way you can bet against Aaron Rodgers at home.
Eagles at Packers Free Game Prediction
Take the Packers at home at -4.5. They have been too good this season, and their defense has been lights out. Expect them to hold strong against a broken-down Eagles roster and secure the victory.