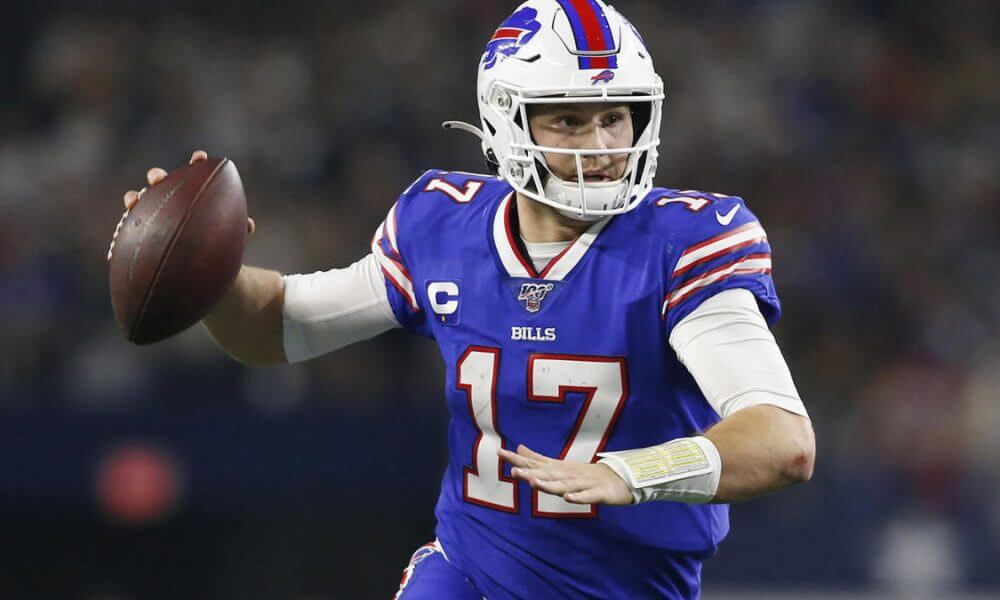 New York Jets at Buffalo Bills Betting Preview – Week 17
The final week of the NFL regular season is here, and it has been a whole lot of fun covering everything in 2019.
The new year is right around the corner, and there are some things that need to be patched up in every division.
This game does not have any playoff implications, but it does feature two of the up-and-coming teams in the NFL. The New York Jets will be on the road to take on the Buffalo Bills.
Who knows how long the starters will be out on the field for either team, but it should be a fun game overall, so let's break down the matchup.
Jets at Bills Overview
The Jets have been up and down all season long, and it feels like a century ago that quarterback Sam Darnold had mono.
He has had a couple of nasty high-turnover games in there, but his 2019 regular season has felt like a step in the right direction.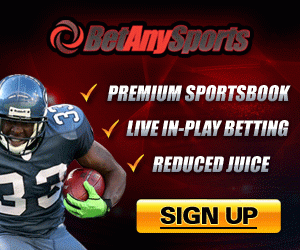 Darnold has found hookups with receivers like Jamison Crowder and Robby Anderson and looks like he could be a franchise guy.
Josh Allen for Buffalo is a franchise guy, and Allen has been a top-10 quarterback all season long. His rushing ability is only surpassed by Lamar Jackson, and he has taken a massive leap.
The Bills defense has been just as good as Allen, and they have been one of the best teams at forcing turnover after turnover.
Running back Devin Singletary had a nagging hamstring injury early on in the season but now looks like one of the strongest rookies in this draft class.
Everything is trending in the right direction for the Bills, and head coach Sean McDermott said he does not plan on benching any of his starters for this game.
With that being said, they could miss time in the second half, so our friends at BetAnySports have the Bills favored in this one at only -2.
Jets at Bills Free Game Prediction
What a year it has been for both of these teams, and it will be interesting if they can both continue and build upon the success they have had this season.
I think the Bills will be ready to roll over in this game, as they don't have much to play for and a playoff game to rest up for next weekend. The starters will rest the second half, and the Jets will end their season with a victory.
Make sure you lock in all of your bets before kickoff!