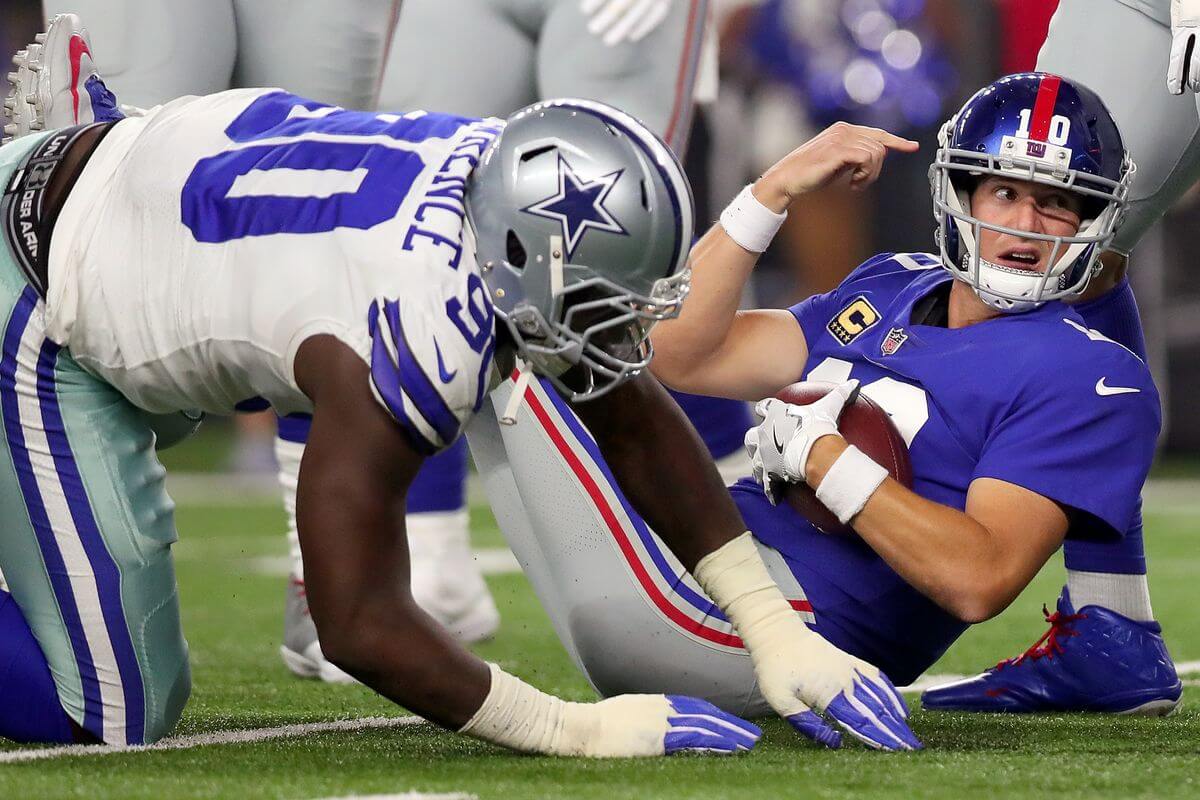 New York Giants at Dallas Cowboys Betting Preview – Week 1
For the fourth time in the last five seasons, the New York Giants and Dallas Cowboys will face off in Week 1 of the season. The two NFC East rivals are no stranger to one another, especially when it comes to meeting early in the season. With the Cowboys at home, BetAnySports lists Dallas as 7-point favorites with an over/under of 45.5 points.
Giants at Cowboys Overview
For the Cowboys, the preseason has been largely defined by the holdout of running back Ezekiel Elliott. At this point, it's unlikely that Elliott will be able to play Week 1, depriving Dallas of one of their best offensive players. That will put the pressure on rookie Tony Pollard and veteran Alfred Morris to fill the void.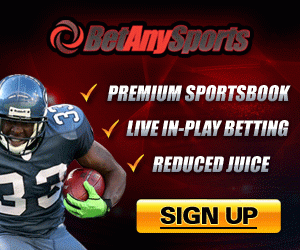 To be fair, the Dallas offense got much better last season after the arrival of wide receiver Amari Cooper. However, Elliott remains a huge part of what the Cowboys do offensively. There's also the factor of first-time offensive coordinator Kellen Moore pulling the strings.
Meanwhile, the Giants will try to take advantage of a Dallas team that could be playing short-handed. Of course, the Giants lost some of their best players on both sides of the ball over the offseason. On offense, Odell Beckham Jr. was traded and his replacement Golden Tate will miss the first four games of the season.
On defense, Landon Collins signed elsewhere in free agency, and Olivier Vernon was traded away. Plus, with rookie Daniel Jones playing well in the preseason, there are questions about how long the leash will be for Eli Manning this season, adding to New York's uncertainty.
Ultimately, this game could come down to how much the Giants have improved a dreadful offensive line. Mike Remmers and Kevin Zeitler were brought in during the offseason to help fix that unit.
Despite issues at receiver with Beckham gone and Tate suspended, the Giants can still lean on Saquon Barkley and the running game, but only if their offensive line can hold its own. Otherwise, the Cowboys have the kind of front-7 that can make life miserable for Manning.
Giants at Cowboys Free Game Prediction
It's worth noting that the Cowboys have won the last four meetings between these two teams. However, both games last season were decided by seven points or less, so a 7-point spread in this game is nothing to scoff at.
With the Dallas offense playing short-handed and the Giants making several minor improvements on defense over the offseason, this could be a tight, low-scoring game, even if Manning and the New York offense struggle. High spreads can be worrisome in rivalry games, so bet on the Giants at least beating the 7-point spread and keeping the game close.