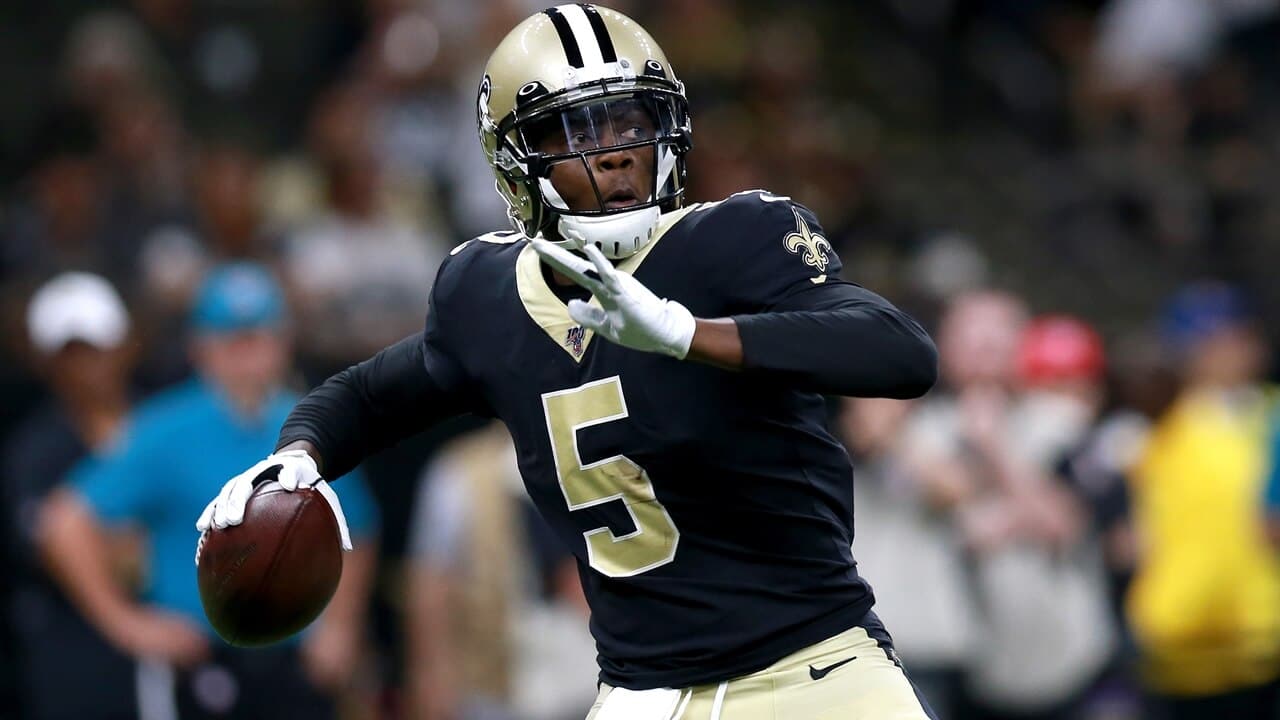 New Orleans Saints at Seattle Seahawks Betting Preview – Week 3
The third week of the 2019 NFL season is officially underway. This season so far has been the year of the backup quarterback. Eight of the 32 NFL teams are starting a backup in place of the original 2019 starter. Some of these backups came in due to injuries, some due to sheer lack of talent. The bright side is, it gives more players a chance to prove that they belong in the NFL as a starter.
The matchup covered in this article features one of these eight backup quarterbacks when the New Orleans Saints head out west to take on the Seattle Seahawks.
Let's breakdown this game, and we will help you to determine your best bets.
Saints at Seahawks Overview
The Saints took an unfortunate turn last week against the Los Angeles Rams. Drew Brees broke the thumb on his throwing hand after his follow-through hit a defensive linemen's hand.
This brought about Teddy Bridgewater, who happens to be the highest-paid backup quarterback in the NFL. The Saints gave up a draft pick to get Bridgewater behind Brees.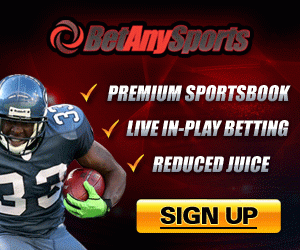 This should show the confidence that the Saints have in their backup and how much they are prepared for him to succeed. He will still be throwing to two of the most potent offensive weapons in the league in Michael Thomas and Alvin Kamara.
This tandem will be hard for the Seattle Seahawks defense to hold down. The Seahawks have quietly been looking like one of the best teams in the league and a potential Super Bowl contender for the NFC.
NFC West teams have started a combined 6-1-1 this season, and it may be the toughest division in the league. Seattle added Jadeveon Clowney to its pass rush and has been dominant up front ever since.
Our friends at BetAnySports have the Seahawks favored at home this Sunday at -4. The extra point above a field goal has everything to do with Brees being sidelined, not to mention Seattle is one of the toughest road matchups for any team in the NFL.
All that to say, I still like what the Saints have going here for their offense. This will be a week to truly unleash Kamara and show that he is the best running back in the league.
Bridgewater will be able to hold his own after a full week of practice with the starters.
Saints at Seahawks Free Game Prediction
I'm taking the Saints as the underdogs in this matchup to surprise the Seahawks on the road. Make sure to lock in your bets before kickoff!