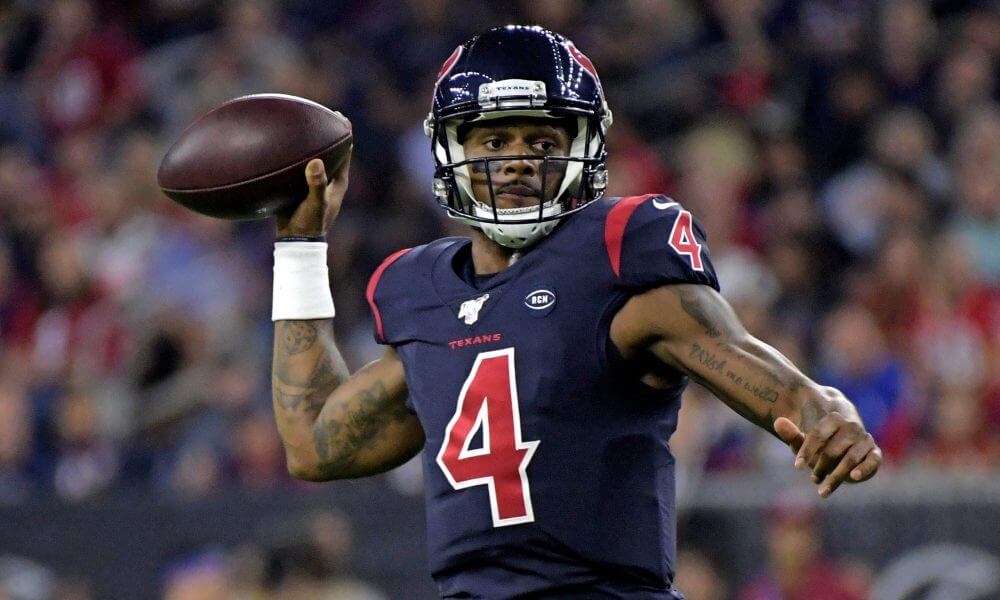 New England Patriots at Houston Texans Betting Preview – Week 13
Sunday Night Football will feature a pair of first-place teams in the AFC in what could be a potential playoff preview. The 10-1 New England Patriots will be in Houston for a matchup against the 7-4 Texans.
New England is trying to stay in the lead for the top seed in the AFC playoff race, while the Texans are trying to stay atop the AFC South.
BetAnySports has the New England Patriots as three-point favorites over the Houston Texans in this game.
Patriots at Texans Overview
The New England Patriots have been a dynamic offense over the last few seasons, but that has not been the case in 2019. Defense has led the way for the Patriots this season, and they have been downright dominant at times. The Patriots have 37 sacks already this season, as well as 27 takeaways.
Quarterback Tom Brady has still thrown for close to 3,000 yards, but the Patriots have allowed him to be sacked 18 times this season. Running back Sony Michel has yet to really find his rhythm running the ball, but he is a weapon in the passing game.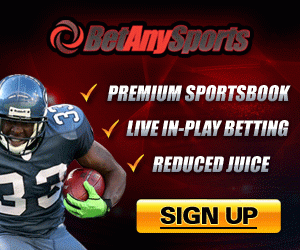 New England needs more offense, but its defense has been outstanding.
Houston is the exact opposite of the Patriots, and it is trying to find a way to get some defense this season. Injuries and trades have really taken away some key players, and the Texans are allowing close to 23 points per game.
Quarterback Deshaun Watson has also thrown for close to 3,000 yards this season, and he is also capable of making plays with his legs.
Running back Carlos Hyde could surpass 1,000 yards on the season with a big game on Sunday night, and the Texans will need to run the ball well.
Patriots at Texans Free Game Prediction
The New England Patriots have not been as dominant this season as in previous years, but they still have just one loss. The Patriots play terrific defense, and that has made up for some lack of offense.
Houston has been riding on the shoulders of Watson all season long, but he needs some help. The Texans will have to find a way to score if they are going to win. Look for this to be a tight battle, but New England's defense is just too good.
Head to BetAnySports and bet the New England Patriots -3.0 over the Houston Texans on Sunday Night Football.