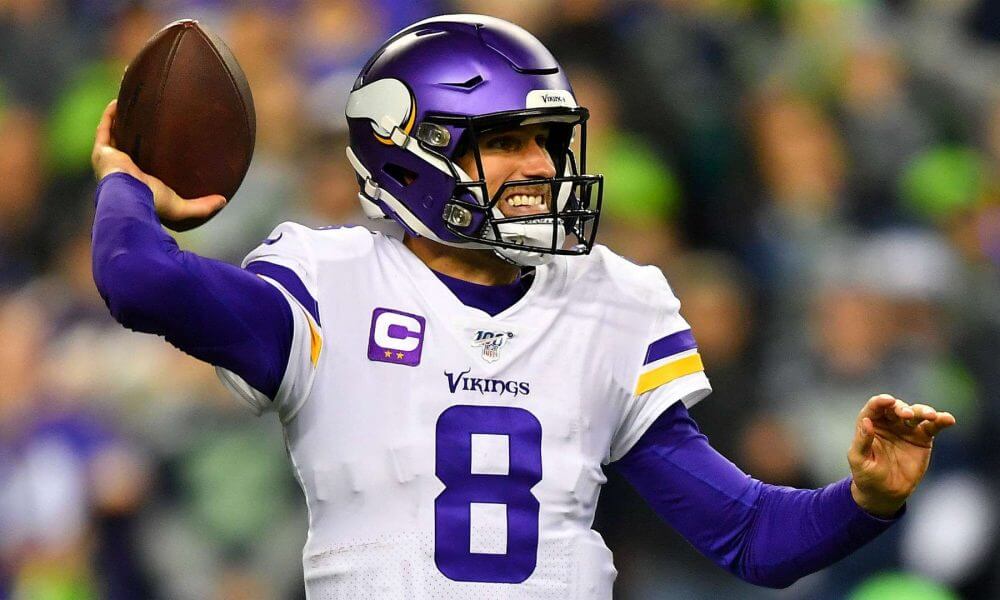 Minnesota Vikings at New Orleans Saints Betting Preview
The New Orleans Saints will host the Minnesota Vikings in the first of two NFC Wild Card games on Sunday. New Orleans played well enough this season to usually earn a first-round bye, but the NFC was loaded with top teams in 2019.
Minnesota was able to earn a Wild Card berth, but this is a team that is very dangerous.
Minnesota finished the regular season with a record of 10-6 to finish in second place in the NFC North. The Vikings have lost two straight and need to regroup in a hurry.
The New Orleans Saints finished the regular season with a record of 13-3 to win the NFC South.
BetAnySports has the New Orleans Saints as 7.5-point favorites over the Minnesota Vikings.
Vikings at Saints Overview
Saints quarterback Drew Brees missed some time with injury this season but still put up some huge numbers. The Saints average over 265 passing yards per game, and Brees loves to throw the ball to Michael Thomas.
New Orleans does struggle to run the ball at times, and it will need some offensive balance in this game.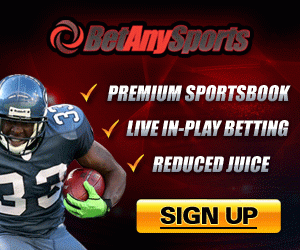 The Saints are led on defense by Cameron Jordan, but New Orleans is pretty beat up on that side of the ball.
Minnesota is hoping to get running back Dalvin Cook back on the field this weekend, and that should help its rushing attack. The Vikings ran for over 133 yards per game this season, but they need Cook.
Quarterback Kirk Cousins nearly threw for 4,000 yards this season, but questions remain about his ability to play in big games.
Minnesota has a huge edge in defense in this game, but it is facing an elite offense. The Vikings will need some sacks to slow down the Saints.
Vikings at Saints Free Game Prediction
The Saints have lost two games at home this season, but they are usually tough to beat at the Superdome. New Orleans has been on a mission to reach the Super Bowl since a disappointing end to last season, and it can really score on offense.
Minnesota does have a terrific defense, but it's just hard to trust that offense to keep up. The Saints should take control early and then cruise to victory in this game.
Head to BetAnySports and take the New Orleans Saints -7.5 over the Minnesota Vikings.