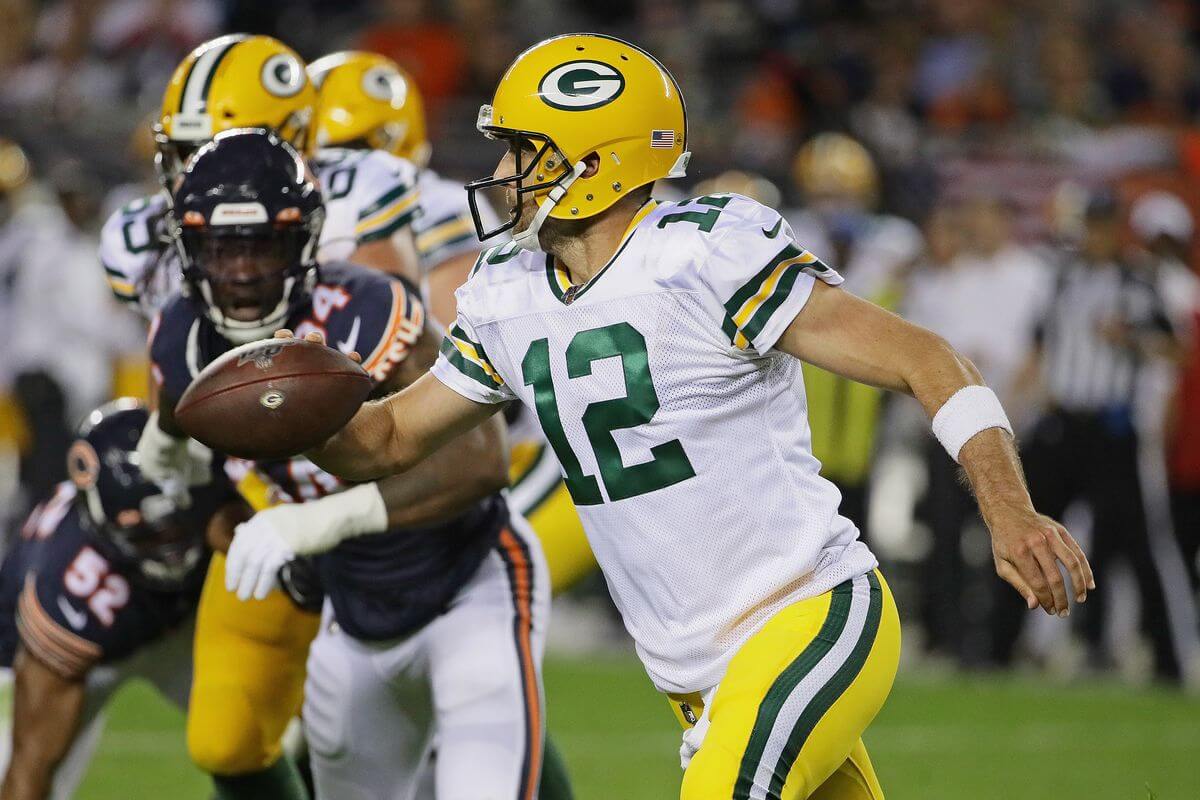 Minnesota Vikings at Green Bay Packers Betting Preview – Week 2
It may be only Week 2, but first place in the NFC North will be on the line this week when the Minnesota Vikings visit the Green Bay Packers. Both teams won their season openers, but only one team will be able to reach 2-0. BetAnySports is listing the Packers as three-point home favorites with an over/under of 45 points.
Vikings at Packers Overview
Green Bay was impressive defensively in its 10-3 win over the Bears to get the season underway. But the same can't be said of Aaron Rodgers and the offense. In their defense, the Packers scored enough points to win the game.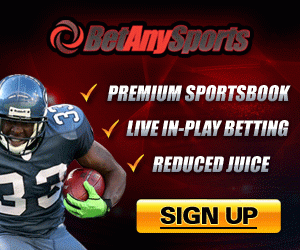 Rodgers was also able to get Jimmy Graham and Marquez Valdes-Scantling involved in the offense rather than relying solely on Davante Adams. On the downside, the Green Bay rushing attack was almost non-existent. The Packers also allowed Rodgers to be sacked five times, which is never ideal.
It will be interesting to see if the Packers can get things turned around against a Minnesota defense that also impressed in Week 1. Remember, the Vikings were dominant on that side of the ball in 2017, and the personnel is not all that different from what it was two seasons ago. The Vikings allowed the Falcons to score two late touchdowns in their 28-12 Week 1 victory, but prior to that, they had a potent Atlanta offense on lockdown, forcing Matt Ryan to throw two interceptions and sacking him four times.
Meanwhile, the Minnesota offense was just as impressive in Week 1. Kirk Cousins was almost a non-factor, attempting just 10 passes but completing eight of them. Without receiving duo Adam Thielen and Stefon Diggs making much of an impact, the Vikings dominated behind running back Dalvin Cook, who rushed for 111 yards and two touchdowns.
To be fair, the Green Bay defense quieted the Chicago rushing attack in Week 1, so it'll be fascinating to see if they can get similar results against Cook and the Minnesota offense in Week 2.
Vikings at Packers Free Game Prediction
Rodgers remains an intriguing X-factor in this game, as he's almost always the best player on the field. However, Minnesota's run-only offense was a thing of beauty in Week 1. It'll be hard for the Packers to keep it contained, knowing that they can't ignore Diggs and Thielen.
If the Vikings can score, the onus is on the Packers to keep Rodgers protected so that he can work his magic, something that didn't happen against the Bears in Week 1. After last week's action, it's hard to envision the Packers putting the Vikings away, so the best bet is on Minnesota as the road underdog.