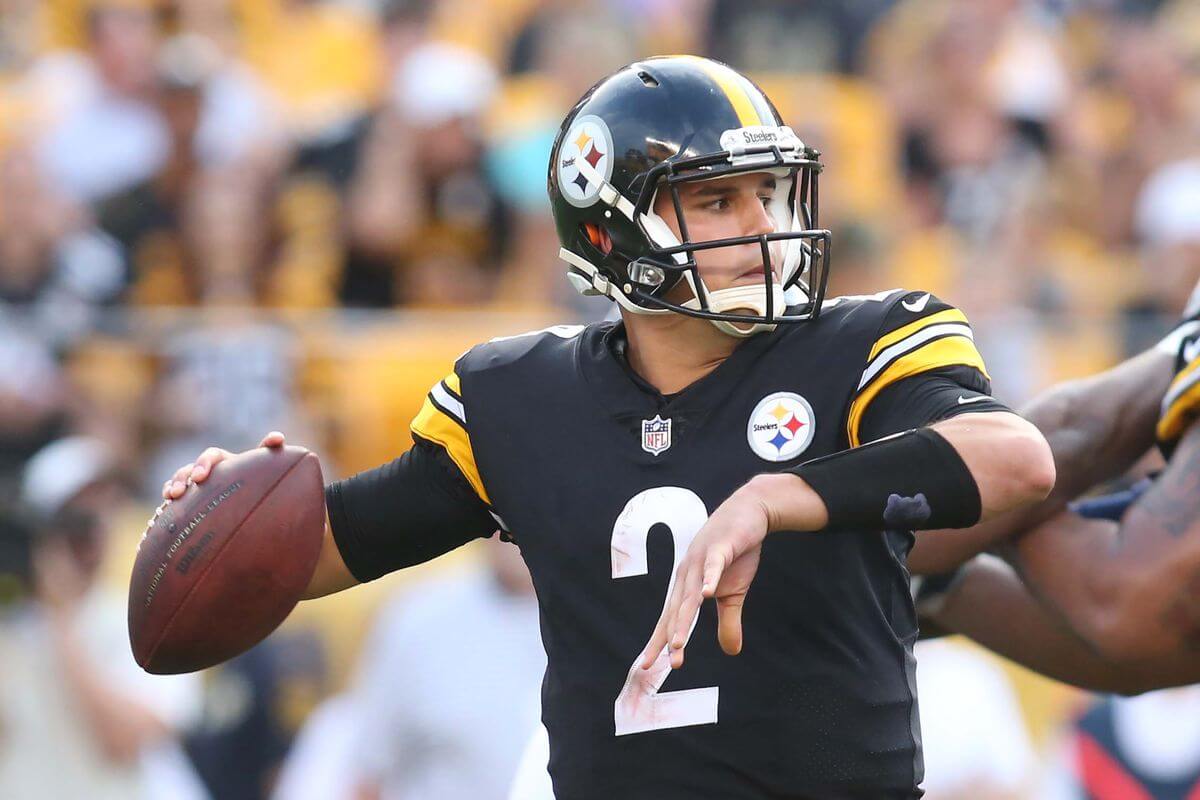 Los Angeles Rams at Pittsburgh Steelers Betting Preview – Week 10
The Pittsburgh Steelers and Los Angeles Rams have both had interesting seasons to date, but they are both back in the playoff picture this season. Pittsburgh has gotten back into the race by winning three straight games, and the Los Angeles Rams have won two straight games to stay in the hunt.
Los Angeles wants to win games with its explosive offense, and the Steelers will need their defense to keep this game close.
Los Angeles is in one of the toughest divisions in the NFL, and it currently sits in third place. The NFC West is loaded with top teams, and the Rams might have to get to the playoffs through the Wild Card.
Pittsburgh has climbed into second place in the AFC North with its three straight wins. The Steelers are 4-4 on the season and could make a return to the playoffs this season.
BetAnySports has the Los Angeles Rams as 3.5-point favorites in this game.
Rams at Steelers Overview
The Los Angeles Rams have a top-10 offense this season and are averaging close to 27 points per game.
Quarterback Jared Goff leads a top-five passing attack that is averaging close to 288 yards per game. Goff has thrown just 11 touchdowns to seven interceptions, but he will throw the ball a ton in this game.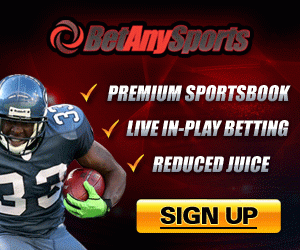 Running back Todd Gurley has yet to get things going and is averaging just 3.9 yards per carry.
The Rams are allowing close to 22 points per game, but they have been much better since trading for cornerback Jalen Ramsey. Los Angeles will not be facing a great offense in this game.
Pittsburgh still can't get anything going with its run game, but quarterback Mason Rudolph has been playing well. Rudolph has completed close to 68 percent of his pass attempts this season and has done a good job of protecting the ball.
Running back James Conner is averaging less than four yards per carry this season and will miss his second straight game with an injury, and it has held this offense back.
Pittsburgh's defense has its struggles, but getting pressure on opposing quarterbacks isn't one of them. T.J. Watt has 7.5 of the team's 29 sacks this season, and they will look to get pressure on Goff.
Rams at Steelers Free Game Prediction
The Pittsburgh Steelers have saved their season with four straight victories, but they will have a tough test in this game. Pittsburgh can really defend, but its offense is not up to par with some of the top teams in the NFL.
The Rams appear to have figured things out on offense, and they should have a great performance in this game. Get to BetAnySports and take the Los Angeles Rams -3.5 over the Pittsburgh Steelers on Sunday.