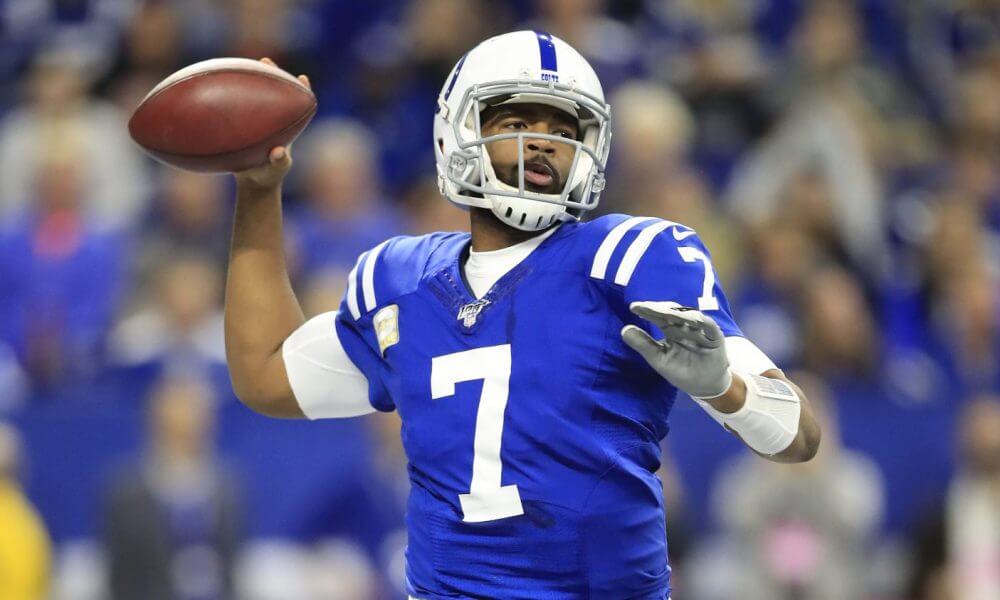 Indianapolis Colts at New Orleans Saints Betting Preview – Week 15
Monday Night Football will feature the struggling Indianapolis Colts traveling to New Orleans to take on the NFC South champion Saints. Indianapolis will have to win this game to keep their playoff hopes alive, while the Saints are still trying to fight for the No. 1 seed in the NFC.
The Colts come into this game having lost three straight games, and they are now a game under .500. Indianapolis has fallen into third place in the AFC South with a record of 6-7.
New Orleans brings a 10-3 record into this game, but it suffered a loss in Week 14. The Saints will need to win out to have a chance at the top overall seed.
BetAnySports has the New Orleans Saints as nine-point favorites in this game.
Colts at Saints Overview
The Colts have suffered a ton of injuries to their offense this season, and it is really impacting their performance on the field. Quarterback Jacoby Brissett has done his best for the Colts, but he needs some help.
Indianapolis is averaging just 207 passing yards per game and is scoring less than 23 points per game.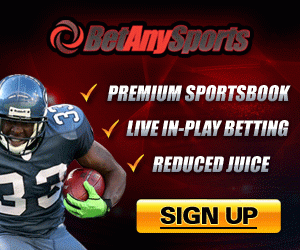 Defense has remained solid for the Colts, who are giving up just 22 points per contest. The Colts can stay close with their defense, but they will have to score to beat the Saints.
New Orleans scored 46 points in Week 14, but it was not enough to earn it the victory. The Saints' defense was torched by the San Francisco 49ers, and they are going to have to regroup in a hurry.
Quarterback Drew Brees has thrown for over 280 yards per game, but the Saints continue to struggle running the ball.
New Orleans might have a 10-3 record this season, but it definitely has some things to fix.
Colts at Saints Free Game Prediction
Winning at the Superdome is usually reserved for the Saints, but New Orleans has already dropped a pair of home games this season. The Saints should be able to turn things around in this game, but the Colts are a tough team to play.
Indianapolis has given up just 22 points per game this season, and it will battle the Saints. New Orleans will win this game, but it's going to be tight.
Head to BetAnySports and take the nine points and the Colts on Monday Night Football.