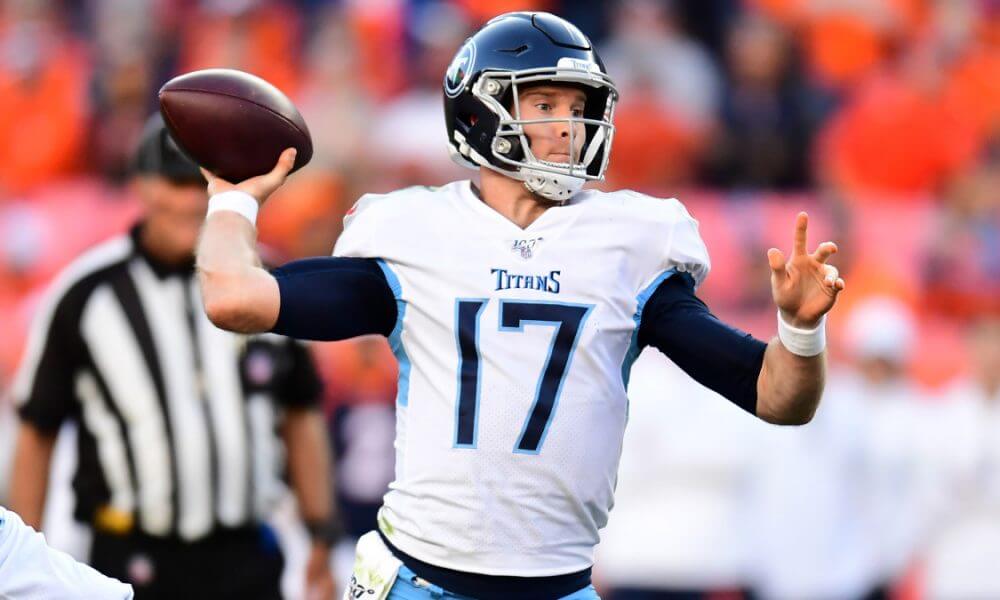 Houston Texans at Tennessee Titans Betting Preview – Week 15
The AFC has become a little wild as we wind down the final weeks of the 2019 NFL regular season.
Divisions are still yet to be decided, and an important matchup takes place this Sunday. The Houston Texans will be on the road in Tennessee to take on the Titans with the wildest division race, the AFC South, in the balance.
These two teams will play each other two of the last three weeks of the season, and these two games will likely decide the AFC South once and for all, as they both come into this game with 8-5 records.
As one of the most important games of the year, we will break down the matchup for you and let you know where to place your money.
Texans at Titans Overview
The Texans were absolutely dismantled last weekend by the Denver Broncos. The Broncos jumped out to a huge double-digit lead in the first half.
The 38-24 final score looked closer than it was, as Deshaun Watson put together a string of scores after halftime. Nearly all of the Texans' points came in garbage time.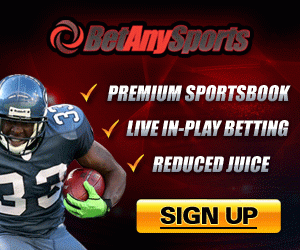 The Texans defense has looked abysmal since the loss of JJ Watt earlier in the season, and their rushing attack is well below average.
Watson has had to save them and bail them out of many games, and his heroics are the only reason they are still in contention.
The Titans have had a resurgence thanks to Ryan Tannehill, who has come off the bench and ignited a spark into the offense. His superior play since becoming the starter under center has allowed Derrick Henry to flourish as one of the best running backs in football.
Henry has been carving up any defense thrown at him and is one of the league's leading rushers on the year.
For receiving, AJ Brown has become a household name and one of Tannehill's favorite targets on the outside.
Thanks to Tennessee's recent play, our friends at BetAnySports have given the Titans the slight nod at home in this contest at -2.5.
The Texans may have beaten the Patriots, but their offense has been sluggish and is similar to that of the Cowboys in the NFC.
Texans at Titans Free Game Prediction
As I said earlier, these teams will be playing each other twice in the next three weeks of the regular season. There is a chance that they both make the postseason, but they are going to need some help.
But for this game, I'm rolling with the Titans. I think Tannehill will outduel Watson in this contest and come away with a victory in the fourth quarter.
Make sure to lock in your bets before kickoff!