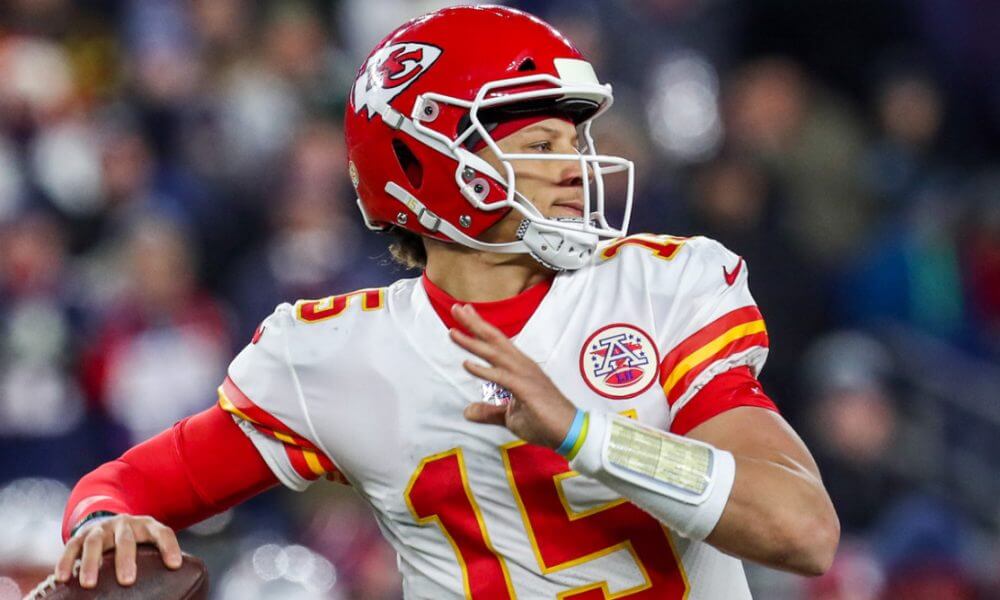 Houston Texans at Kansas City Chiefs Betting Preview
The NFL Playoffs continue this weekend, and there are four terrific games on the schedule. The Kansas City Chiefs will host the Houston Texans in the second of two AFC Divisional Round playoff games.
Kansas City is the second seed in the AFC Playoffs, while the Houston Texans are the number four seed.
The Chiefs should be well-rested after having a bye during the Wild Card round. Kansas City won the AFC West this season with a 12-4 record but went just 5-3 at home.
Houston was the champion of the AFC South, but it had a tough game in the Wild Card round. The Texans needed overtime to eliminate the Buffalo Bills last weekend.
BetAnySports has the Kansas City Chiefs as 10-point favorites in this game.
Texans at Chiefs Overview
Houston gave up more than 24 points per game this season, and that should be a huge cause for concern in this game. The Texans did get JJ Watt back into the lineup last weekend, but they still need more of a pass rush.
Quarterback Deshaun Watson should play well enough in this game to give the Texans a chance, but he is going to need some help.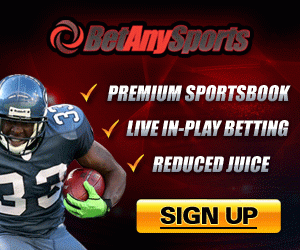 Watson threw for over 4,000 yards this season, but he was also sacked more than any other quarterback in the league.
Kansas City was a top-five scoring team during the regular season, and their offense should have a big day in this one.
The Chiefs don't run the ball well, but quarterback Patrick Mahomes is playing at a different level. Mahomes threw for over 4,000 yards this season and should connect with Tyreek Hill and Travis Kelce in this game.
The Chiefs also have a solid defense for the first time in a long time.
Kansas City gave up less than 20 points per game during the regular season, and it should be dominant in this one.
Texans at Chiefs Free Game Prediction
Being fully rested should help the Chiefs in this game, but it's not the biggest reason that they will win. The Chiefs are explosive on the offensive side of the ball, and they will be taking on a bad defense in this game.
Houston is not going to go down without a fight, but it is going to go down by more than single digits. The Texans simply can't score enough points to keep this one close.
Head to BetAnySports and bet the Kansas City Chiefs -10.0 over the Houston Texans.