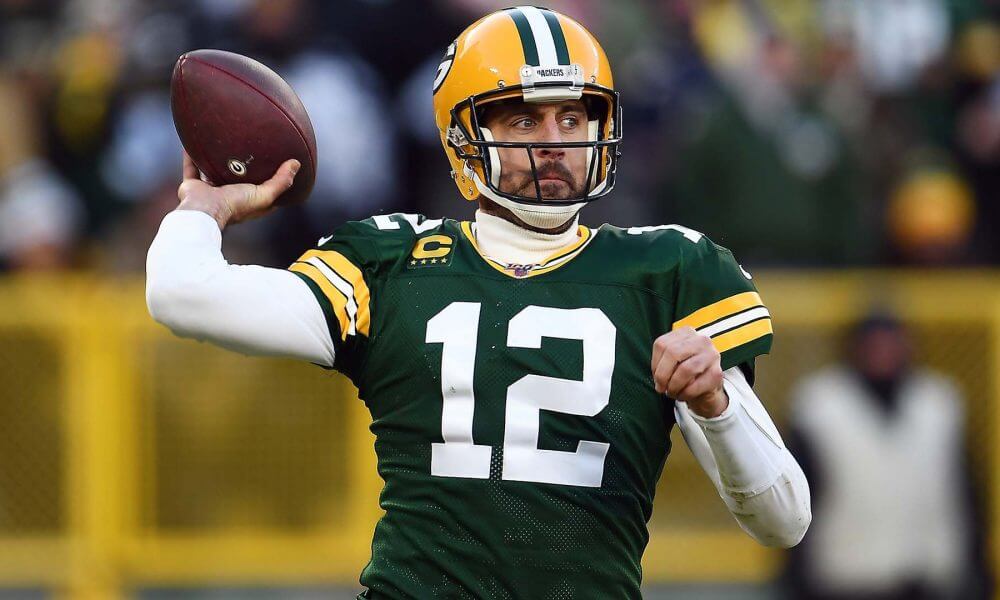 Green Bay Packers at Detroit Lions Betting Preview – Week 17
We have reached the final week of the 2019 NFL regular season, and there are still some things that need to be sorted out. Playoff seeding in the NFC is still up for grabs, but this game will help figure some things out.
The Green Bay Packers are in Detroit to take on the Lions, and they are massive favorites. BetAnySports has the Packers as 12.5-point favorites in this game.
Green Bay comes into this game with a record of 12-3, and it has already won the NFC North. The Packers have won four straight games, and they are peaking at the right time.
Detroit has now lost eight straight games, and it comes into this game with a record of 3-11-1. Injuries have plagued the Lions, and not much has gone right of late.
Packers at Lions Overview
Quarterback Aaron Rodgers has led the way for the Green Bay Packers again this season, but he finally has some help. Rodgers has thrown for over 3,600 yards while throwing just three interceptions this season.
Running back Aaron Jones has been the real surprise for the Packers, as he has found the end zone 16 times this season.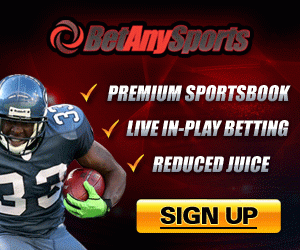 The Packers are also a much better defensive team this season, as they are giving up just 19.5 points per game. There is a reason that the Packers bring a 12-3 record into this game.
The Detroit Lions are down to third-string quarterback David Blough, and their offense won't scare anyone at this point of the season. Detroit is averaging just 21.4 points per game, and that number seems to go down with every game.
The Lions are also averaging less than 100 rushing yards, and that has put too much pressure on their passing game.
Detroit has some nice pieces on the defensive side of the ball, but it has given up close to 27 points per game.
Packers at Lions Free Game Prediction
Even though the Detroit Lions are playing at home in this game, that's really the only advantage they will have. Detroit has lost eight straight games, and it is playing one of the hottest teams in the NFL.
Green Bay needs to win this game for playoff seeding purposes, and it won't be messing around in this game. The Packers are the much better team, and they are going to cruise to victory over the Lions.
Head to BetAnySports and bet the Green Bay Packers -12.5 over the Detroit Lions.