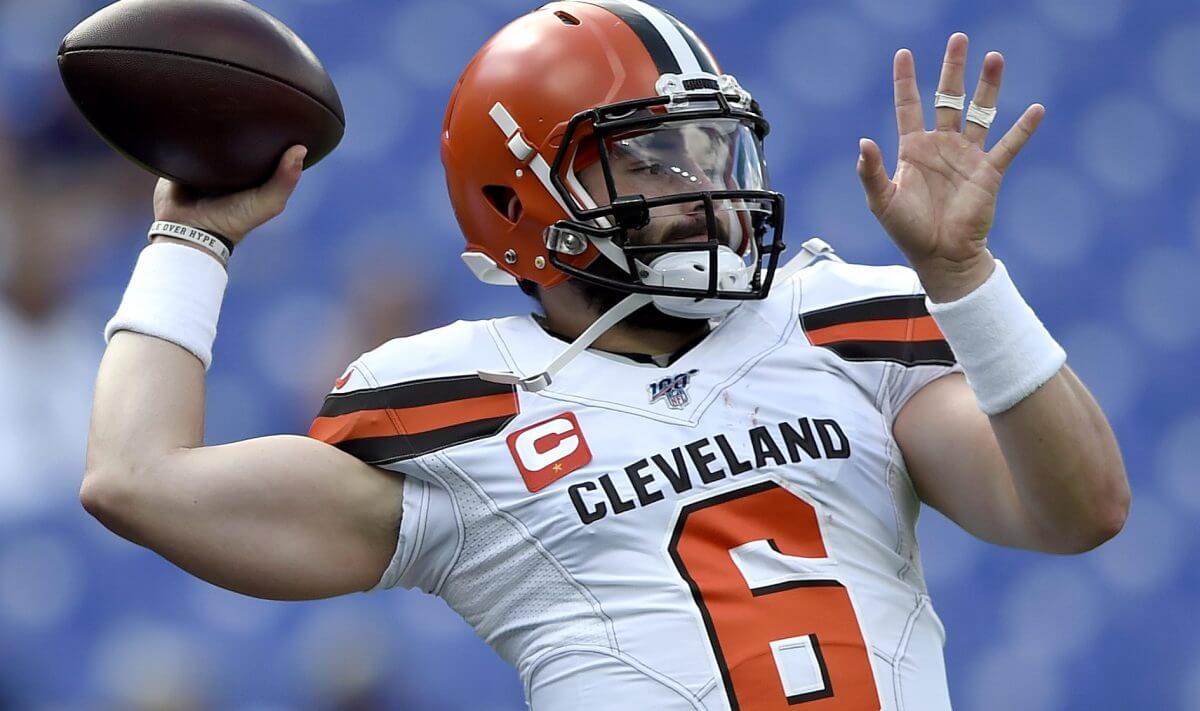 Cleveland Browns at San Francisco 49ers Betting Preview – Week 5
Week 5 of the NFL season will conclude with a very interesting matchup on Monday Night Football. The San Francisco 49ers are set to take on the Cleveland Browns in what will be a showcase of two of the up-and-coming teams in the NFL. Both teams look like playoff teams this season, but there is still plenty of work to be done. Expect a lot of points in this game, as both teams have been scoring like crazy so far this season.
San Francisco comes into this game with a perfect 3-0 record and had a bye in Week 4. The 49ers sit in first place in the NFC West, but the Seahawks and Rams are right on their heels.
The Cleveland Browns come into this game with a record of 2-2, and they have been inconsistent this season. The Browns did pick up a huge 45-30 win over the Baltimore Ravens in Week 4. BetAnySports has the San Francisco 49ers as five-point favorites in this game.
Browns at 49ers Overview
The Cleveland Browns are right at the league average in terms of offense, but they have some electric players on that side of the ball. Quarterback Baker Mayfield has thrown for over 1,100 yards this season but has made some big mistakes.
Running back Nick Chubb has proven to be a solid runner, and the Browns will need to feature him more in this game.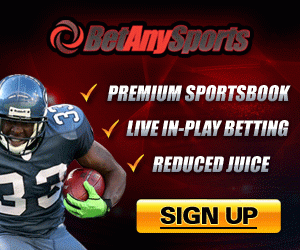 Cleveland will be tested on defense in this game, and that could be a huge problem. The Browns have allowed 22.8 points per game and have struggled to defend the pass.
San Francisco is averaging 175.0 rushing yards per game so far this season, and that has been a huge key to its success. Running back Matt Breida is averaging 5.5 yards per carry so far this season, but he has gotten plenty of help.
Quarterback Jimmy Garoppolo has thrown five touchdown passes this season but has also thrown four interceptions. San Francisco has allowed just 18.0 points per game, and they can really pressure the quarterback.
Browns at 49ers Free Game Prediction
The Cleveland Browns come into this game with a long list of injured players, and it will definitely play a big role in this game. Cleveland proved that they can score points in Week 4, but their defense will be tested in this game.
San Francisco has an extremely balanced offense, and they will be well-rested for this game. Take the San Francisco 49ers -5.0 over the Cleveland Browns on Monday night.