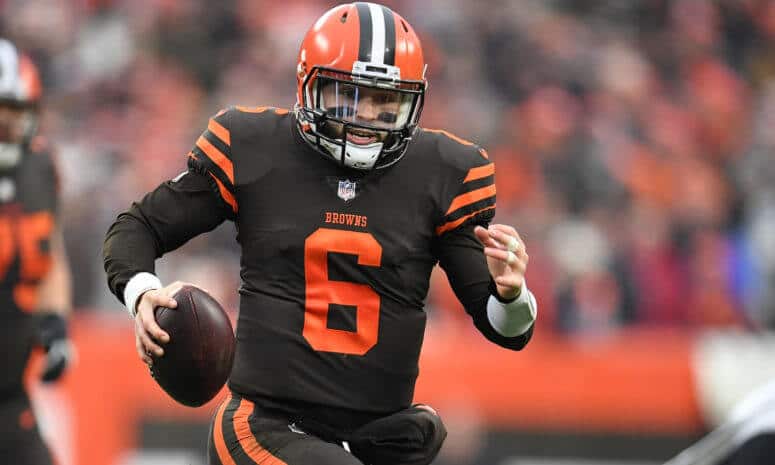 Cleveland Browns at New York Jets Betting Preview – Week 2
In a Monday night matchup that few would have ever dreamed about just a couple of years ago, the New York Jets will host the Cleveland Browns to close out the Week 2 NFL schedule. With Jets quarterback Sam Darnold being ruled out due to mono earlier in the week, the BetAnySports line jumped from the Browns being favored by 2.5 points to the Browns being 6.5-point favorites. Meanwhile, the over/under is set at 44 points.
Browns at Jets Overview
s mentioned, Darnold will likely miss the next few weeks due to mono, forcing backup Trevor Siemian into action. Expectations for Siemian appear to be low, but he has a lot more experience than the average NFL backup. He also ran an offense that was heavily influenced by Jets coach Adam Gase during his time in Denver, so he should have a good grasp of what the Jets are doing on that side of the ball.
Perhaps more importantly, the Jets will be facing a Cleveland defense that struggled to do much against the Tennessee offense last week. The Browns were particularly vulnerable against Titans running back Derrick Henry, who had a big game as both a runner and receiver. That could be bad news for the Browns, as they'll have to deal with Le'Veon Bell this week. Bell had a solid Jets debut last week and could see an increase on his 23 touches this week with Siemian at quarterback.
Cleveland quarterback Baker Mayfield was a big reason for the team's preseason hype, but he had a poor performance in Week 1, throwing three interceptions. While the addition of Odell Beckham over the offseason gave the Browns a big-time playmaker, Clevelands skill players were largely offset by a terrible performance by the offensive line. Until the Browns iron out those issues, their offense could continue to struggle.
In Cleveland's defense, the Tennessee defense could end up being one of the best in the league. But the Jets are looked solidly defensively in Week 1, putting pressure on the quarterback and forcing four turnovers. A lot will hinge on the availability of C.J. Mosley, as the Jets fell apart last week when he left the game with an injury. But the Jets should have enough in the front-7 to take advantage of Cleveland's offensive line issues.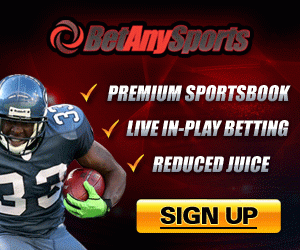 Browns at Jets Free Game Prediction
Not only are the Browns playing on Monday night, but they're 6.5-point favorites on the road. That's hard to believe, especially when you remember that they lost by 30 points at home last week. While the Jets have plenty of issues, it's hard to buy the Browns covering that spread. Bet on the Jets as 6.5-point underdogs at home.