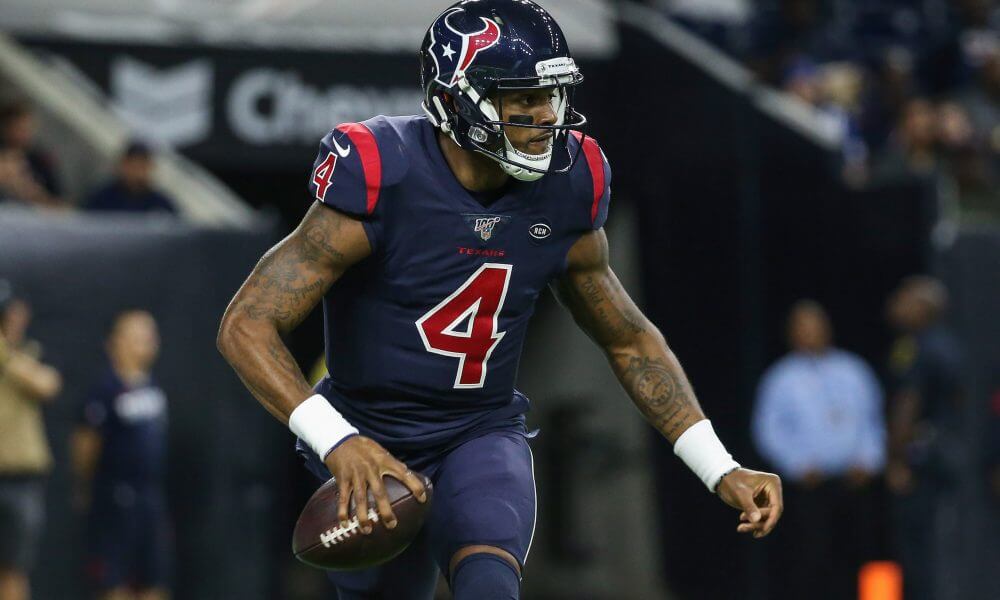 Buffalo Bills at Houston Texans Betting Preview
The NFL Playoffs are set to kick off this weekend, and there is a terrific matchup in the AFC to get things going. The Houston Texans are set to host the Buffalo Bills on Saturday afternoon in what should be a terrific game.
Both teams come into this game with records of 10-6, and BetAnySports has the Houston Texans as slim three-point favorites in this game.
Houston won the AFC South this season, but it wasn't easy. The Texans have gone just 2-2 in their last four games heading into the playoffs.
Buffalo is also looking to turn things around after finishing the regular season with just one win in its final three games. The Bills were one of the biggest surprises this season, and hope to keep the momentum going.
Bills at Texans Overview
The Bills might not have the most explosive offense in the NFL Playoffs, but they can really play some defense. Buffalo allowed just 16 points per game during the regular season, and they will need to be sharp in this game.
The Bills had 44 sacks as a team this season, and they should get some opportunities to hit the quarterback in this game.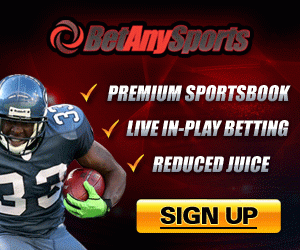 Buffalo wants to run the ball on offense, and it averaged close to 130 rushing yards per game this season.
The Texans want to score points when they have the ball, and they like to throw it. Quarterback Deshaun Watson threw for nearly 4,000 yards this season, and he will throw the ball to DeAndre Hopkins a ton in this game.
Injuries have plagued the Texans on defense this season, and it has really hurt their production. The Texans gave up over 24 points per game this season, and that could play a factor in this game.
Houston can really score, but it must play both sides of the ball.
Bills at Texans Free Game Prediction
The team that is able to establish its identity is going to win this game, and it's a much easier thing to do for the home team. Houston also has had some recent playoff success, and that should give them some confidence in this game.
Buffalo should be a factor in the AFC over the next few seasons, but they aren't ready to win a playoff game yet in 2020.
Head to BetAnySports and bet the Houston Texans -3.0 over the Buffalo Bills.