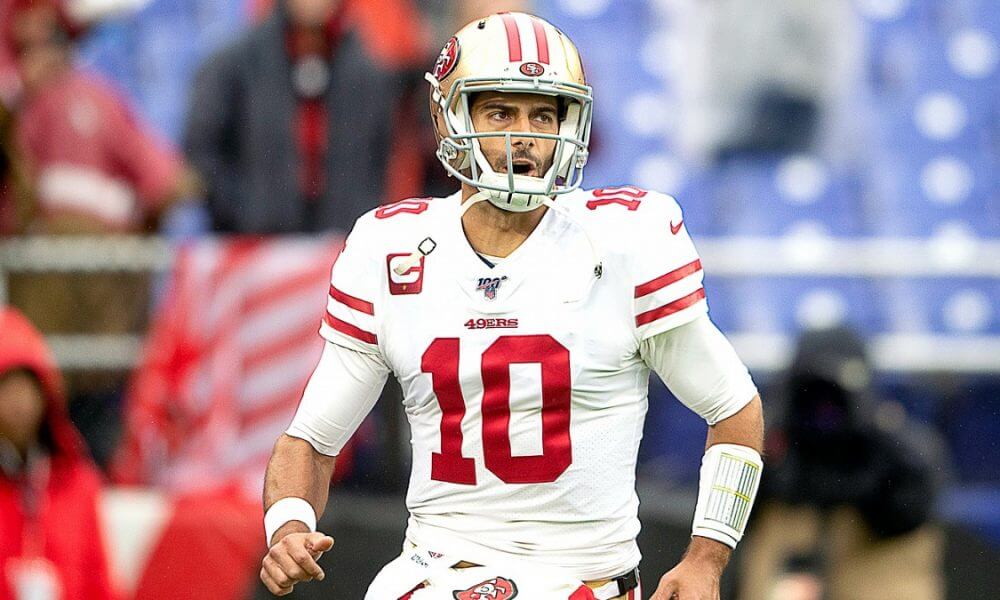 Atlanta Falcons at San Francisco 49ers Betting Preview – Week 15
The San Francisco 49ers are returning home after completing one of the toughest stretches in National Football League history. Things should get a little bit easier for San Francisco this weekend as it hosts the Atlanta Falcons in a Week 15 showdown.
The Falcons have been out of playoff contention for quite some time, but they have some weapons that could give the Niners some problems.
San Francisco comes into this game with a record of 11-2, and it currently sits in the top spot in the NFC standings. The 49ers are 5-1 at home so far this season, and this is a game that they can't afford to lose.
Atlanta comes into this game with a record of 4-9, but it has been playing better of late. The Falcons have gone 3-2 in their last five games, and they continue to play hard.
BetAnySports has the San Francisco 49ers as 11-point favorites over the Atlanta Falcons.
Falcons at 49ers Overview
The Falcons are averaging over 295 passing yards per game, but they are also giving up just as many. Atlanta is averaging 23 points per game while allowing more than 26 per contest.
Atlanta has a ton of talent on the offensive side of the ball, but its defense continues to struggle. This has been the theme for the Falcons over the last few years, and it hasn't gotten any better in 2019.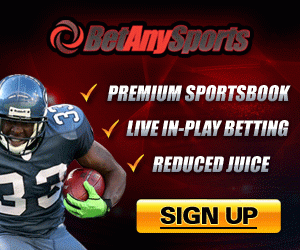 The Falcons are going to have to find some defense to stay in this game.
San Francisco is the second-highest scoring team in the NFL this season with more than 30 points per game.
The Niners are averaging more than 150 rushing yards per game, but quarterback Jimmy Garoppolo has played well and has 25 touchdown passes.
San Francisco can also defend and has 45 sacks already this season. The Niners seem to keep getting better, and they will be tough at home.
Falcons at 49ers Free Game Prediction
The fact that the Falcons still don't have an identity on defense is going to be a problem in this game. The 49ers can run the ball effectively, but they also have a very underrated passing attack.
Falcons quarterback Matt Ryan will do his best to keep his team in this game, but the Niners will be getting pressure on him all day. This game shouldn't be close, and it won't be.
Get to BetAnySports and bet the San Francisco 49ers -11.0 over the Atlanta Falcons.