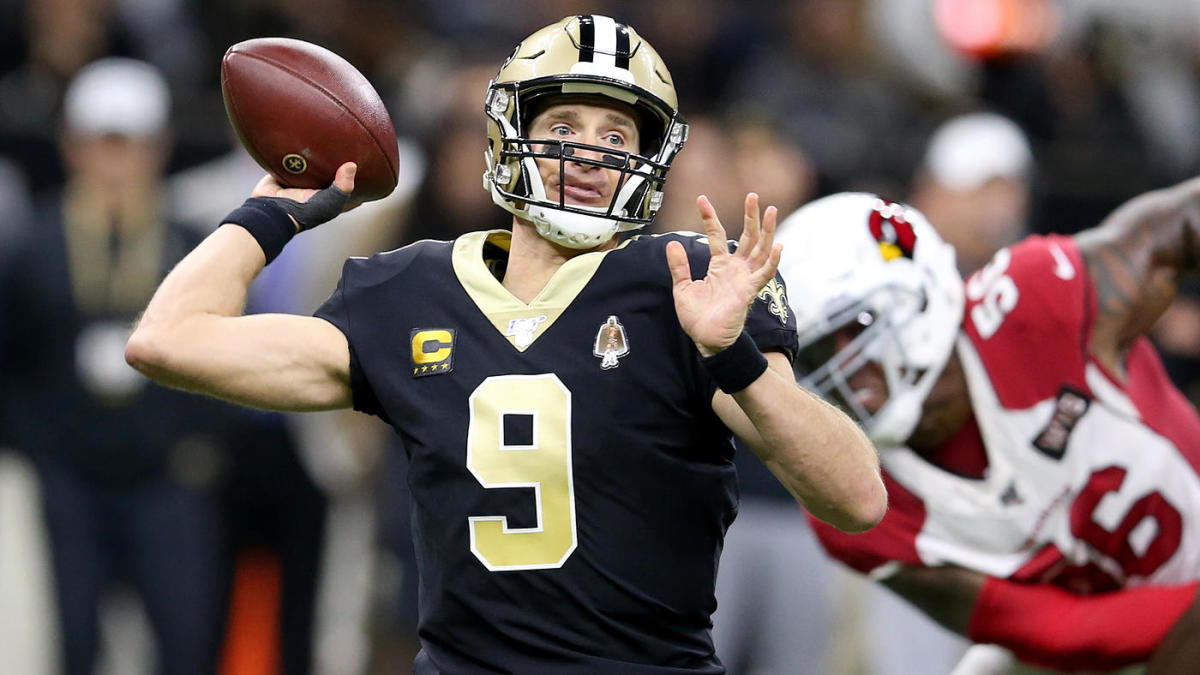 Atlanta Falcons at New Orleans Saints Betting Preview – Week 10
NFC South rivals are set to meet up on Sunday for a Week 10 battle in the National Football League. The Falcons and Saints have dominated this division over the span of the last decade, but only one team has been dominant this season.
The New Orleans Saints are leading the division with a 7-1 record heading into this game, while the Atlanta Falcons are in last place at a brutal 1-7.
New Orleans was able to survive an injury to quarterback Drew Brees, and Teddy Bridgewater was able to lead them to five straight victories. The Saints were in the NFC Championship Game a season ago, and are one of the conference favorites this season.
Atlanta has now lost six straight games, and this is a franchise in disarray. The Falcons still have some talent, but they can't figure things out. BetAnySports has the New Orleans Saints as a 13-point favorite over the Atlanta Falcons in this game.
Falcons at Saints Overview
The Atlanta Falcons lead the NFL with over 316 passing yards per game, but their defense has been known to give up more than that on occasion. Quarterback Matt Ryan has been sharp this season, but he is not able to make up for the Falcons' lack of defense.
The Falcons are also one of the worst running teams in the league, averaging less than 70 rushing yards per game. A poor running game and a leaky defense spell big trouble against the New Orleans Saints.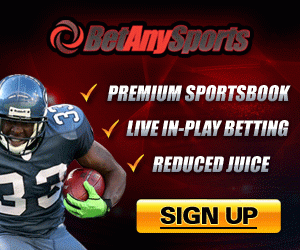 New Orleans is averaging just a modest 24 points per game this season, but it has also been without Brees for much of the season. The Saints are extremely balanced on offense, and running back Alvin Kamara is a game-breaker at that position.
New Orleans can also defend, and it is allowing less than 20 points per game this season. The Saints are just an extremely solid team, and it's hard to see them having much trouble in this game.
Falcons at Saints Free Game Prediction
Even though the Atlanta Falcons have the offense to keep up in this game, their defense just isn't any good. The Saints are almost unbeatable at home in the dome, and they should not have any trouble with the Falcons in this game.
New Orleans is on a mission, and this game is not going to be close. Get to BetAnySports and bet the New Orleans Saints -13.0 over the Atlanta Falcons.