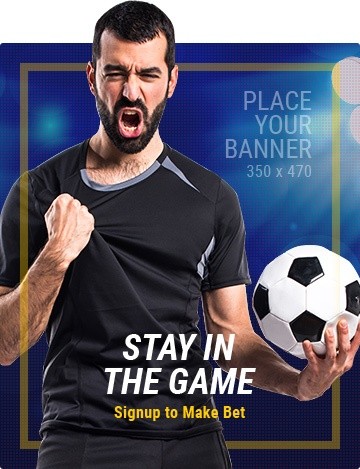 Football Odds Preview — Arizona Cardinals at Philadelphia Eagles 12/20
The Arizona Cardinals are one of the elite teams in the NFL; that much is certain. But are they "elite" enough to gain a home field advantage in the playoffs? Well, they are going to need some help from the New York Giants against Carolina on Sunday and then a victory over the Philadelphia Eagles in the Sunday night game, which is slated to begin at 8:30 PM ET at Lincoln Financial Field. It's the NBC-televised "main event," and after the opening kickoff there is going to be plenty of opportunity for BetAnySports customers to place their wagers in real time as they challenge the football odds through the magic of Live Betting Extra.
The Cards are the top team in the league when it comes to gaining yards on a per-drive basis, and it doesn't surprise all that many people who are familiar with the ability of Bruce Arians to get something out of his offense. Now he has more at his disposal than he had last year, when the running game was dormant when dealing with the injuries to Andre Ellington, and the team collapsed after Carson Palmer got hurt. Not to say they would be thriving if Palmer found himself on the shelf again, but right now he is healthy and a very viable candidate to win the MVP award. with 4003 yards and 31 TD passes.
In the football odds for the Sunday night game, as they have been posted at BetAnySports, the Cardinals are laying some points:
Right now Arizona, after a seven-game winning streak, is at 11-2 straight-up (7-6 ATS), and if they sweep their remaining games they may have a shot to gain the #1 seed in the NFC. Admittedly that is a long shot, but if they win this game against the Eagles they will clinch the NFC West and almost certainly a first-round bye in the playoffs. There are a number of differences between this year's team and last year's; namely the presence of a running game that can win games for them. With the addition of Chris Johnson, who was a godsend (814 yards) and rookie David Johnson, who has caught 26 passes out of the backfield, these guys have a lot of support for Andre Ellington, who is a game-time decision for this one.
There were a lot of BetAnySports patrons who were probably expecting a lot out of the Eagles this season, although it was with some risk that Chip Kelly undertook to gain control of personnel moves. He brought aboard DeMarco Murray, who has played like he hit the dreaded running back "wall" and saw himself playing behind Ryan Matthews last week against Buffalo. And there has to be considerable question as to whether the team can get where it wants to go with Sam Bradford at quarterback, though Kelly has expressed that he would like to see the former Heisman Trophy winner in a Philadelphia uniform next season. This defense, which was keeping the team in games for a while as the offense was sputtering, came apart at one point and has allowed 29 touchdown passes, which makes them perhaps a good match for Palmer's 31.
BetAnySports takes care of its customers, from signup (where they get a free play bonus) to the wagering process, which features reduced juice, to game time, with the liveliest in-game betting available anywhere on the planet! Sign up today, with your Visa card or Bitcoin, and find out what we're talking about!