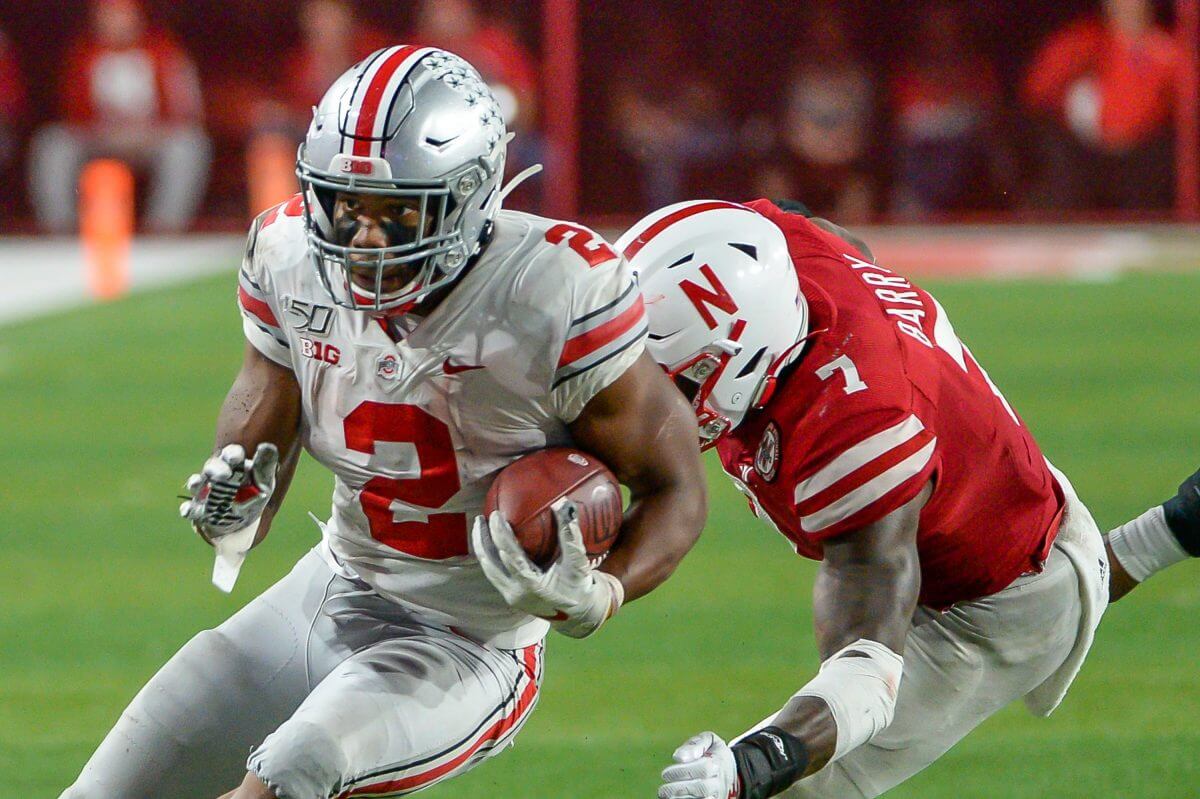 Wisconsin Badgers at Ohio State Buckeyes Betting Preview – Week 9
What a difference a week makes in college football. If you had asked the question last week, some would have argued that Wisconsin might be the best team in the Big Ten Conference this year.
But Illinois staged a comeback, Wisconsin got caught in the middle of it, and the rest is history, as the Illini handed the Badgers their first loss of the season.
The No. 13 Badgers still have hope, though, but they face the ultimate test this upcoming weekend: a road game against No. 3 Ohio State.
The Buckeyes have dominated every team they have seen this year and will look to continue to roll, but let's breakdown this matchup and help you determine your best bets.
Wisconsin at Ohio State Game Overview
The Badgers are coming off of their trap game against Illinois. It would not surprise me if they treated Illinois as an easy win and were looking ahead to the matchup against the Buckeyes.
In any case, one loss does not change the personnel on the field, and Wisconsin still has a chance to be as good as any team in the country when it is clicking.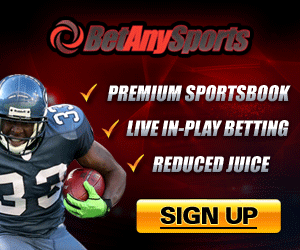 It all begins and ends with Jonathan Taylor, who is still a top Heisman Trophy candidate and just became the fastest player in college football history to reach 5,000 yards rushing. Taylor will try to dominate at the line of scrimmage and help the Badgers control the clock to try and limit the explosiveness of Ohio State.
The Buckeyes are averaging 50 points per game, and Justin Fields has thrown 22 touchdowns with only one interception so far this season. Taylor might be on the Badgers, but JK Dobbins is as good of a running back as any in the country with nine touchdowns on the season.
The key to Ohio State is explosive big plays. These plays set the tempo to a fast-paced game and allow the Buckeyes to break everything wide open. That is how they are able to dominate their opponents every week, along with their lockdown defense.
BetAnySports has the Buckeyes favored at -14 in this game, and I just do not see any reason to doubt them. They are the Alabama of the Midwest for this decade, and I think they will find themselves in the College Football Playoff come January.
Wisconsin at Ohio State Free Game Prediction
Take Ohio State at home at -14. I think they will not completely dominate Wisconsin, but they will definitely overwhelm them.
Make sure to lock in your bets before Saturday's kickoff!