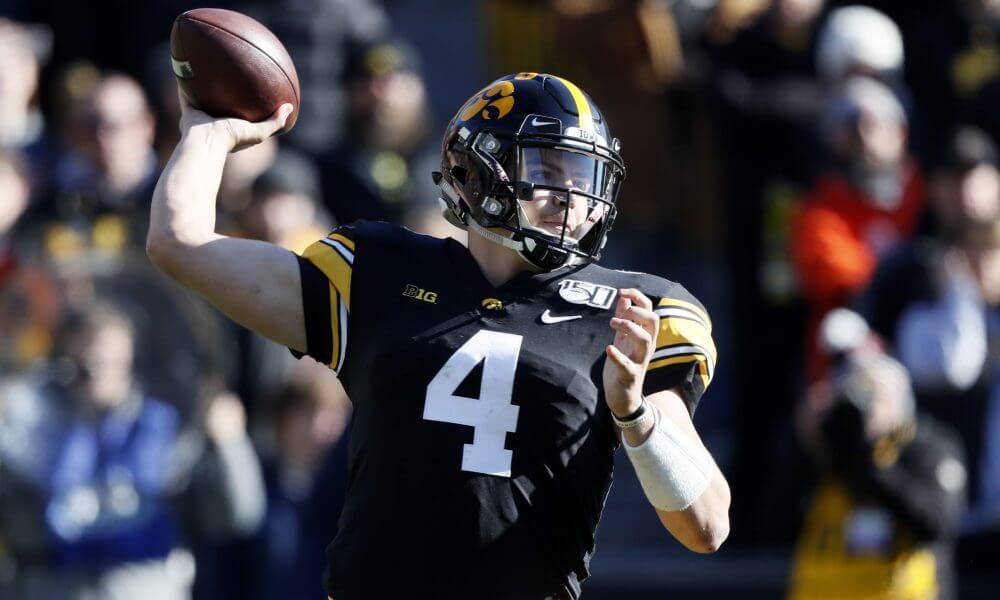 USC Trojans vs. Iowa Hawkeyes Betting Preview
Bowl season is upon us in college football, and we have a number of good matchups headed our way throughout the whole week and into the weekend.
The Holiday Bowl features two nationally-ranked teams who have been near the top of their respective conferences all season long.
The USC Trojans and the Iowa Hawkeyes have put together respectable seasons for both programs, and these two are going to give us a treat on Friday.
We have got all of your coverage here, and we will help you break down the matchup between these two programs and help you determine where you should be putting your money.
USC vs. Iowa Game Overview
When it comes to these two teams, they could not be any more opposite. The Trojans are all about moving the ball fast and often, while the Hawkeyes win with their defense.
Iowa has been able to put its opponents through the wringer in its games, as it tends to grind it out until it wins these low-scoring affairs.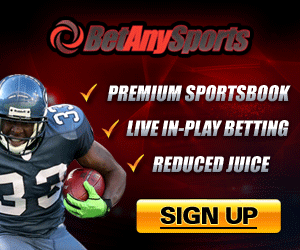 USC has a number of weapons offensively, and wide receiver Michael Pittman Jr. has a chance to make it into the NFL and is one of the best wide receivers the Pac-12 has to offer.
Pittman Jr. will be Iowa's No. 1 target defensively. Stopping him will really lock down this USC offense.
Iowa looks to let quarterback Nate Stanley take care of everything. Stanley has put together a quality season, and he is a perfect game-manager for this Hawkeyes offense.
One team features a strong offense, and one team features a strong defense, and something has to give in this game. These two teams are relatively even across the board.
Our friends over at BetAnySports have the Iowa Hawkeyes favored in this game at -2.5. The spread makes it seem like no one is sure what to predict on this one.
USC vs. Iowa Free Game Prediction
Even though the Trojans are the underdogs in this game, I really think their offense is special. Pittman Jr. looks like he has all of the tools to make it into the NFL, and he is going to have a big game in this bowl.
After considering Iowa's tough defense, I am still rolling with USC in this one. Iowa will have trouble putting points on the board, and that is not going to work against USC.
Make sure you are locking in your bets before kickoff!