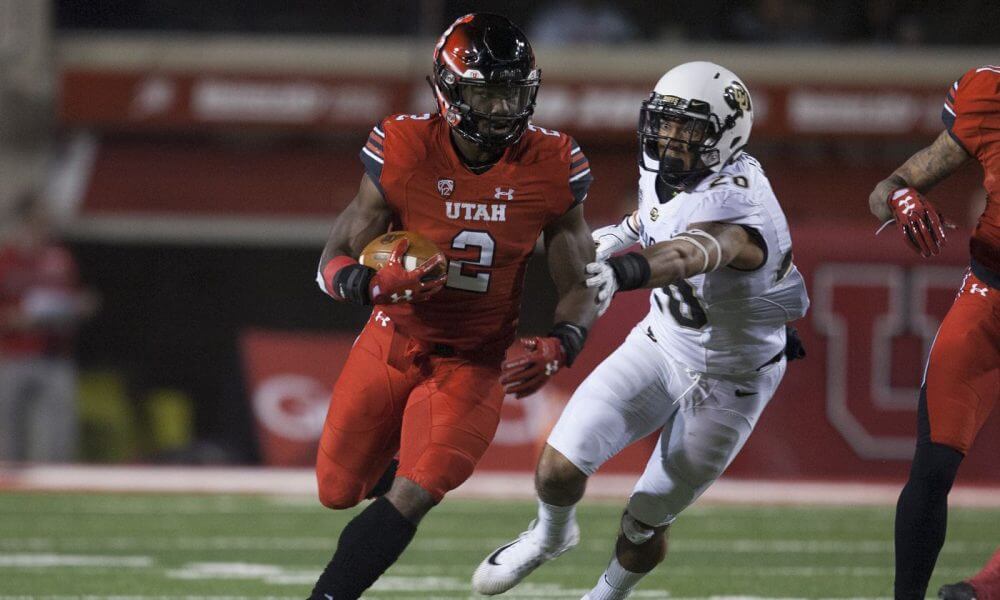 Oregon Ducks vs. Utah Utes Betting Preview – Week 15
It's the most wonderful time of the year, and not because of the holiday season. Championship week is upon us in college football, and the best of the best are out to showcase their teams.
The Pac-12 Championship suddenly becomes one of the most important in the country, as it could have major implications on the College Football Playoff.
The Oregon Ducks lost a few weeks back, and with two losses, they are out of the race, but the Utah Utes have the resume to make it happen.
A Pac-12 Championship could put Utah in a final four spot, so let's break down the game and see what's appealing about this matchup.
Oregon vs. Utah Game Overview
Both of these teams are fairly evenly matched when it comes to conference championships. Just because Oregon has two losses doesn't mean it is a worse team.
The Ducks may have the top NFL prospect on their team in quarterback Justin Herbert. Herbert has a 31-5 touchdown-to-interception ratio and has all of the makings of a pro quarterback.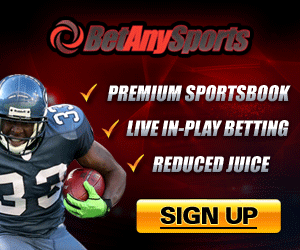 His biggest hookup on the outside is Johnny Johnson III. Johnson is Oregon's leading receiver, and he will be the focus of the Utah defense.
For Utah, its defense has been what has built it. But while Oregon attacks with its passing, Utah focuses on its rushing.
Zack Moss is Utah's leading back, and he is as good as they come. He has already accumulated 200 carries on the season, and he is a workhorse for the Utes offense.
Oregon will have to zero in on Moss to keep Utah's offense in check. If Moss gets going early, it will become all too easy for Tyler Huntley to make plays at quarterback.
While these teams are both evenly matched, our friends at BetAnySports have the Utes favored in this contest at -6. I think the spread gets to a touchdown due to Oregon's recent second loss.
Oregon vs. Utah Free Game Prediction
I think Oregon lost some of its respect after its second loss of the season to Arizona State. Oregon is still one of the top teams in the country, and I think the Ducks will come out and own this game.
Herbert has a lot to prove as a player, and this is the perfect game to showcase his arm against one of the best defenses in the country.
I'm taking Oregon in this game as the underdog, and I'm locking that one in. Make sure you get your bets in for this game before Friday's kickoff.