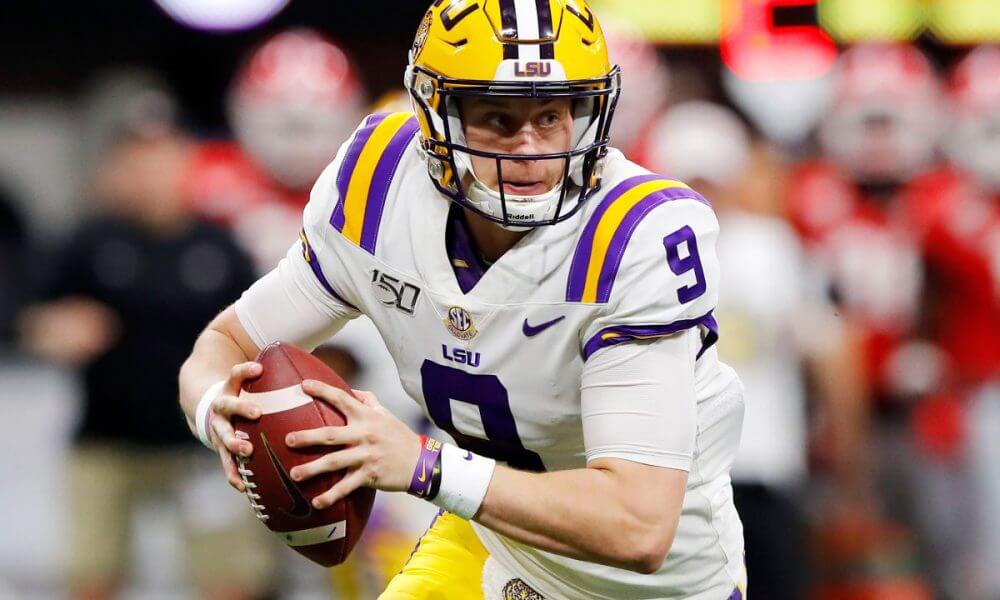 Oklahoma Sooners vs. LSU Tigers Betting Preview
The moment we have been waiting for all year is finally upon us. The College Football Playoff is ready for all college football fans out there.
The four best teams in the country will be squaring off, and we have all of your coverage here.
The first game is between the No. 4 Oklahoma Sooners and the No. 1 LSU Tigers in the Peach Bowl in Atlanta. Let's breakdown the matchup between these two historic programs.
Oklahoma vs. LSU Game Overview
The first thing to mention before kickoff is that LSU running back Clyde Edwards-Helaire injured his hamstring in practice.
This injury may very well keep him off the field for this game, and if so, that could be a huge blow to LSU's offensive attack.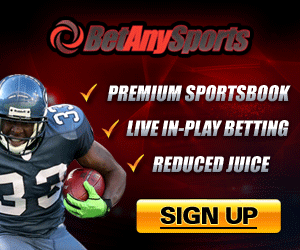 The good news for the Tigers is that they have Heisman Trophy-winning Joe Burrow, and he is the best quarterback in the country.
Burrow is completing nearly 80 percent of his passes this season (that's not a typo). His lowest completion percentage in a game came against Utah State, where he was 27-of-38 (71 percent) and five touchdowns.
We have been watching greatness all season long. That greatness will be matched against Jalen Hurts on the other side of the field.
Hurts has proven he can be the quarterback in big moments, and his experience in these games will be the mark that sets him apart.
Not only is he a great passer with weapons all over the field, but Hurts also leads his team in rushing yards.
He is a do-it-all kind of player, and LSU's defense will have a hard time putting a lid on his game.
There should be a lot of points scored in this game, and it will be quite an event to see two of the best offenses in the country go head-to-head.
Our friends over at BetAnySports have the LSU Tigers favored in this game at -13.5. This makes sense, as LSU's resume is far better than any team Oklahoma has seen all season long.
Oklahoma vs. LSU Free Game Prediction
It's going to sound boring, but I am going with the safe pick in this game. LSU has looked too good all season long, and Burrow is going to have a field day against this defense.
Even if Edwards-Helaire is out, I still think LSU will have no problem wrapping this one up. It will be a fun contest with a lot of scoring.
Make sure you are locking in your bets before kickoff!