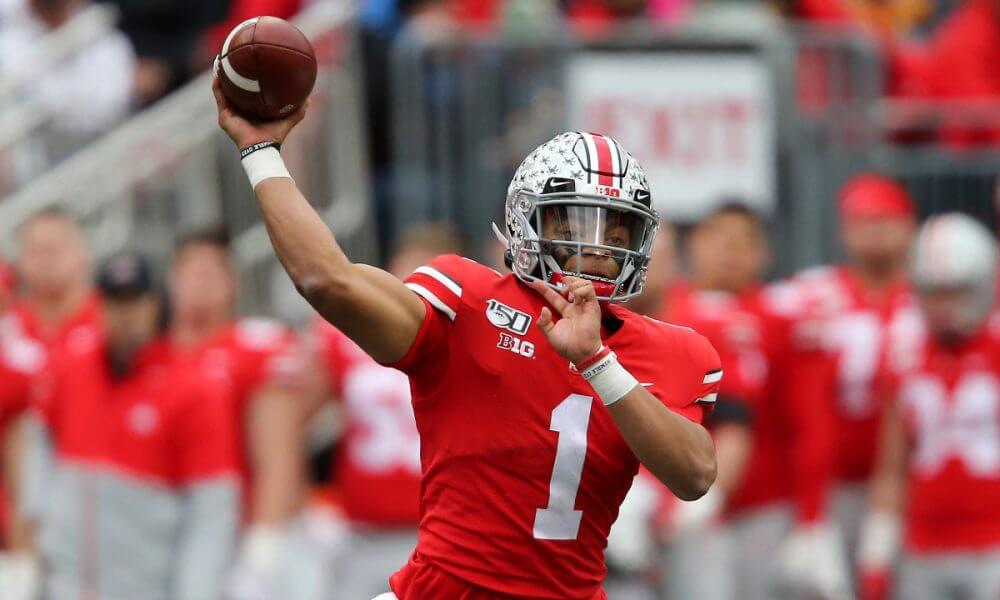 Ohio State Buckeyes vs. Wisconsin Badgers Betting Preview – Week 15
It's championship week in college football, and we have a number of conference championships headed our way.
The Big Ten Championship Game kicks off with the two teams who have been the most dominant all season long. Ohio State has throttled every opponent it has faced, while Wisconsin has some quality wins on its resume.
These two teams have already met once this season, and we will go over their previous matchup and help you break down the championship.
Ohio State vs. Wisconsin Game Overview
In their first matchup this season, Ohio State dominated Wisconsin on both sides of the ball, winning the game 38-7.
Calling the Badgers unimpressive in that game would be underselling it. Nothing at all worked for them on offense.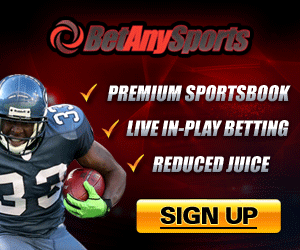 Jonathan Taylor has been one of the leading running backs in the country, but he was swallowed up by the Buckeyes and mustered only 52 yards rushing on 20 carries. Quarterback Jack Coan wasn't much better, accumulating only 107 yards passing.
The offense struggles mightily if Taylor doesn't get going for the Badgers.
On the other side, just about everything clicked for Ohio State in that game. The Buckeyes are coming off an incredible offensive display in their rivalry game against Michigan.
Justin Fields and J.K. Dobbins had four touchdowns each as Ohio State lit up the 13th-ranked Wolverines for 56 points.
The one-two punch from Fields and Dobbins is too much for defenses to handle. Having seen it once in this head-to-head matchup, the Badgers are going to have to find a way to put a lid on at least one of these two players.
With the championship on the line, these teams might be feeling a little bit more pressure than your run-of-the-mill game, but I don't think it is going to make much of a difference by the end of it.
Ohio State draws the monster favorite from our friends at BetAnySports at -16.5. Being favored by more than two touchdowns in a Power 5 conference championship is a testament to how imposing Ohio State has been all season long.
Ohio State vs. Wisconsin Free Game Prediction
Don't think too hard about this one. Ohio State has been the best team in the country all season long, and it will have no problem tying the bow on its season before the College Football Playoff.
Take the Buckeyes over the Badgers and expect them to win big. Lock in your bets before Saturday night!