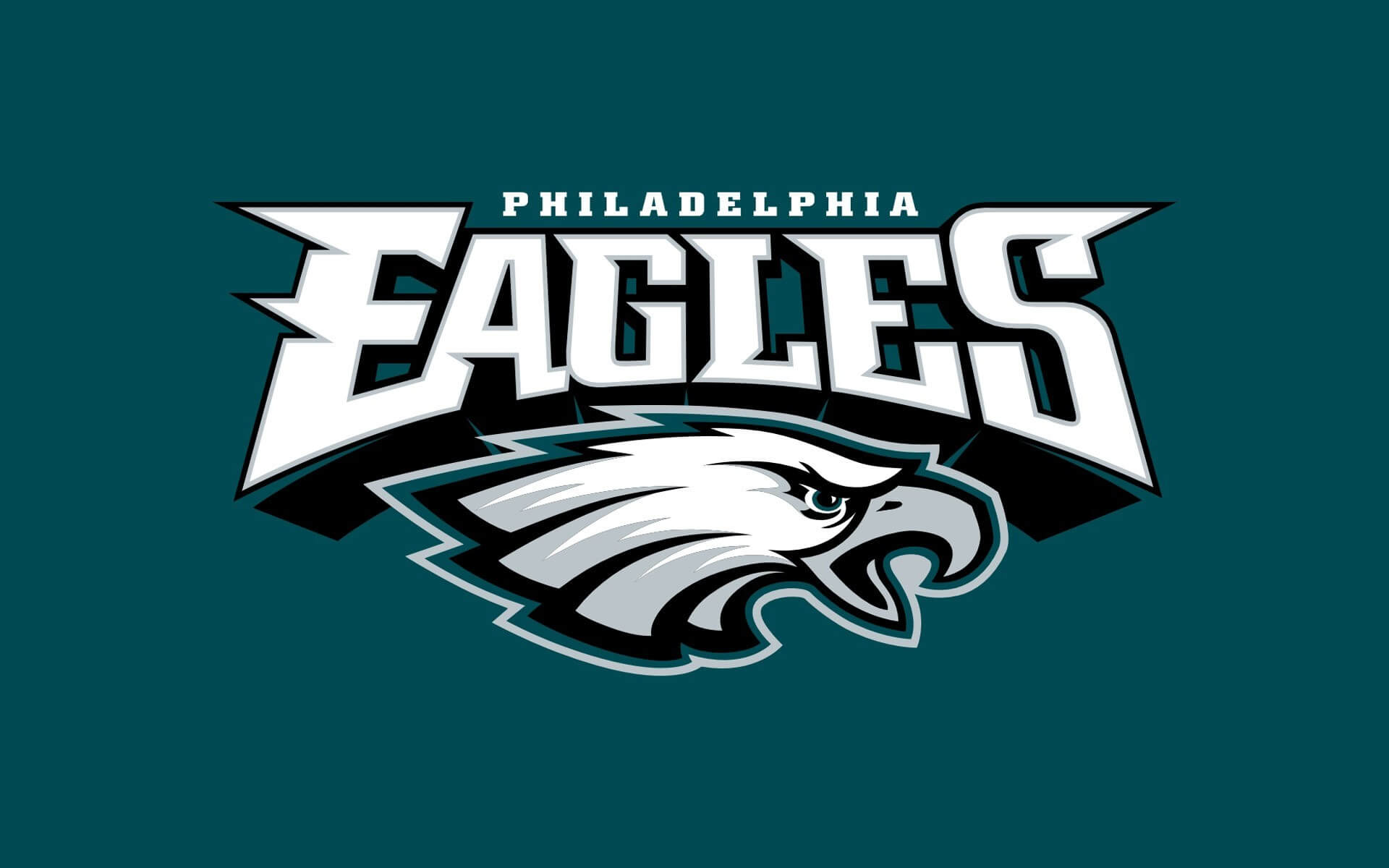 NFL Week 8 Special Betting Props- Philadelphia Eagles' Playoff Chances
The Philadelphia Eagles incredible run to last year's victory in Super Bowl LII as underdogs against New England is quickly becoming a faded memory in the team's disappointing 3-4 start. They have continually shot themselves in the foot including a blown 17-point fourth-quarter lead in a loss to Carolina last Sunday.
The Eagles are in London this week as three-point favorites over the equally disappointing 3-4 Jacksonville Jaguars. Heading into this Week 8 matchup, the prop bet odds at BetAnySports for Philadelphia's chances to still make the playoffs remain rather bullish. The odds still favor a trip to the postseason at -135 with -105 odds that the reining champs sit out the playoffs this year.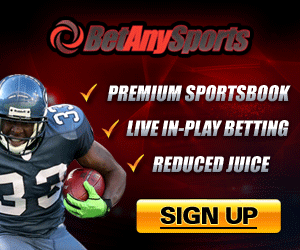 The main thing in the Eagles' favor is the watered-down NFC East. Washington has the early lead at 4-2 with Dallas posting a 3-4 and the New York Giants bringing up the rear at 1-6. The Redskins are currently slight favorites to win the division, but everything is subject to change on a weekly basis. Philly still has two games against Washington to close the gap and despite its early play, it still appears to be the best overall team in this division.
The main thing in the Eagles' favor to turn things around is third-year quarterback Carson Wentz. He missed the first two games of the season while recovering from knee surgery, but the rust is starting to finally wear off with 1,502 yards passing and 10 touchdown throws in five previous starts. You cannot blame him for last Sunday's collapse with 310 yards passing and two touchdown throws against Carolina while completing 30 of his 37 passing attempts. Philly has a ton of other things it needs to clean up, especially on the other side of the ball. However, as long as Wentz is under center, this team has a chance to win every time it steps on the field.
The prop bet odds that backup quarterback Nick Foles gets another start this season favor NO at -300 with the moneyline odds for a play on yes set at +200. There is no guarantee that Wentz will stay healthy for the remainder of the regular season, but that is the only way that Foles gets back into the starting lineup.