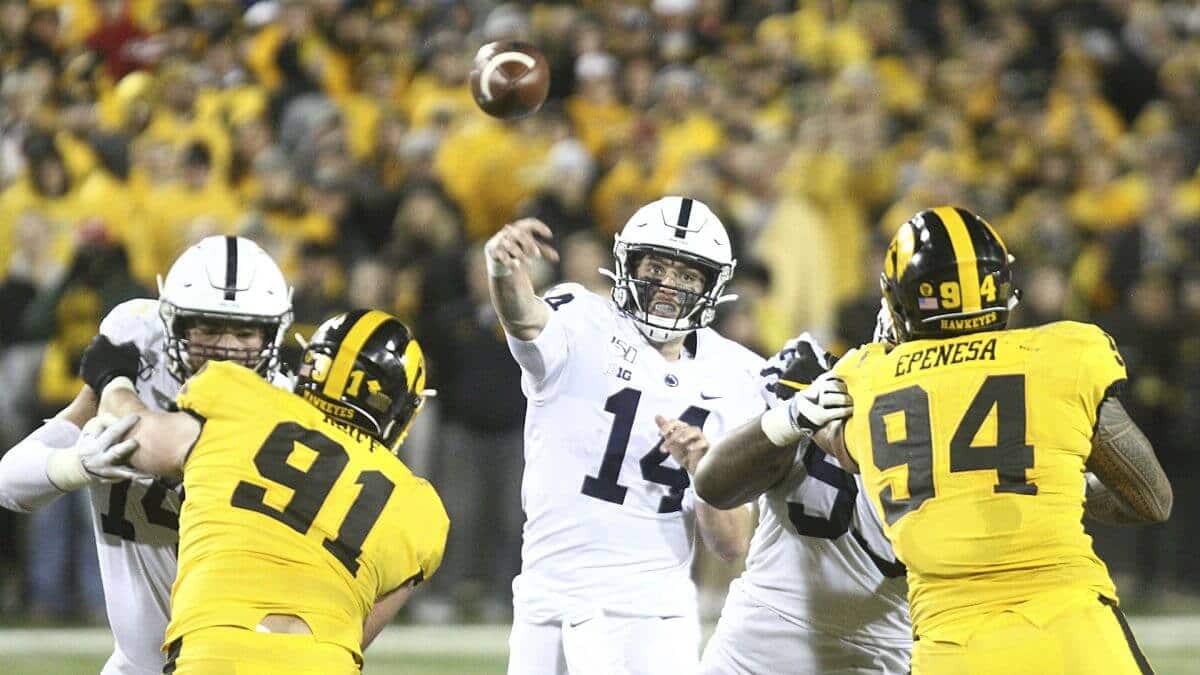 Michigan Wolverines at Penn State Nittany Lions Betting Preview – Week 8
We have ourselves a huge matchup in college football coming our way this Saturday. The No. 16 Michigan Wolverines will be on the road to take on the No. 7 Penn State Nittany Lions.
These two teams are near the top of the ladder in the Big Ten East Division but have yet to vault themselves into national contention. With that being said, a win in this game could get people talking and help give one of these teams a shot at the Big Ten Championship Game.
Our article here will help you break down the matchup between the two programs and determine your best bets.
Michigan at Penn State Game Overview
Michigan has been the talk of the Big Ten this season but for all of the wrong reasons. Some thought that with the departure of Urban Meyer from Ohio State that Michigan would vault itself to the top of the Big Ten standings.
The Wolverines survived a scare early in the season in a home contest against Army but lost their matchup later in the year against the Wisconsin Badgers.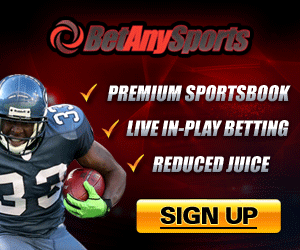 Not only did they lose to Wisconsin, but the Badgers ran all over them and completely dominated them.
Penn State has an undefeated season so far, and it has a very pass-centric offense in 2019. Sean Clifford is at the helm of the Nittany Lions' offense and has thrown for 1,500 yards and 13 touchdowns on the season with only two interceptions.
Penn State really shines on the defensive end of the field, where it has only been giving up around eight points per game to its opponents.
Michigan will likely have a tough time scoring against this defense, but the Wolverines' defense is no slouch either. They were in a similar slugfest a few weeks back against Iowa and won that game.
Penn State also topped Iowa last week, so the two teams are very similar in their stature.
Our friends at BetAnySports have the Nittany Lions favored in this contest at -9. The home-field advantage for Penn State is strong and likely the reason for such a large spread against a ranked opponent.
If Michigan wants to turn its season around, this will be the game to make it happen. A win on the road against a ranked conference opponent will add a lot to its resume.
Michigan at Penn State Free Game Prediction
I would take Penn State here. The home-field advantage will be too great for Michigan to overcome. The defense is strong, and the crowd will be jumping.
Make sure to lock in your bets before kickoff!