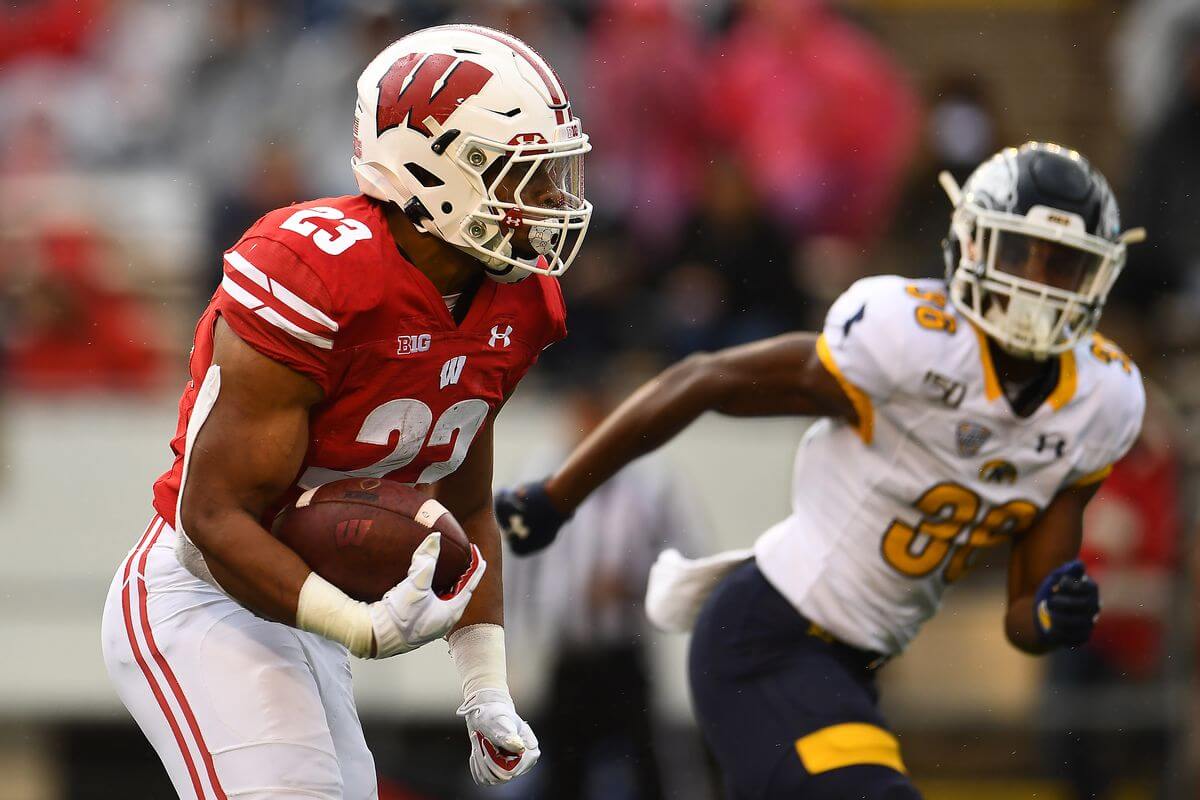 Michigan State Spartans at Wisconsin Badgers Betting Preview – Week 7
The college football season is past its midway point, and things are beginning to take shape in the respective conferences.
That is not to say that there aren't some big matchups left, but the season is taking shape, and the Big Ten is looking like one of the most dominant conferences in the country.
We have a battle between two heavyweight programs coming this weekend, as Michigan State will be headed on the road to face No. 8 Wisconsin.
This game will prove vital for the College Football Playoff picture, and we will help you breakdown the matchup and determine your best bets.
Michigan State at Wisconsin Game Overview
What an up-and-down season it has been for the Michigan State Spartans in 2019. They come into this conference matchup at 4-2 and 2-1 in conference play after getting absolutely demolished in their last matchup against Ohio State.
The Spartans' defense gave up 34 points to the Buckeyes and were blown out on the road. Michigan State never really stood a chance and will likely be up against the same explosiveness when it takes on Wisconsin on Saturday.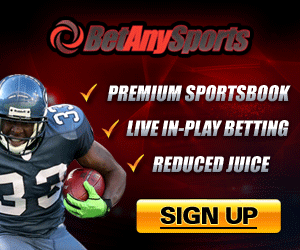 The Badgers are clearly one of the top programs in the country, led by Heisman Trophy candidate Jonathan Taylor. Taylor finished last week with nearly 200 yards rushing and four touchdowns.
While it was a lesser opponent, the Badgers have been dominating their competition all season. This was most evident in their win against Michigan, where they controlled the line of scrimmage all game and ran all over them.
Michigan State will most certainly have its hands full traveling into Wisconsin. The Badgers' home field is always a tough place to play, and Michigan State has struggled much of this season to find consistent offense. Their numbers have looked okay, but overall they have really struggled against the stronger opponents in 2019.
If this game was in East Lansing, it would most certainly give the Spartans a better fighting chance. They have to play the schedule they are given though, and traveling to face such a strong Wisconsin team does not bode well for these Spartans.
With all that being said, our friends at BetAnySports have the Badgers are favored at home in this game at -10. No game in the Big Ten is a gimme, but I still think this line is too low and that Wisconsin should be favored by at least two touchdowns.
Michigan State at Wisconsin Free Game Prediction
Take Wisconsin in this matchup at -10 and watch Taylor build a stronger Heisman resume. Make sure to lock in your bets before kickoff!