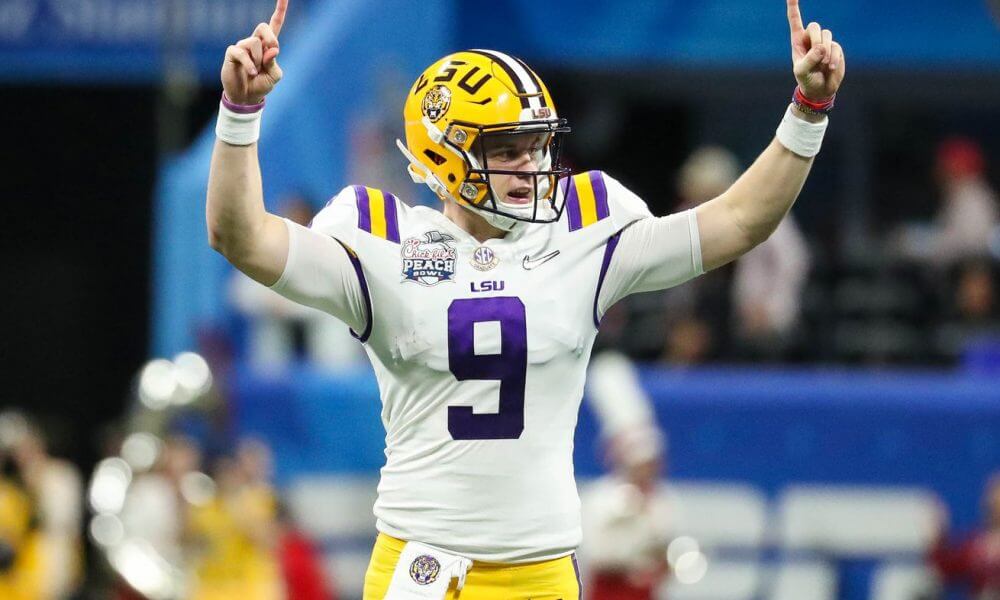 LSU Tigers vs. Clemson Tigers Betting Preview
The end is right around the corner for the 2019 college football season. After all of the fighting, battles and games, only two teams remain standing.
It's Tiger season for the national championship. In one corner, we have the Tigers of LSU, and on the other side, we have the Tigers of Clemson.
Clemson is the defending national champion and is more than experienced in these big moments. LSU came on this year out of nowhere, so it will be interesting to see these two stories finally collide on the biggest stage.
We have your coverage here and will break this game down and give you the prediction for the final outcome.
LSU vs. Clemson Game Overview
Let's start with LSU. It took on Oklahoma in the semifinals and absolutely destroyed the Sooners. LSU had over 40 points in the first half, and the Sooners were overmatched in every area of the field.
Joe Burrow played the perfect game and was throwing touchdown after touchdown without even breaking a sweat.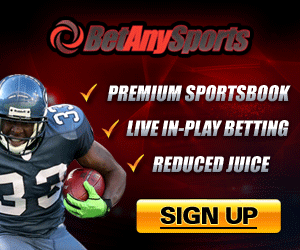 LSU's defense maintained some solid poise as well, though it is the weakest link of everything on LSU's team.
Clemson took on Ohio State, and the game was neck and neck through all four quarters. The lead was changing constantly, but quarterback play was the difference.
Trevor Lawrence was even able to extend plays with his legs and kept a number of drives alive. He and Burrow are clearly the best two quarterbacks in the country.
Lawrence outplayed Justin Fields, and, honestly, Lawrence re-established why he has been one of the best quarterbacks in the country in the last two years.
This game feels like it will come down to who has the last possession. LSU has more talent, but Clemson has more experience. These two teams are fairly even across the board.
Our friends over at BetAnySports have the LSU Tigers favored in this contest at -5.5. Seeing the previous beatdown it gave Oklahoma probably pushed this line a little further.
LSU vs. Clemson Free Game Prediction
Clemson and Alabama have been the rulers of the last decade, and here we are in 2020 with Clemson making its return.
I think this will be a decade of change, and LSU will grab the victory in this game. LSU has the best receivers in the country, and they are set to have a monster night.
Take LSU in this game, and be sure to lock in your bets before Monday night!