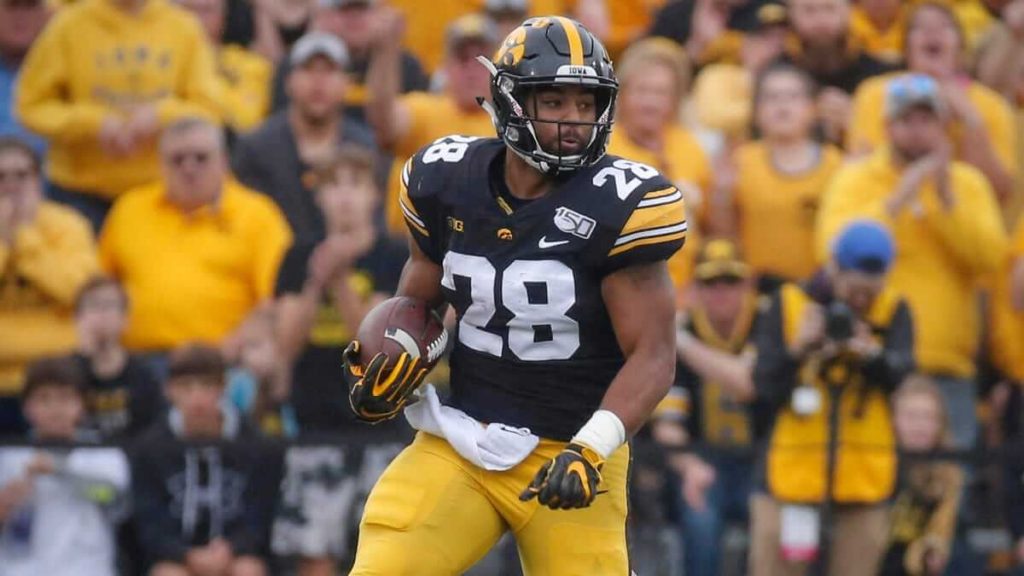 Iowa Hawkeyes at Michigan Wolverines Betting Preview – Week 6
We are nearly halfway through the college football season and have plenty to talk about. Teams have risen and fallen before our eyes.
The Big Ten has been a tough conference to figure out, as Ohio State and Wisconsin look incredibly dominant to start the season.
This article will cover the matchup between the Iowa Hawkeyes and the Michigan Wolverines.
Iowa at Michigan Game Overview
Both of these teams find themselves ranked, with Iowa being undefeated.
No. 19 Michigan just took a curb-stomping loss two weeks ago against the Wisconsin Badgers. The Badgers rushed for over 200 yards on the Wolverines and really controlled the trenches all game.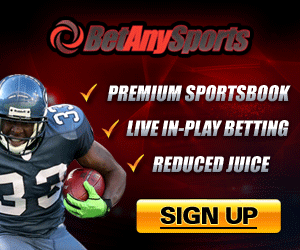 Many thought Michigan would fire their head coach, Jim Harbaugh, after the game, but he is still here for the time being.
No. 14 Iowa has played consistently all season long. They have beat up on the teams that they are supposed to and won a close game against their in-state rival, the Iowa State Cyclones. I love what Iowa has going for it this season, and I think it will be Wisconsin's biggest challenger in the Big Ten West Division.
All that to say, Michigan is still ranked for a reason. Its defense is real good, and they have a number of blue-chippers on that side of the ball. They also have home-field advantage, and it is never easy to walk into the Big House and come out with a victory.
The game should be low-scoring though, and that will most definitely play into Iowa's favor. Low-scoring, beat-em-up, bruiser games are just what Iowa is looking for in these matchups.
We saw Michigan get punched in the mouth earlier in the year against Army, and they managed to pull out a victory in overtime. Wisconsin punched them in the mouth two weeks ago, and Michigan folded the tent. The question will be how they respond to when Iowa comes out fired up to win.
Our friends at BetAnySports have the Wolverines favored at home at -5.
Iowa at Michigan Free Game Prediction
I like the underdog here. I think this season will shape up to be a special one for the Iowa Hawkeyes and I believe their style of play will suit this matchup perfectly.
Take the Iowa Hawkeyes to go into Michigan and win on the road. That is my bold prediction for the week.
Make sure to lock in your bets before kickoff!