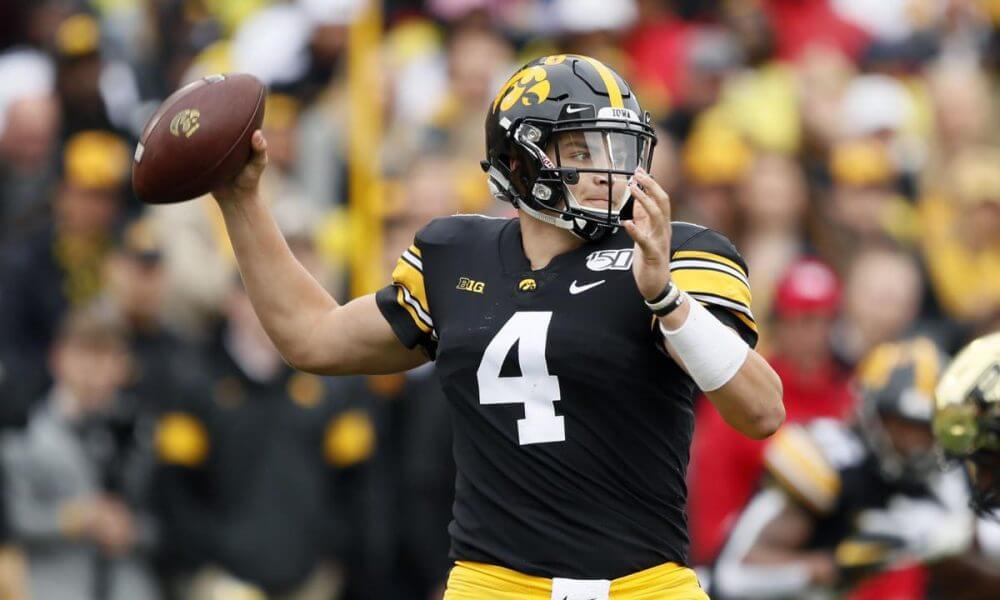 Illinois Fighting Illini at Iowa Hawkeyes Betting Preview – Week 13
It's insane how it can only take one victory for a team to rally and turn its entire season and program direction around.
Illinois has done just that. Winning on a last-second field goal against a top-10 ranked Wisconsin Badgers squad ignited the start of a four-game winning streak for the Fighting Illini.
Illinois will get a chance to put that streak up against another ranked team this weekend in the No. 20 Iowa Hawkeyes. Iowa is fresh off of beating undefeated Minnesota and is looking hungry to finish the season strong.
Let's break down the game and help you determine your bets.
Illinois at Iowa Game Overview
The Illini are the winners of four straight coming into this matchup and have been scoring over 24 points a game in their last five outings.
The culture change has been impeccable, as Lovie Smith has his boys playing like there is nothing to lose. It doesn't feel as tense, and it's easy to tell how much they enjoy playing for each other.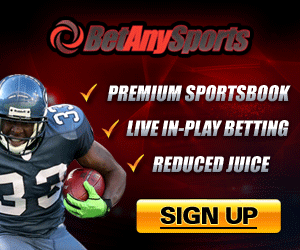 What has sparked their team is the run game, which is headed by running back Reggie Corbin. The team as a whole averages over 150 yards rushing a game, and Corbin has six rushing touchdowns on the season.
Corbin is the centerpiece for establishing a new level of toughness, but he will have his hands full going against a stout Iowa defense that is only giving up 12 points per game.
This year's version of Iowa is a classic Hawkeyes team, led by their defense and grinding out victories.
At quarterback, Nate Stanley doesn't throw for big numbers, but he comes up with plays when they're needed. He had two touchdown passes in the win over undefeated Minnesota last Saturday.
Stanley should be able to have his way against a soft Illini secondary, and I like his chance to have a big game in this one and be the reason for the victory.
Iowa is a 14-point favorite in this one, according to our friends at BetAnySports.
Illinois at Iowa Free Game Prediction
Iowa is always tough at home, and even with the way this Illinois team has been playing, they are going to be running into a brick wall when going on the road in this contest.
I like Iowa to build off of last week's big win, and I think they will shut down the Illini rushing attack.
Make sure to lock in your bets before kickoff!