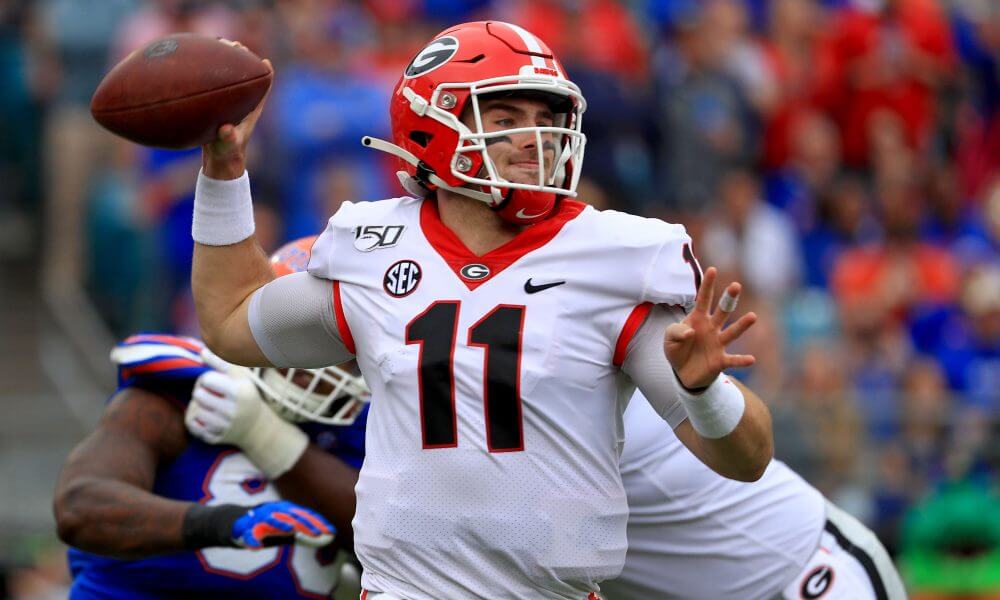 Georgia Bulldogs vs. Baylor Bears Betting Preview
The new year has arrived, and everyone knows that means its bowl season in college football.
New Year's Day will feature two strong games with great programs in both of them. For one of the games, the Sugar Bowl, the Baylor Bears will be matched up with the Georgia Bulldogs.
Both of these teams were just outside of the College Football Playoff with 11-2 records, so it will be interesting to see how they match up against each other in this game.
Let's break it all down and help you figure out where to put your money for this one.
Georgia vs. Baylor Game Overview
The Sugar Bowl will be played in the Superdome in New Orleans.
Georgia made it to this game last year and lost to Texas. For Baylor, this is a chance to make a national statement and showcase the improvement in its program over the past couple of seasons.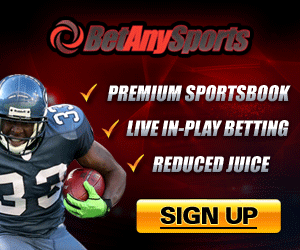 Georgia has not been my favorite team all season long, but it is hard to deny excellence when you see it. Jake Fromm doesn't have the numbers like some of the other top quarterbacks in the country, but he certainly looks the part.
Fromm will look to get this Georgia offense going early, and that will take some of the stress off of this loaded Georgia defense.
Baylor will look to get quarterback Charlie Brewer going in this one. He is going to have a tough time going up against all of the blue-chippers on Georgia's defense.
Brewer looked great in both of the Bears' games against Oklahoma, but he just needs to be ready to close them out.
Baylor is not going to be as big or as strong as Georgia in this game, so it is important for it to take care of the ball and try to be as mistake-free as possible.
Georgia vs. Baylor Free Game Prediction
I feel like this game is going to feature a big winner one way or the other. Our friends over at BetAnySports have the Georgia Bulldogs favored in this game at -5.
That's a fair line, seeing as Georgia played in the better conference all season long and feels like the more talented team.
We just watched Oklahoma get dismantled by LSU, but I think the results for this SEC team will be vastly different.
I'm taking Baylor in this game, and I think they win by at least a touchdown. Make sure to lock in your bets before kickoff!