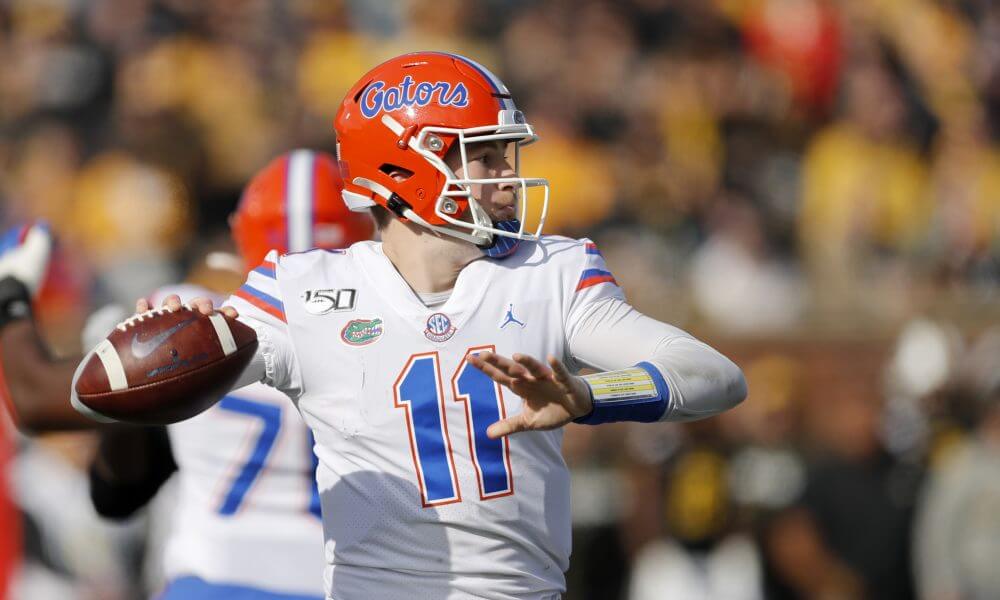 Florida State Seminoles at Florida Gators Betting Preview – Week 14
Rivalry week is kicking in for the 2019 college football season. Teams will be taking on their biggest foes all over the country, and upsets are bound to happen as we look towards the postseason.
Some teams are still fighting for spots in their conference championships, but for this game, neither of these teams has anything at stake besides maybe a stronger bowl game in December.
The Florida State Seminoles will be heading to The Swamp to take on the No. 11 Florida Gators. The Seminoles have been up and down all season long but have improved their record since last year.
Let's break down the game between these two and show you where to put your money.
Florida State at Florida Game Overview
There is a strong offense for the Seminoles, but I'm not sure they have faced anything like the Gators defense this year.
Florida State is led by quarterback James Blackmon, and he has had a quality season as their starter all year. The real star of the show is running back Cam Akers.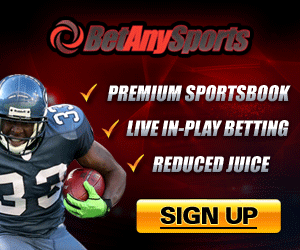 Akers has over 200 carries on the season and has accumulated over 1,000 yards rushing and a whopping 13 touchdowns in 11 games.
Any time Akers touches the ball, he is a threat to score, and he will be the number one priority for the Florida defense in this game.
For the Gators, Kyle Trask has been the story at quarterback. Trask was not the original starter this year but swapped in about a third of the way through the season after the season-ending injury to Feleipe Franks.
This decision proved to be important, as the Gators offense jumped up a couple of levels once Trask was given the starting role.
Trask will make it or break it for this Florida team, and I think he is set up to have an incredible showing against Florida State, which is giving up over 400 yards per game with 274 of that being passing.
The Gators are a much more complete team, and it's no surprise that they draw the favorite in this one from our friends at BetAnySports at -17.5.
Florida State at Florida Free Game Prediction
Florida State has not yet proven it can beat any tough team. The program has been in shambles since the departure of Jameis Winston a few years back.
I like Florida in this game, and I don't think there is any reason they will lose. Make sure to lock in your bets before Saturday's kickoff!